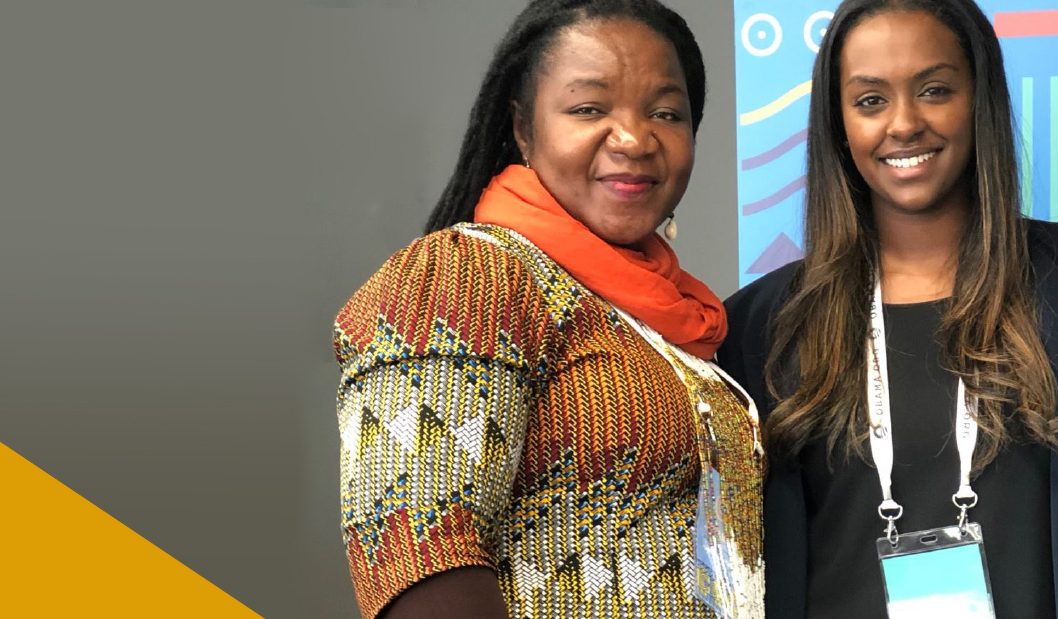 CAMFED at Obama Foundation Leaders: Africa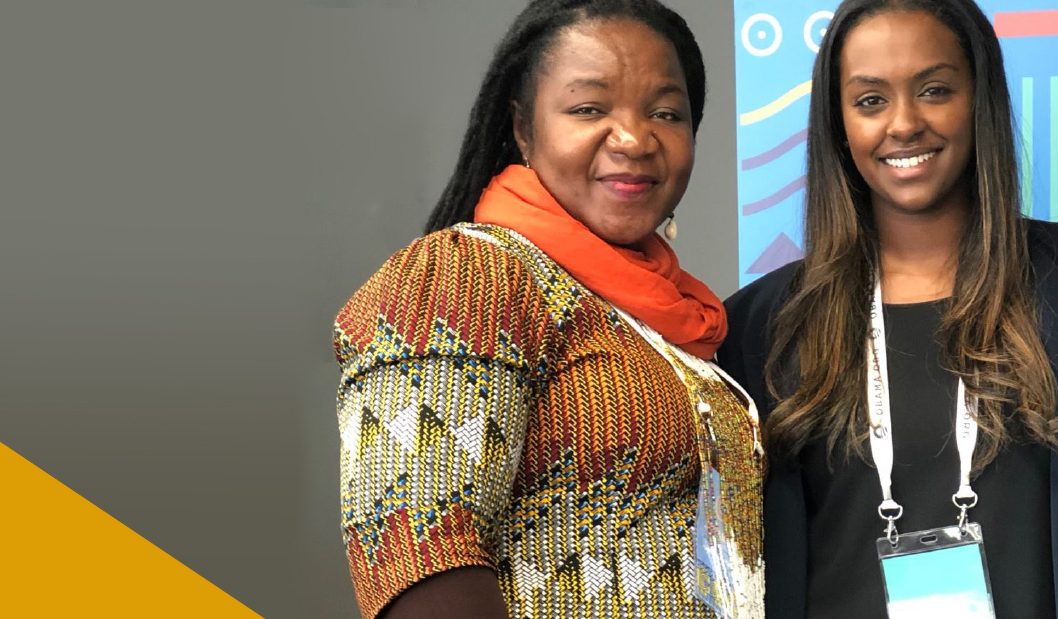 From July 10th-15th in Johannesburg, South Africa, the Obama Foundation's Leaders: Africa program brought together 200 emerging leaders from 45 countries across the continent, exploring new ways to take on the biggest challenges in their communities.
Angeline Murimirwa, CAMFED Executive Director – Africa, joined a roundtable discussion and Q&A on leadership with Monica Nyiraguhabwa, Co-Founder of Girl Up Initiative Uganda, moderated by Tsehaitu "Tubi" Retta, Deputy Director of the Girls Opportunity Alliance at Obama Foundation, exploring how all of us benefit when girls receive access to quality education.
Former First Lady Michelle Obama welcomes participants of the Leaders:Africa program and asks them to join the Girls Opportunity Alliance. The Girls Opportunity Alliance was formed to engage people around the world to take action to help adolescent girls and the grassroots leaders working to educate them.  Angeline Murimirwa travelled to Johannesburg last week to represent 140,000 such leaders in the CAMFED Association, CAMA, a network of women leaders educated with CAMFED support.
Now in its second year, the Obama Foundation Leaders: Africa convening of rising leaders provided an opportunity for hundreds of young leaders to join in workshops, activities and discussions about the barriers to leadership, the challenges they have faced and overcome, and the power of coming together to drive grassroots change at scale. 
Angeline (Angie) Murimirwa represented 140,000 of her sisters in the CAMFED Association – a network of young women educated with CAMFED's support, who are now taking the lead in securing girls' right to education in disadvantaged rural communities across Ghana, Malawi, Tanzania, Zambia and Zimbabwe.
Working as part of CAMFED, they support and mentor girls at school, and provide skills training to young women after school, enabling them to transition to independent lives as leaders and entrepreneurs in their communities.
The CAMFED Association's grassroots leaders, members of the Obama Foundation Girls Opportunity Alliance, are ending child marriages (like Rose),  returning child brides to school (like Alice), building climate-smart businesses (like Beauty), nourishing and mentoring school children (like Clarah), and serving their communities as teachers (like Charity),  nurses (like Fatima), doctors (like Talent), and organizational leaders (like Lydia). 
Together with committed partners and supporters by our side, we really can ensure that every child goes to school, succeeds, and grows up to turn the tide of poverty.