Changing lives across five countries
CAMFED supports girls in 7,044 government partner schools across 165 districts in Ghana, Malawi, Tanzania, Zambia and Zimbabwe to access school, learn, thrive and become leaders of change in their communities.
Our partner communities are among the most deprived in the region – far removed from hospitals, lacking public infrastructure, and often situated on the poorest land. They have the greatest levels of poverty within their countries, and suffer some of the highest rates of illness, including HIV/AIDS. They have extremely low literacy rates. Most people live a hand to mouth existence. Girls are especially vulnerable in this context.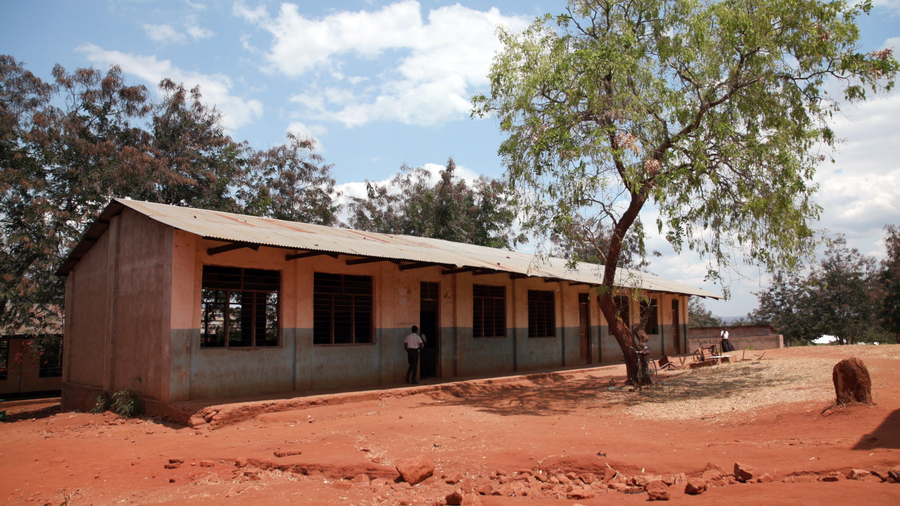 We have forged effective partnerships with government ministries in the countries we operate in—including ministries of education, health, youth, community development and gender—as well as with national institutions including universities, vocational education and training authorities, higher education student loans boards and small industry development organizations.