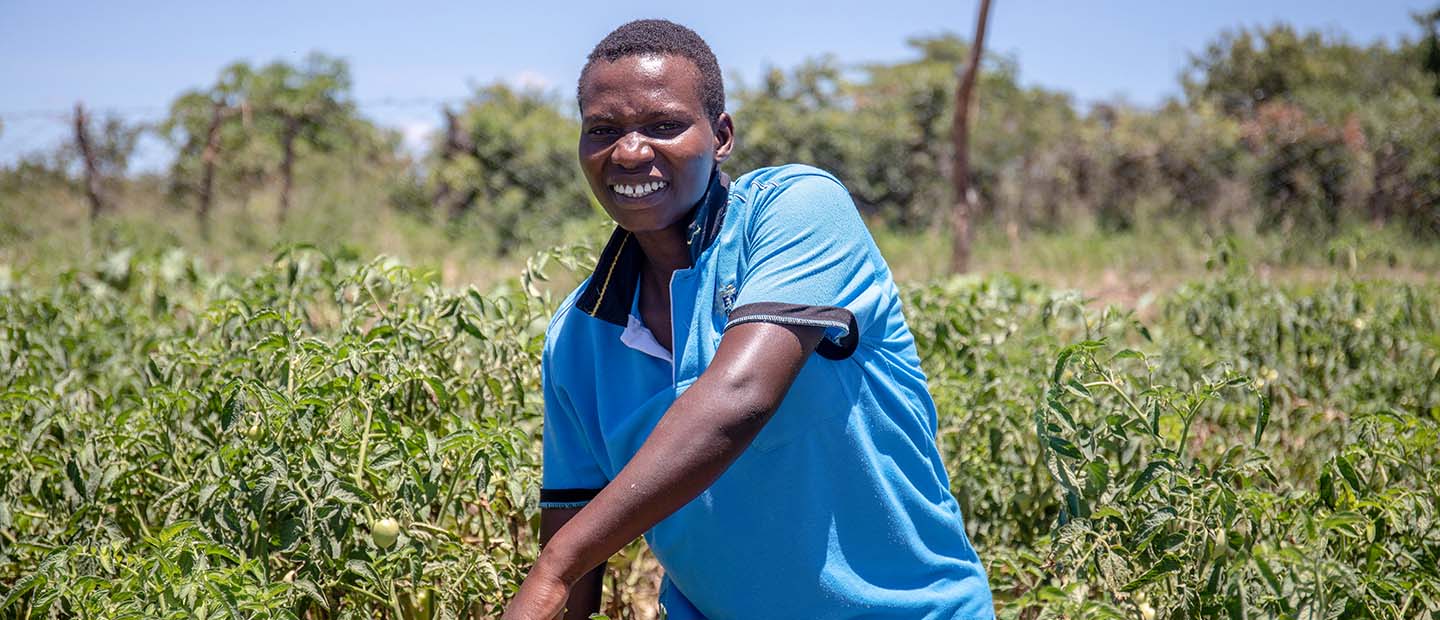 African women champion sustainability this World Environment Day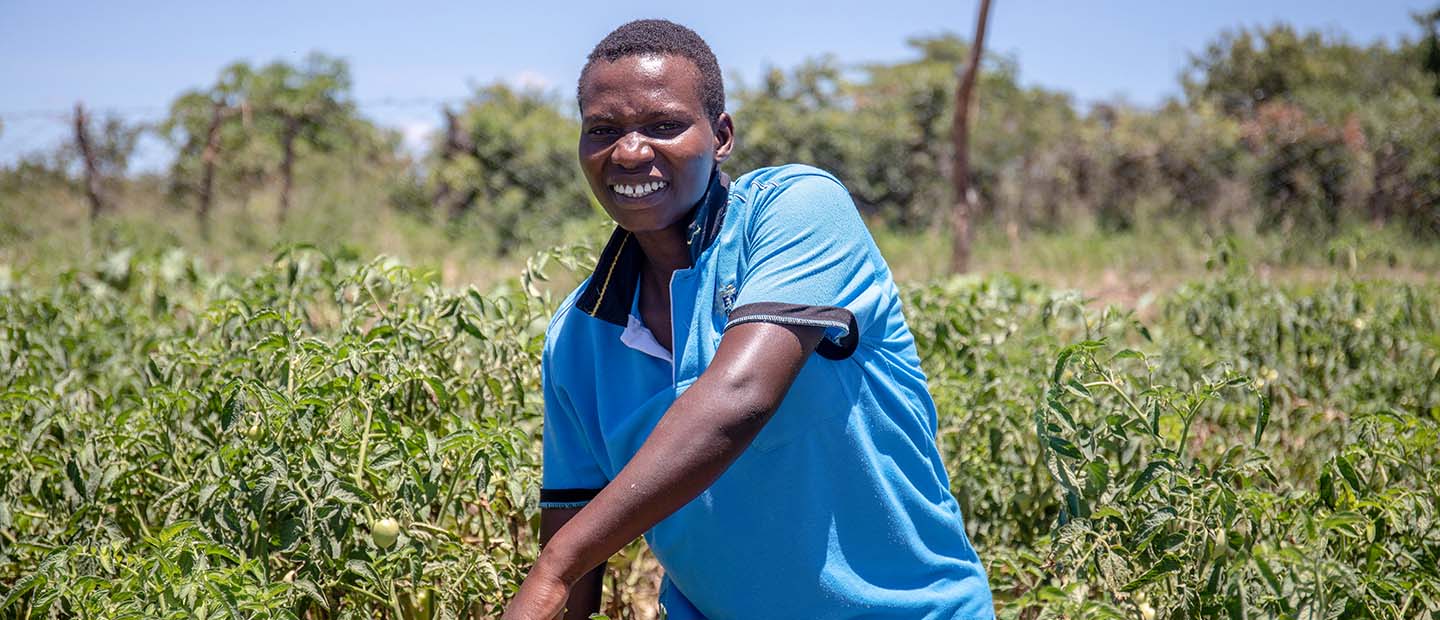 A new video, following on from CAMFED's recognition with a UN Global Climate Change Award in 2019, shines a light on the leadership of young African women in the CAMFED Association, who deploy both Indigenous and innovative techniques to protect the environment and support their communities with climate-smart farming expertise.
On World Environment Day, it serves as an important reminder about the vital role that climate-smart agriculture plays in helping rural communities build resilience to climate change, improve food security, strengthen livelihoods, and protect natural resources, including water, soil and trees.
Since 2014, members of the CAMFED Association of women leaders educated with CAMFED support have encouraged wide adoption of practical and affordable techniques for climate-smart agriculture, helping to build communities' resilience in the face of climate change. Trained as Agriculture Guides, our young leaders have improved the productivity, sustainability and profitability of their own smallholdings and reached more than 8,500 individuals, mostly women and other young people, through demo farms, community workshops and mentoring. CAMFED Association "Agriculture Guides" volunteer their time to train smallholders in sustainable farming techniques that enable them to adapt to the effects of climate change, improve yields and reduce carbon emissions. They work with schools, community groups and local government partners to construct cleaner cook stoves, protect trees and biodiversity, provide nourishing school meals and reduce waste. The model has been delivered successfully in Zimbabwe, Zambia and Tanzania.
This initiative, which was launched through CAMFED's partnership with the Mastercard Foundation and EARTH University, with funding from the UK Department for International Development (DFID) and others, is vital to the development of CAMFED's programs to educate girls and support young women's transition to secure livelihoods.
Read more about our work: Girls' education & gender equality – at the core of effective climate action