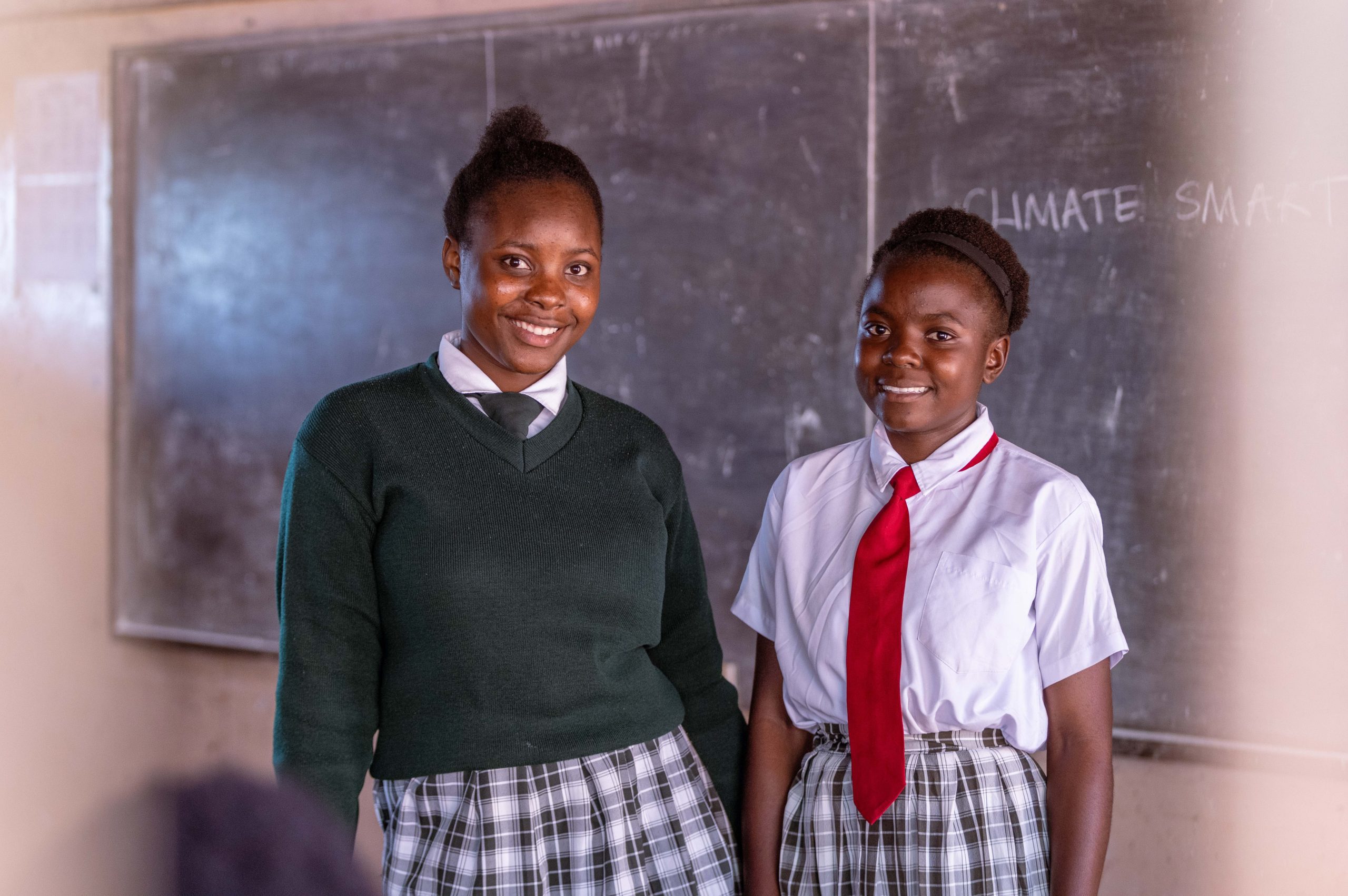 Together we are...
Creating a brighter future for millions.
Our 2023 Together we are report shares a few of the many stories illustrating how donor support is changing lives.
Read this year's report to learn how, together we are:
Expanding our 2025 strategic plan to the end of the decade, allowing us to set bigger and bolder aspirations and reach millions more girls.
Supporting the social and emotional health of students, young women leaders and, through a groundbreaking project, teachers in rural communities.
Seeding skills for food security with a new climate education curriculum, created to help young people and their communities develop climate change resilience.
Promoting women's leadership, as tens of thousands of women take positions on decision-making bodies, and we open our new CAMFED Leadership and Training Center in Zimbabwe.
Partnering with governments around a shared goal of improving national education systems for the benefit of all children.
… and much more.