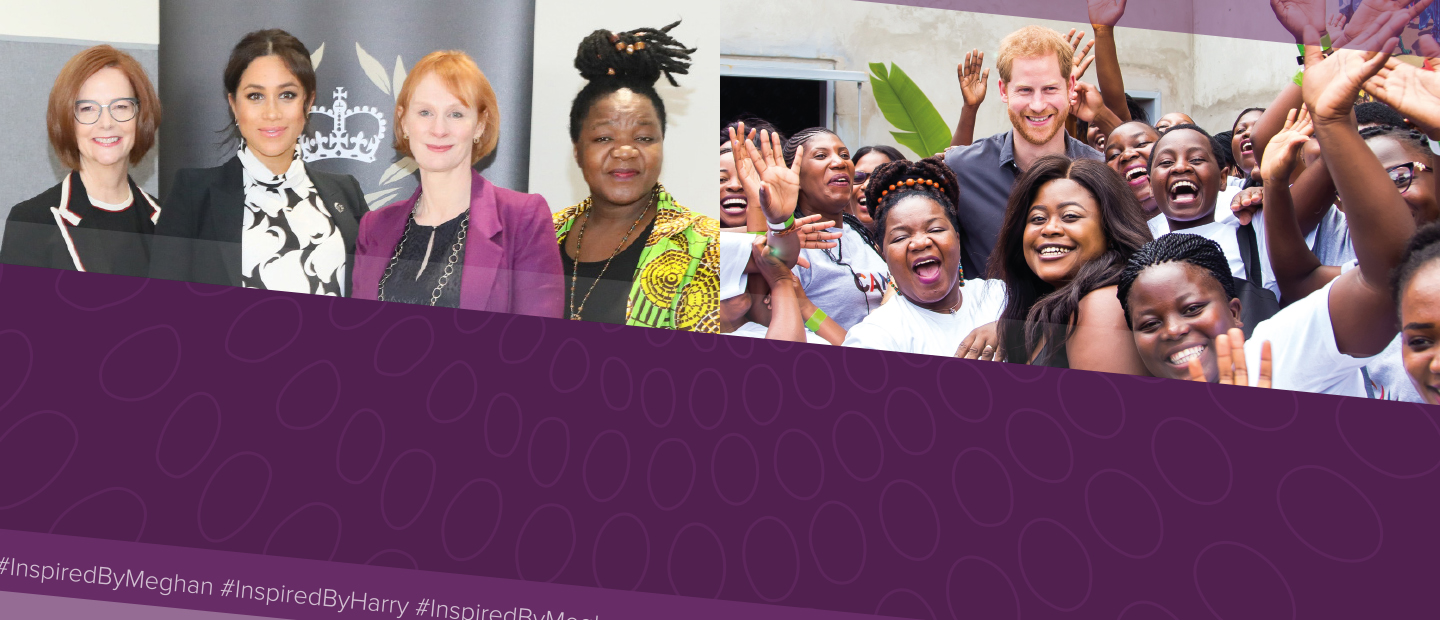 Harry and Meghan match fans' donations to mark their birthdays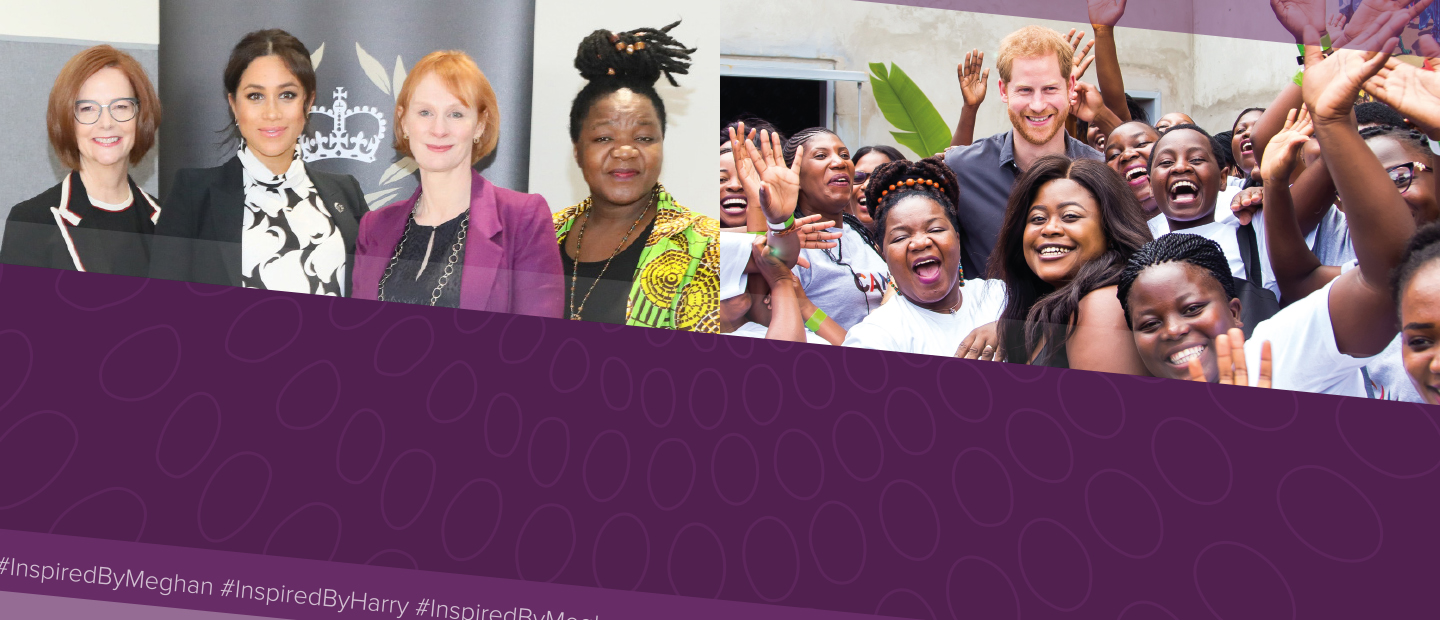 On Prince Harry's birthday, September 15th, The Duke and Duchess of Sussex made a gift of $130,000 to CAMFED. They decided to match the extraordinary fundraising efforts of the global "Sussex Squad," who had launched a higher education scholarships fundraiser for CAMFED on Meghan's birthday, August 4th, raising $129,926. The couple sent the following message to supporters:
By 8:00pm Central Africa Time on September 15th, supporters from around the world had raised enough to invest in just over 56 young women to complete 1 year of technical or vocational training in a field of their choice — from engineering to journalism, teaching to agriculture.
Then, at 8:30pm, came the thrilling news that Harry and Meghan would match this outpouring of support with their own donation. It means that 113 young women will be able to pursue higher education opportunities.
These young women will gain the skills they need to get a job or start a business, build independent lives with choice and agency, and work together to support the next generation of girls in rural Africa.
Fatima, a CAMFED Association leader who met with Prince Harry at events organized by The Queen's Commonwealth Trust in Lusaka, Zambia, and Lilongwe, Malawi, recorded this special message for his birthday. She is training to be a teacher and is just one example among thousands of what young women can achieve with support beyond secondary school.
Both The Duke and Duchess of Sussex have met with CAMFED's young women leaders, in Zambia and Malawi respectively. During the fundraiser, Tisiyenji from Zambia and Fatima from Malawi shared leadership updates and birthday messages with Harry and Meghan.
Learn more about how this fundraiser will transform lives
Read the latest from the news media:
MSN Video
Elle
Town and Country Magazine
HELLO! Canada
People Magazine
Harper's Bazaar
Vanity Fair
The Independent
Marie Claire
Global Citizen
Harper's Bazaar