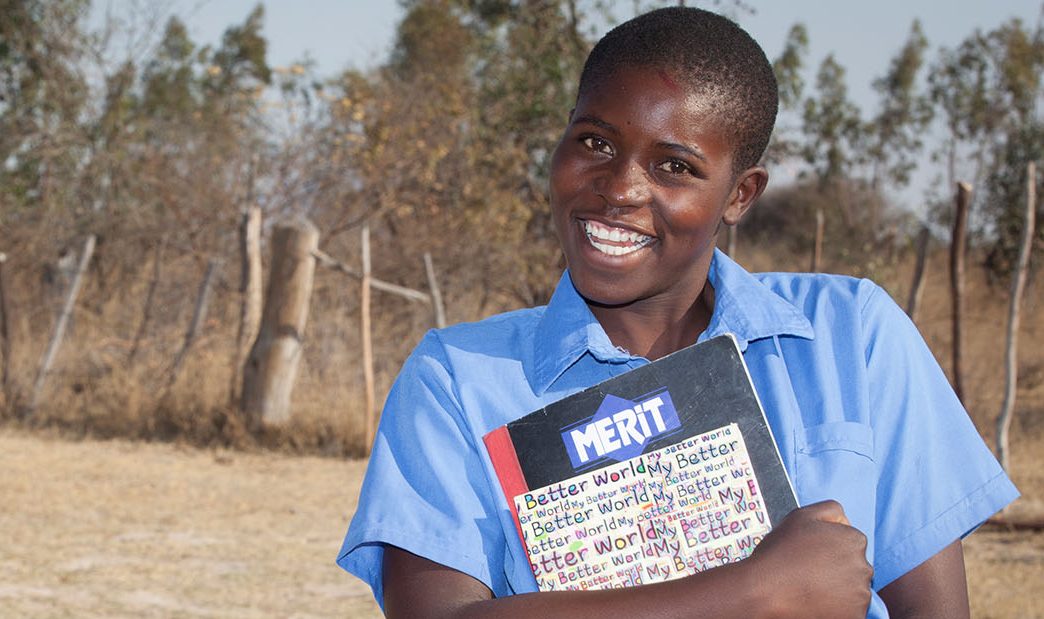 Day of the African Child 2020: Together we can keep girls safe & learning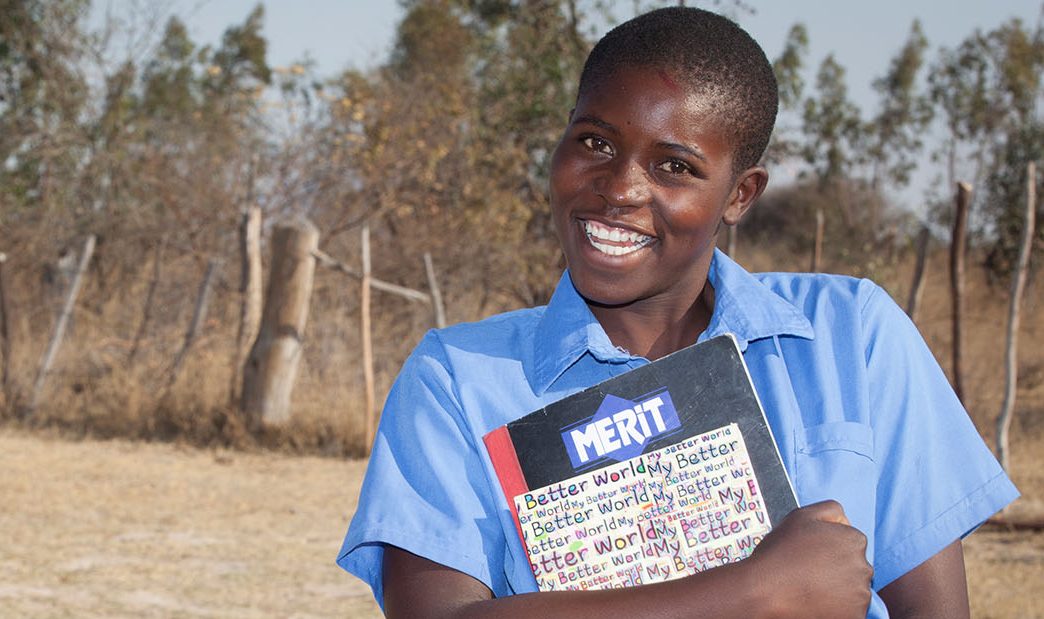 On Day of the African Child, CAMFED is leading — and calling for — urgent, collective action for vulnerable children.
Although some schools are starting to reopen, girls across rural Africa remain most at risk of never returning to the classroom  — largely due to poverty and entrenched inequality. Together with our young women leaders in the CAMFED Association, and community support structures, we are identifying those most at risk, collectively working to keep girls safe and learning.
"Education was my only hope"
In our latest blog, Judith, a CAMFED Association member from Gokwe North district in Zimbabwe, shares her experiences as a child at risk. Growing up without parental protection, she faced a daily struggle for food and shelter. School was one of the few places she felt safe and supported.
Read Judith's blog: "It took a village to raise me. Now I'll never stop protecting children from abuse."
Today, as an entrepreneur and a figurehead for justice, Judith attributes her success not only to her own strength and determination, but also to her community members including neighbors, village elders, and most of all teachers, who supported her to complete her education. Then she found the sisterhood of the CAMFED Association, through which she channels her activism.
Judith explains that working alone it is not possible to offer the holistic support needed by a child experiencing hardship, and sometimes abuse. She joins together with other CAMFED Association members and CAMFED Champions including Mother Support Groups, Community Development Committees, school staff and local authorities to find solutions.
Judith, amongst other members of the CAMFED Association, speaks about collective action for children and communities during COVID-19.
Their support has continued during COVID-19 — with CAMFED Association members leading on the distribution of face masks, information from the Ministry of Health, and learning materials to households in their communities.
In all the communities CAMFED serves, young women are leading collective action NOW.
Supporting a return to school
In Tanzania, CAMFED Association members together with Community Development Committees and Teacher Mentors, are leading comprehensive phone monitoring of 9,963 vulnerable students whilst schools are closed. The groups then involve the relevant authorities to address any issues raised by the children. Some school Heads have been so impressed by this system that they are implementing phone monitoring for students who are not supported by CAMFED.
CAMFED Association members in Zambia have been crucial in reaching children awaiting a return to school, which starts again for some this month. In Sesheke, Mansa, Samfya, Milenge Kalabo, Lukulu, Mpika and Isoka districts the young women reached over 1,050 learners with My Better World life skills sessions — for some children the only opportunity for distance learning they have had.
Reaching the most vulnerable
Matching support from our incredible donors with action, CAMFED Association members in Malawi have been been reaching out to orphanages, prisons and hospitals to distribute wash products comprising 5,100 Latex gloves, 510 bottles of hand sanitizer, 2,550 bars of soap, 850 bottle of liquid soap, 34 buckets, 34 basins and 1,050 face masks.
Radio has remained an important means of communicating with rural communities about COVID-19 and related issues. In Ghana, CAMFED Association members have already hosted 37 radio sessions across 18 districts reaching an estimated audience of 62,534 on topics including child protection and supporting education. In addition, young women have facilitated 155 My Better World radio broadcasts for young people.
Donate this Day of the African Child to keep girls safe and learning.
Join @CAMFED on social media to hear more about young women's collective action for children.