A thank you from Angie Murimirwa
CAMFED Executive Director – Africa
Read more inspirational stories
Check out more inspirational stories of CAMFED-supported girls and CAMFED Association members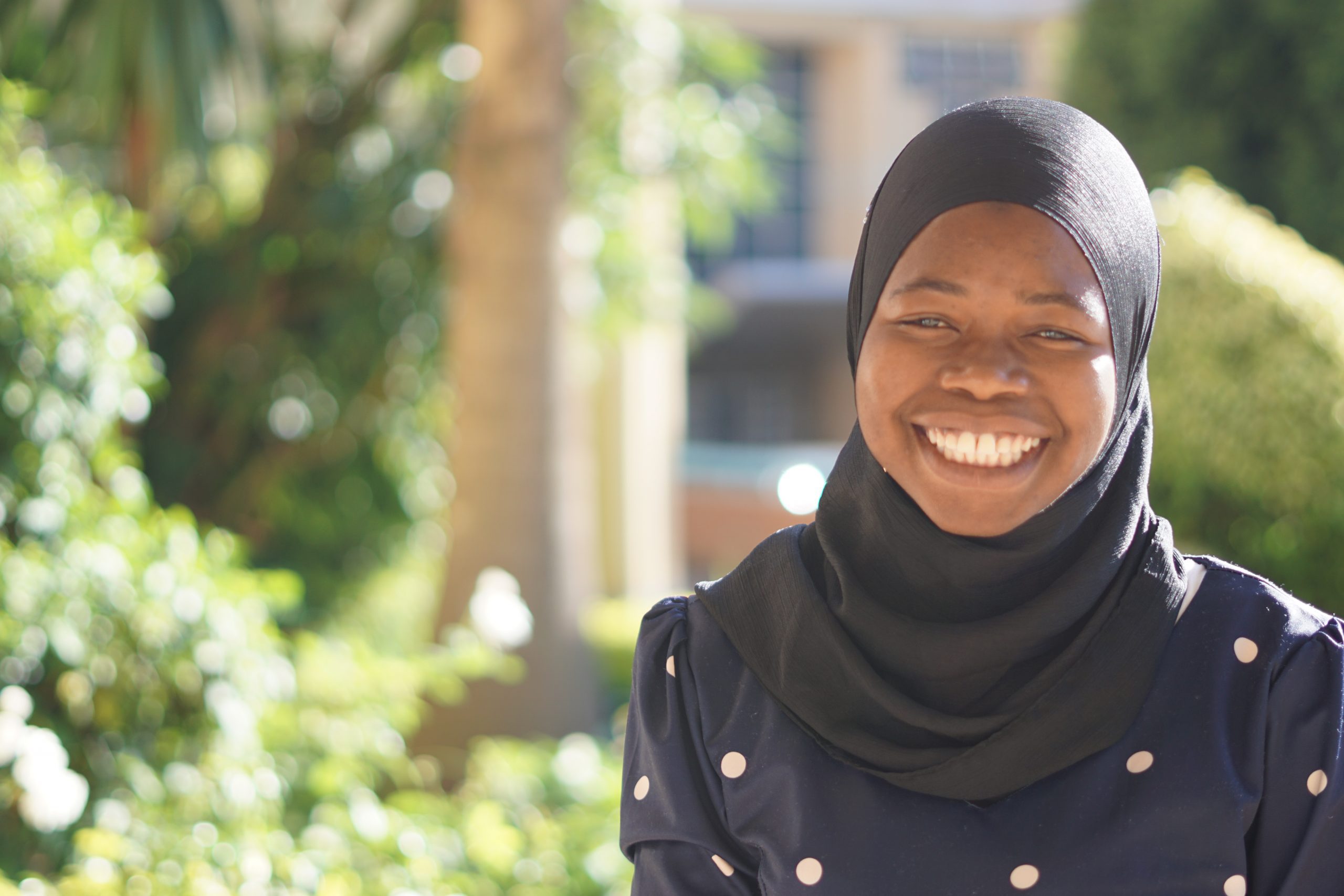 I proved that it's not about the circumstances that you grow up in, it's about what you are made of.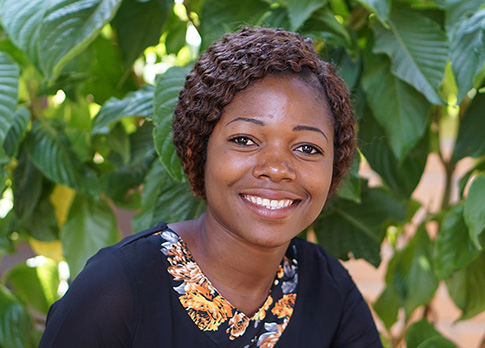 I got the opportunity to join tertiary education at Lilongwe University of Agriculture and Natural Resources. Now I can proudly say that I am an Agriculture Extension Development Officer. With my earnings, I have managed to pay for the wiring of my mum's house — it is the only house with electricity in our community.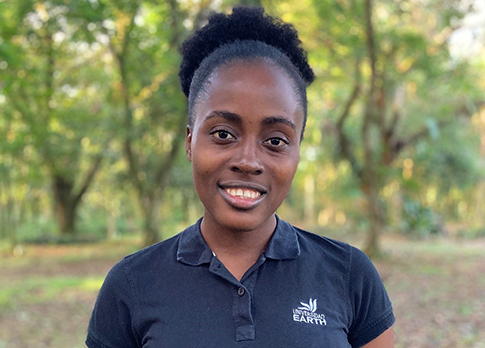 The chance to go to school, and then to study sustainable agriculture, changed everything for me and will transform my community. I designed a climate-smart aquaponics system for growing vegetables and farming fish, built using renewable material - bamboo! Now I plan to train farmers to adopt sustainable agriculture practices and improve resilience to climate change.