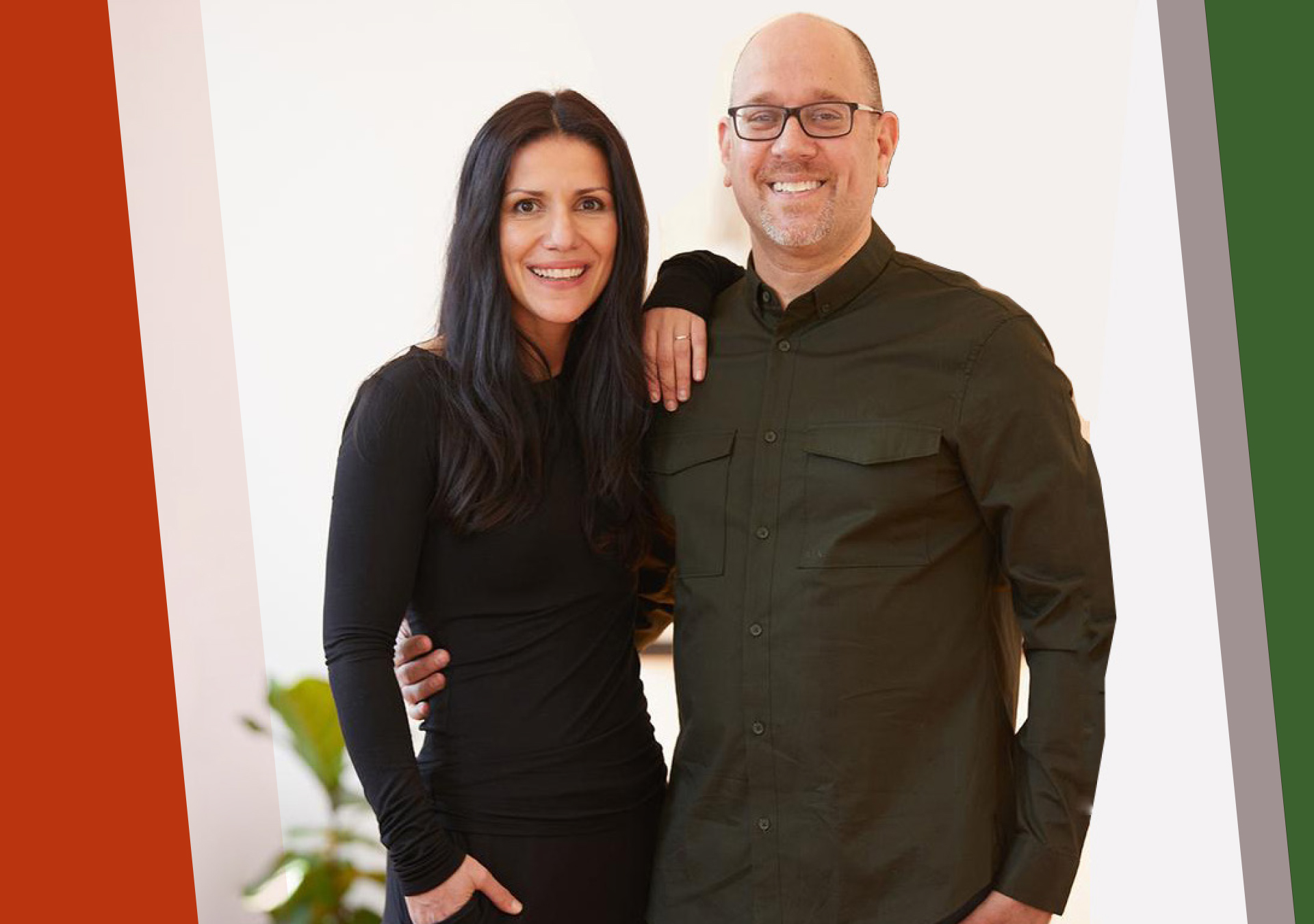 New York ethical fashion brand Marcella and CAMFED on NBC
Mini documentary featuring Siyana and Andy Huszar looks at purposeful partnerships and sustainability.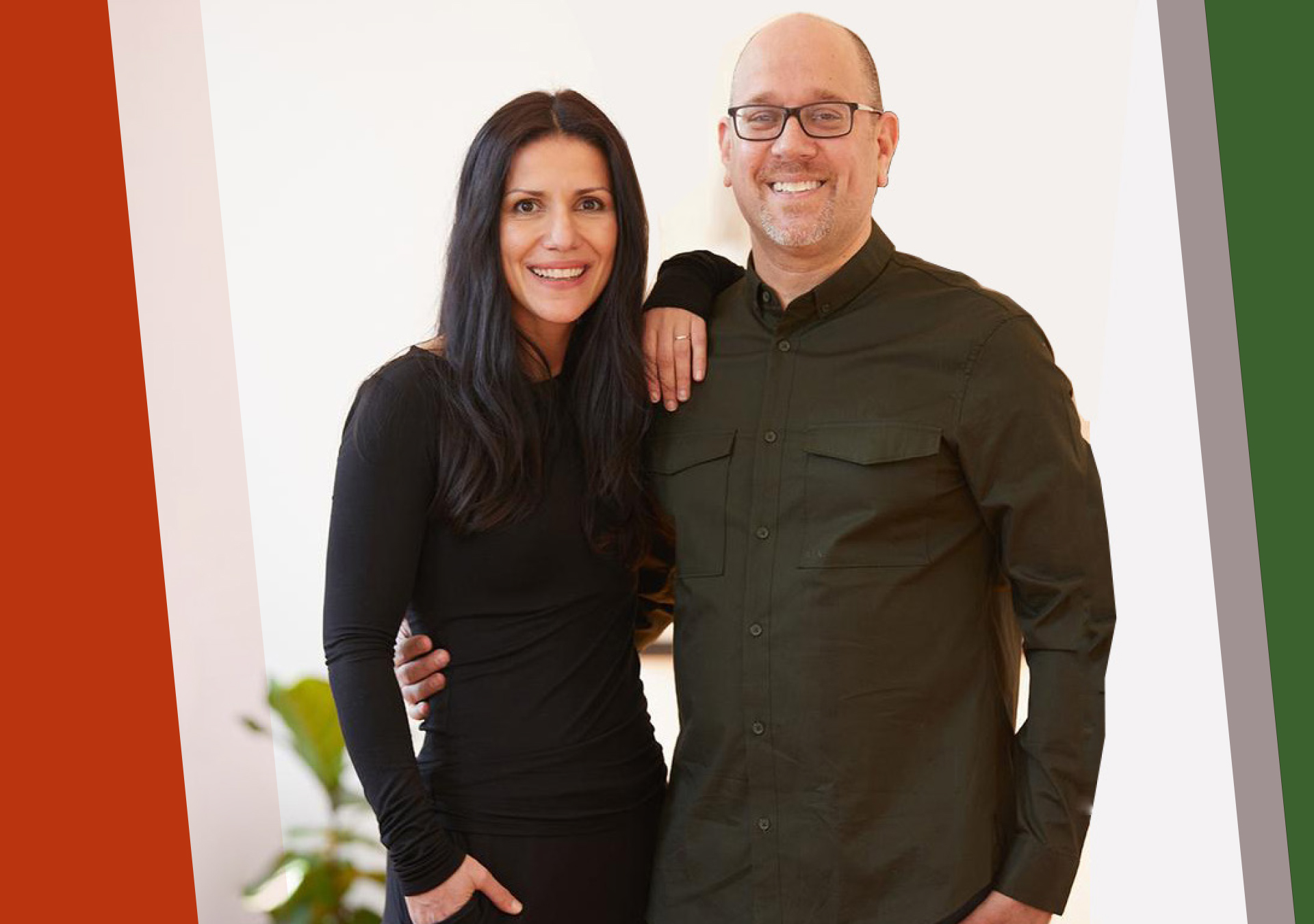 In a new mini documentary released on NBC as part of its Purpose over Profit series, CAMFED corporate partner and ethical fashion brand Marcella describes why sustainability and girls' education go hand-in-hand.
Since the start of our partnership in late 2019, Marcella has already supported 110,000 school days for girls in our partner communities, with a goal of reaching 13,500,000 million school days within four years.
Marcella was the first member of CAMFED's  School Day Advocate Program to reach and surpass the 100,000 school days milestone: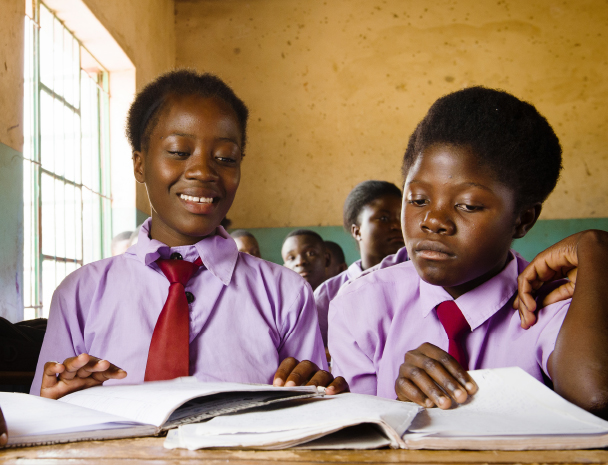 A Pioneering School Day Advocate
CAMFED's School Day Advocate program brings together a growing community of corporate partners who have pledged to donate a percentage or fixed amount of their profits to CAMFED to keep girls in sub-Saharan Africa in education.
"Our School Days Project is a basic concept that is easy to communicate to our staff and customers – for every design Marcella sells, we pay for five school days for a girl in Africa," Siyana and Andy explain, "This includes tuition, uniform, transportation to the school, sanitary pads, books—basically everything a girl needs to go to school for those days. We are proud to be in partnership with CAMFED and regularly use our platform to engage our staff and customers in why investment in girls' education is of critical importance."
Watch the feature on NBC LX