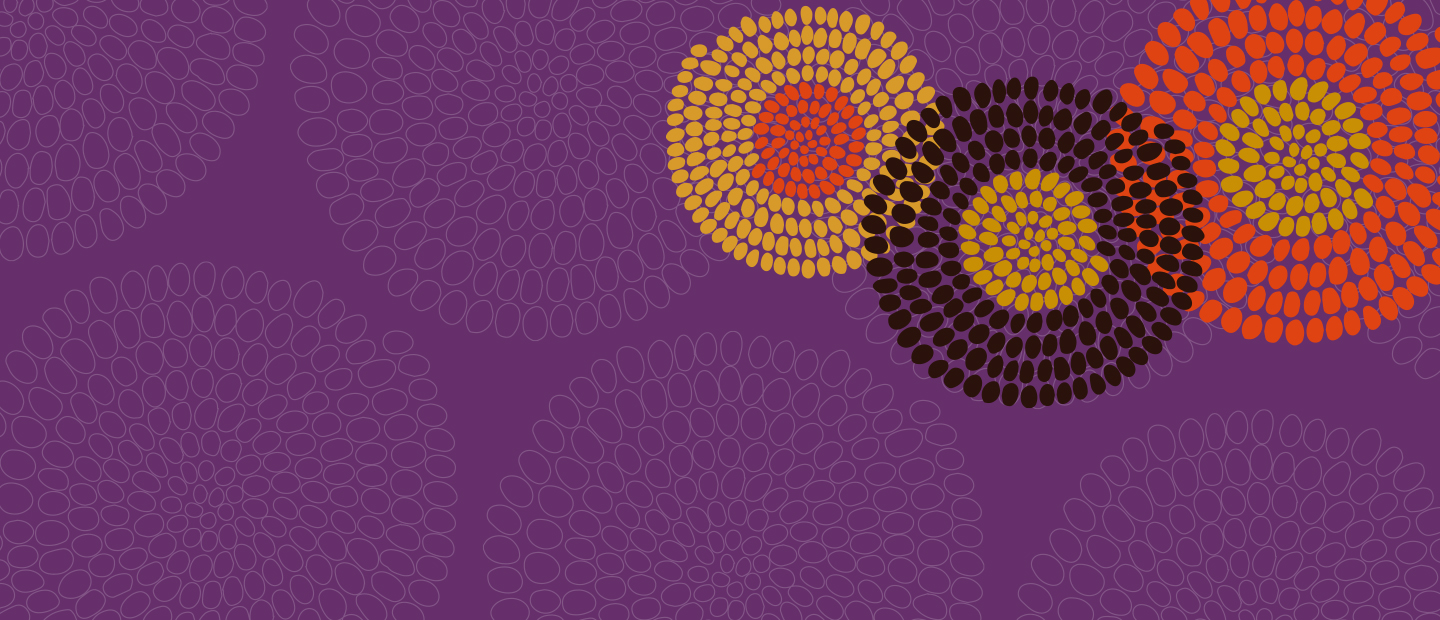 Uniting inspiring leadership behind girls' education at CAMFED's New York Gala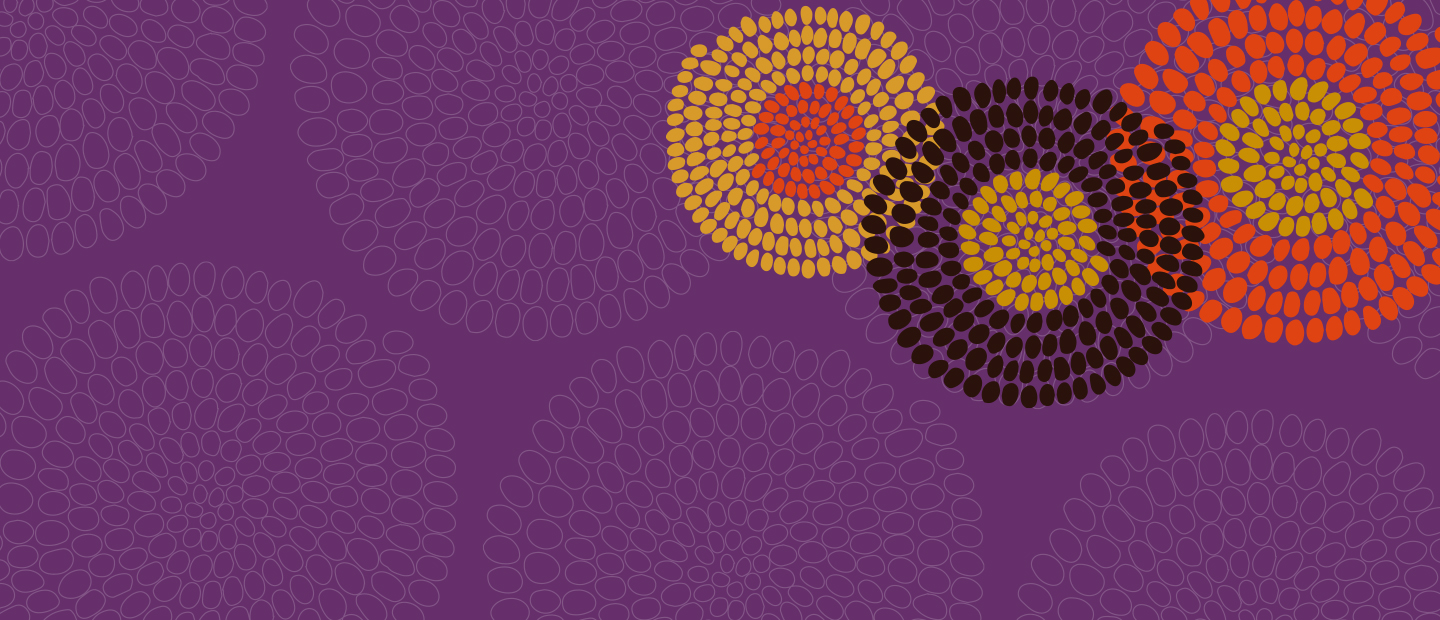 We're delighted to announce that Seth Zachary, Chairman of Paul Hastings LLP, and Carlos Brito, CEO of Anheuser-Busch InBev (NYSE: BUD), will partner to support the Campaign for Female Education (CAMFED), and serve as corporate chairs at our New York City Gala.
Paul Hastings LLP has also signed on as a corporate sponsor of the event. The "Education Changes Everything" Gala will take place on May 9 at 583 Park Avenue as part of our 25th anniversary celebrations.
Zachary has a long history of public service. He has served as a trustee of MedShare whose mission is to improve the quality of life of people, communities, and the planet by sourcing and directly delivering surplus medical supplies and equipment to communities in need around the world. He is also a member of the independent foreign policy think tank the Council on Foreign Relations, and a former chair of the Lawyers Alliance for New York.
Paul Hastings LLP, leading global law firm, is a champion of equality, diversity and inclusion. It is consistently recognized for its commitment to Corporate Social Responsibility, including being named a "Best Firm for Diversity" by The American Lawyer, "Best Place to Work for LGBT Equality" by The Human Rights Campaign.
Brito has been a champion of education for years. In 1987, the then 27-year-old Brazilian was accepted to Stanford University's MBA program, but quickly realized he could not afford the tuition. It was then that he sought a scholarship – the only condition for the assistance was that Brito would do the same for other students in the future. It's this kind of pay-it-forward mentality that Brito is happy to live by all these years later, and which he sees mirrored in CAMFED's alumnae, who on average support three more girls through school after they graduate. Carlos's wife Belinda Badcock is also a longtime supporter of girls' education, and has recently joined the CAMFED USA Board of Directors.
Since its launch 25 years ago, the Campaign for Female Education has supported the education of 2.6 million children across Africa. Currently, more than 120,000 CAMFED graduates make up CAMFED's rapidly growing Alumnae Association, CAMA. These inspiring women are mentoring, supporting and educating the next generation of girls through school and into careers as a means of improving the health and wealth of their communities and the world.
Several CAMFED Alumnae are set to attend the Gala, to represent this network of audacious change-makers. Together with Zachary, Brito and other business leaders and VIPS, they will galvanize support for the next 25 years of powerful change through girls' education.
Find out more about sponsorships and purchasing tables or tickets for the "Education Changes Everything" Gala.