"My journey to self-belief is an ongoing one."
CNN anchor Zain Asher's message for our Global Sisterhood.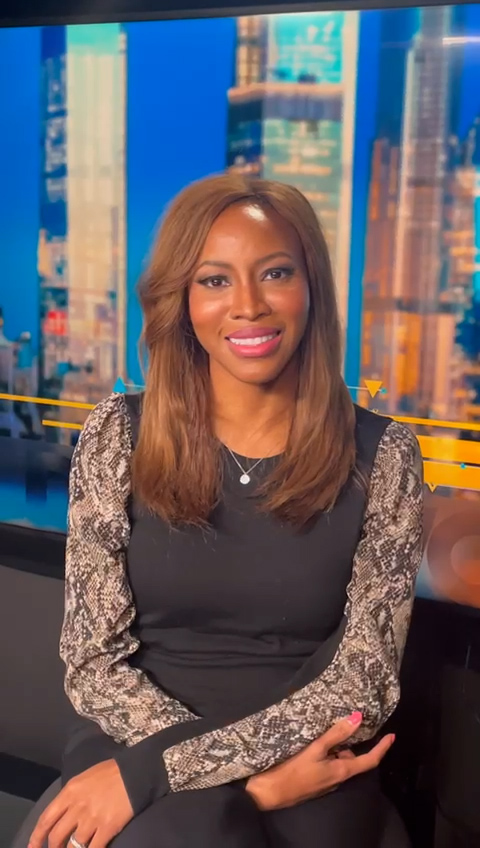 Hi I'm Zain
"On paper, my job is an anchor at CNN International. My real job is to make things a little easier and to leave the door wide open for other black girls, young African girls especially – because I'm Nigerian – who are coming up behind me.  When I focus on that, instead of the day-to-day of what I'm trying to get, then that makes my self-belief that much stronger." – Zain Asher
Ready to take action? Download our Top Tips for Building Confidence – they feature some of the things we've recently learned from our sisters across the globe.
Download an easy-to-print version here
Download our 9 Top Tips to self confidence