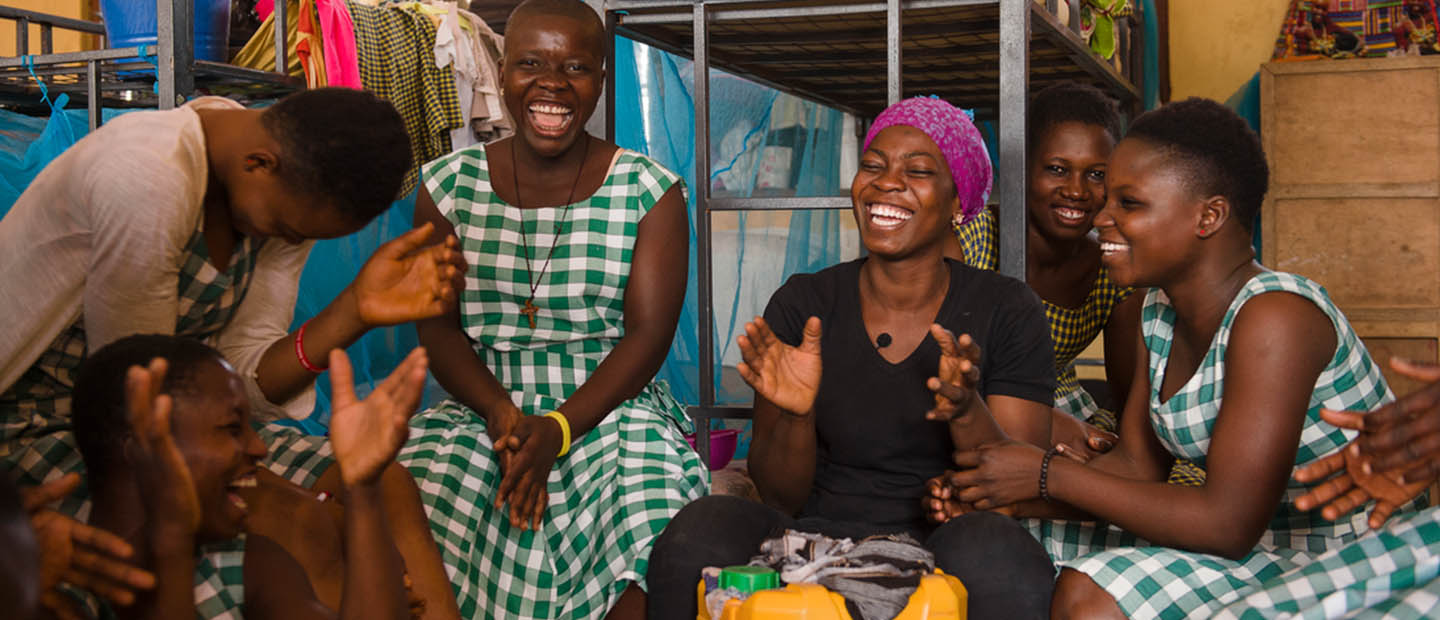 MacKenzie Scott Makes Transformational Donation to CAMFED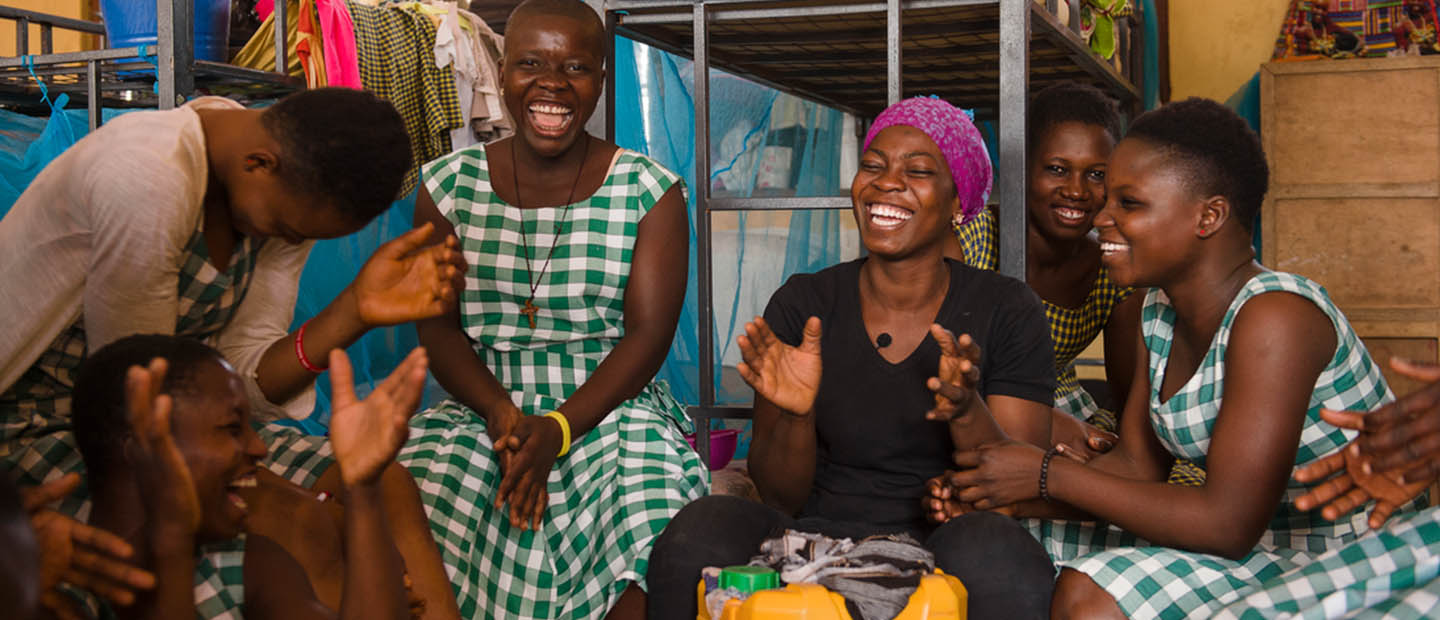 We are thrilled to announce that philanthropist MacKenzie Scott has made a transformational gift towards our mission to support girls to go to school and young women to step forward as independent, influential leaders across sub-Saharan Africa.
MacKenzie's donation will advance our urgent goal of supporting five million girls from some of the poorest rural communities in Ghana, Malawi, Tanzania, Zambia, Zimbabwe over the next five years, and millions more into the future. 
CAMFED's model revolutionizes how girls' education is delivered, catalyzing the power of the most vulnerable girls and young women to create the future they imagine – for themselves, for their communities, and for Africa. With a 25-year track record, our impact has been increasing exponentially through the CAMFED Association of young women leaders educated with CAMFED's support. Now spearheading our programs, they set a global example of the change that is possible when women gain their right to education, and equal access to resources.
In her post announcing her investment in CAMFED and other leading organizations tackling our world's most urgent challenges, MacKenzie stated: "I recommend these organizations to anyone similarly excited by the idea of empowering leaders well-positioned to accelerate progress. Every one of them is tackling complex challenges that will require sustained effort over many years, while simultaneously addressing consequences of the COVID-19 pandemic. And every one of them would benefit from more allies looking to share wealth of all types and sizes, including money, volunteer time, supplies, advocacy, publicity, networks and relationships, collaboration, encouragement, and trust."
With MacKenzie's investment, that of our global community of partners and supporters, and CAMFED's network of 157,000 young women leaders, we are tipping the scales for gender equality. Together, we will multiply the number of girls in school and accelerate their path to livelihoods and leadership; and ultimately deliver on the promise of social justice across the globe.
Read MacKenzie Scott's post: Organizations Driving Change