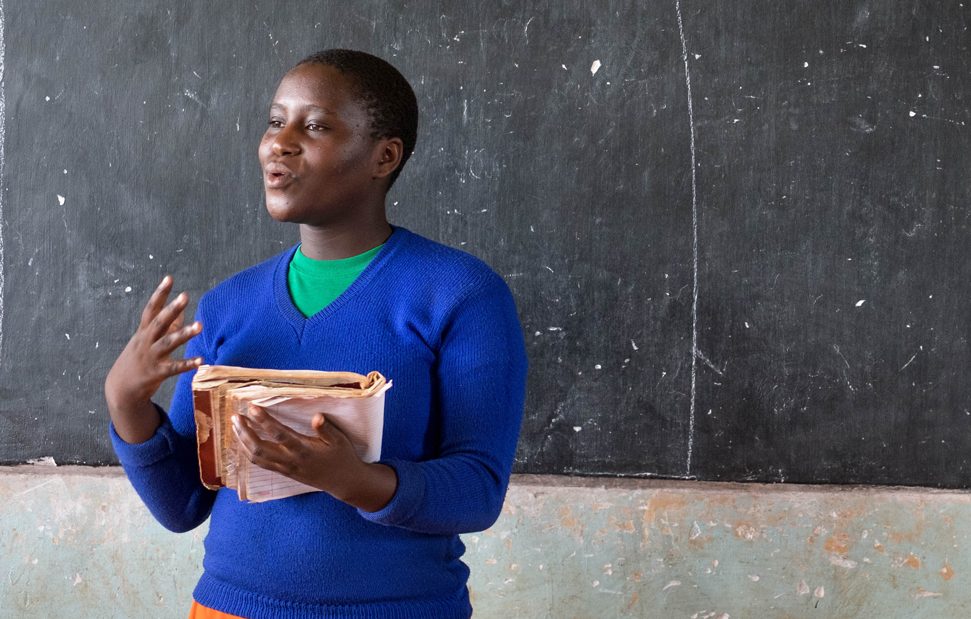 TES Global selects CAMFED as charity partner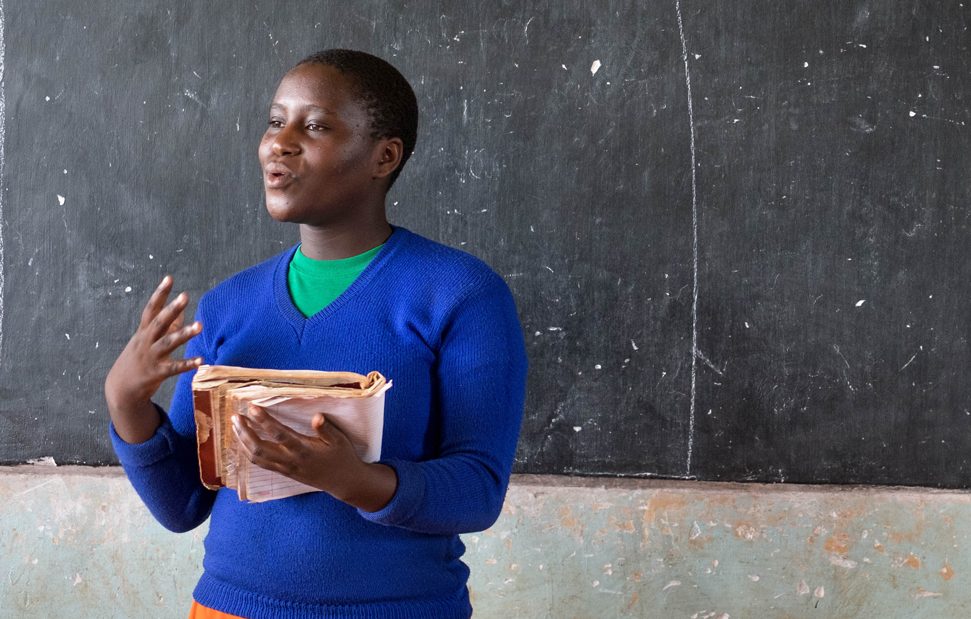 Today, on World Teachers' Day, digital education company TES Global announced that its staff have selected CAMFED as its global charity partner. 
CAMFED supports the education of girls and the leadership of young women in partnership with the school systems in sub-Saharan Africa. This new partnership will bring measurable impact to one of the most important Sustainable Development Goals: SDG 4 – Quality Education.
"We are incredibly excited about this partnership," says CAMFED CEO Lucy Lake. "TES Global shares our mission to improve the quality of teaching and learning for children and young people. By tapping into each other's expertise across learning content, training curricula, and teaching resources, and the passion and deep engagement of our staff, this partnership has the potential to leave a powerful legacy. By choosing to fundraise for and work with CAMFED, TES Global staff are not only directly changing the narrative for so many excluded girls, they will also bring invaluable expertise to the table, supporting teachers and our alumnae leaders with new skills and resources, which will help to ensure that students stay in school and succeed."
Rob Grimshaw, CEO of TES Global, adds, "I am delighted that TES staff voted to support CAMFED. As a company we are passionate about supporting teaching and learning. Together we can genuinely improve the learning outcomes and life chances of some of the most marginalised young people in Africa."
"The change is in the girls, the parents, and also the men and boys. It is what my father recognized, and what my male colleagues understand: when you educate a girl, you educate the whole community."
Regina Ngereza describes the importance of emotional support networks for vulnerable girls at school, and her role in educating not just students, but parents and her community as a whole.  The first in her family to achieve a secondary education, Regina has seen a great change in her community, not just among girls and young women, but in the new respect afforded them by boys and men, who are working together to change the status quo.
Read Regina Ngereza's blog:  'As a teacher, I can do something for my family, for my community, and for my nation as a whole'
About TES Global
TES Global is a fast-growing and digital education company committed to supporting teaching and learning. Its mission is simply to help teachers, schools and universities succeed. It is home to TES and the world's largest online community of teachers, with over 8 million registered users, and the Times Higher Education World University Rankings.