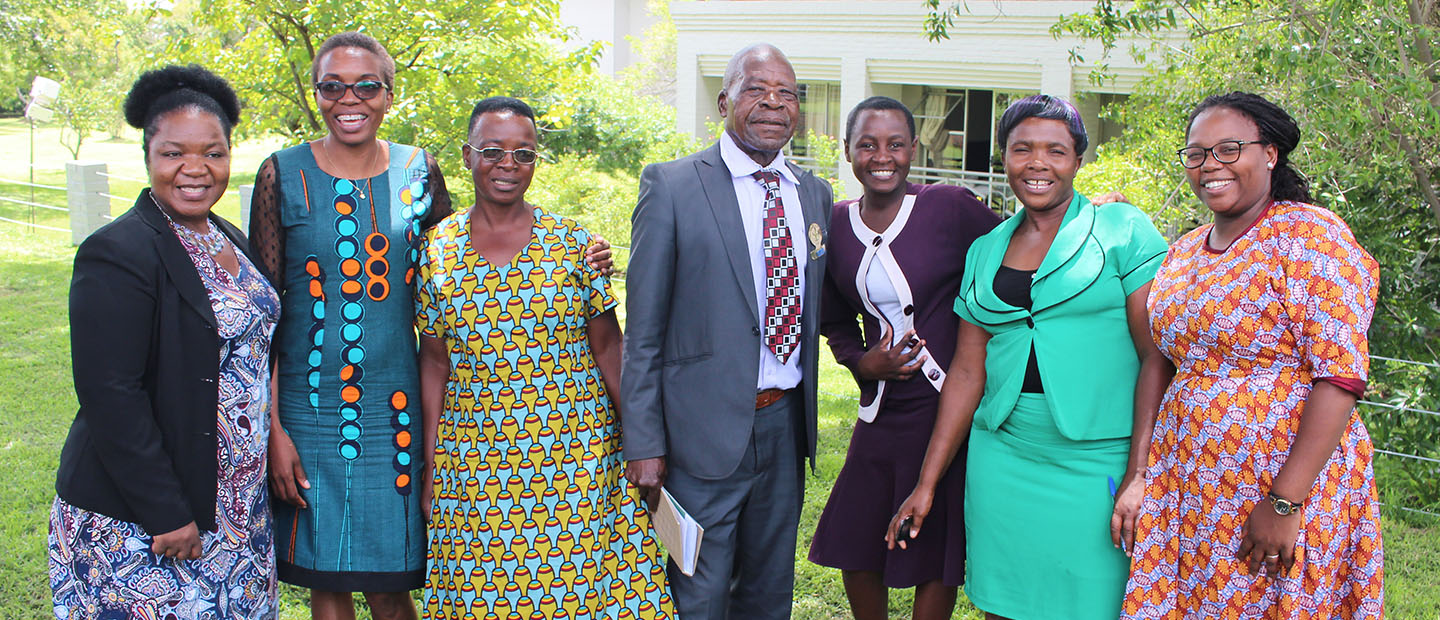 Ours is the power of proximity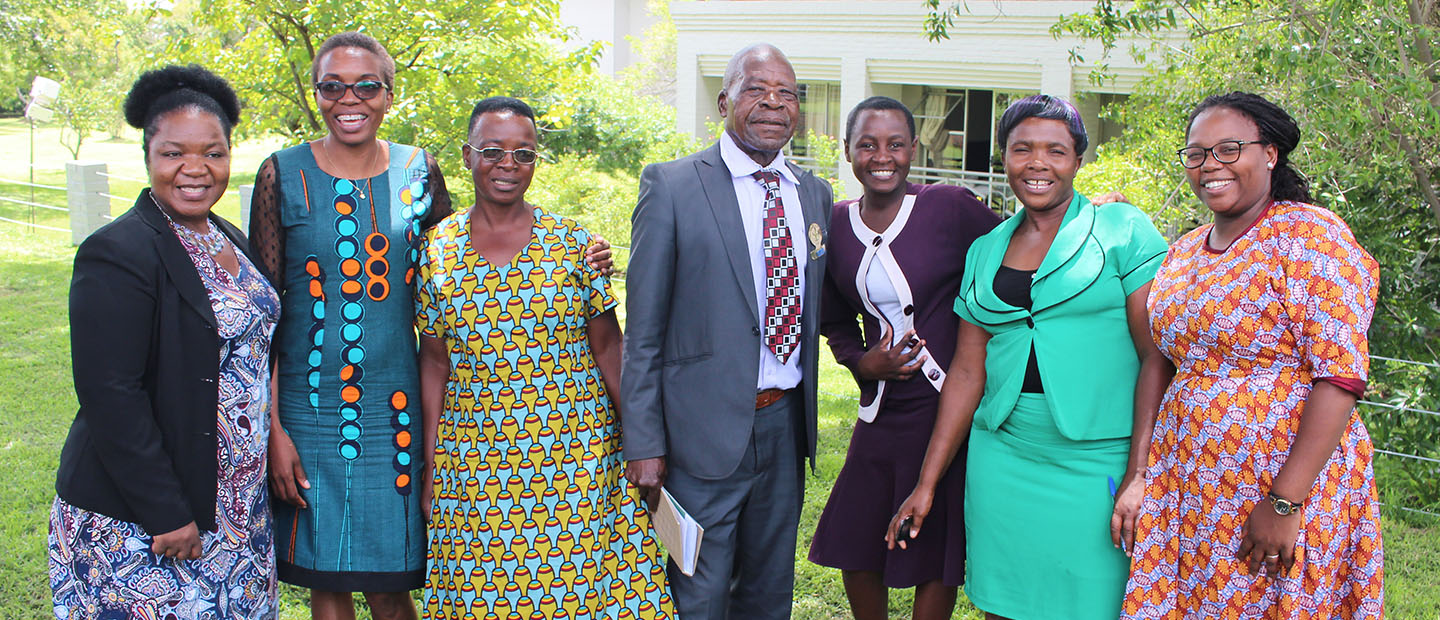 My friend and colleague Angeline Murimirwa is preparing to speak at the Skoll World Forum in Oxford on the 12th of April, alongside social entrepreneurs and leaders of change from around the globe.
Once unable to afford decent school clothes or even a pencil to write with, today Angie is Executive Director in Africa for CAMFED, which supported us both to complete our education in Zimbabwe. Looking back on how we started, I am prouder than words that she will stand alongside leaders including Phumzile Mlambo-Ngcuka, Executive Director of UN Women; Kailash Satyarthi, 2014 Nobel Peace Prize Laureate; and Sally Osberg, CEO of the Skoll Foundation, to reflect on the theme 'The Power of Proximity.'
Having been CAMFED students and graduated into CAMA, the CAMFED alumnae network, has made Angie and me who we are today. And if I have learned anything in the twenty years since CAMA was born, it is that alone I would feel powerless and frustrated, but together with my CAMA sisters I am part of an unstoppable movement of change, 120,000 strong, that is spreading across Africa and beyond.
Together, we are using our lived experience of poverty and marginalization to turn things around for ourselves, and for the next generation. CAMA is made up of educated young women, who, once marginalized, have blossomed into leaders, philanthropists, social entrepreneurs, doctors, lawyers and teachers, all committed to making lasting change.
Angie and I both come from small villages in Zimbabwe, and at times both of us thought we wouldn't complete our education. We understand well the reasons that a rural girl might have to drop out of school. Families often struggle to pay for essentials like stationery, uniform, shoes and sanitary pads. There might be long distances to travel to school, leaving students hungry, exhausted and vulnerable. In many cases it seems that marriage is the only way to secure a girl's future, but it just leads to early pregnancy and a lifetime of poverty.
Angeline's Epiphanies in Proximity session at The Skoll World Forum 2018
We have seen it happen. That could have been us. And it could have been any of my 120,000 CAMA sisters. Every member of the group has had close proximity to the issues that we have united to tackle. But now, equipped with education, skills, lived experience and camaraderie, we are working with each other and with a range of community stakeholders, to take on poverty and inequality.
And what's more – it's working! On average, each CAMA member supports another two girls outside her family through secondary school. She acts as a mentor and role model, and is a living advertisement for the power of educating a girl. Through her achievements as a breadwinner or leader or activist, she earns respect and influence in her community, bringing wealth, health and lasting change.
Perhaps most important of all is this changing of attitudes. Our approach is not to point a finger of blame, but to look to the future and work in partnership with community members including traditional leaders, men and boys. CAMA member Nimatu from Ghana, for example, has won the respect of influential men in her community including Chief Idrisu: "Nimatu is seen here as somebody very important in our community… We are proud of her… And she was also able to let us know that girl child education is very, very important."
And here is our advice to others who want to bring about change around the globe:
1.  Just get started!  Start with what you have and what you know. Your own experience is valuable. Use your empathy and your wisdom. Don't wait until you've dotted all the 'i's and crossed all the 't's. Your contribution or your donation can change someone's life.  
2. Form partnerships. Ask for help and reach out to others. Understand that you may have to partner with people you don't agree with, and that this is what is required to change perceptions, and to achieve something that benefits everybody.
3. Never stop learning and be open to criticism. Be willing to be told that your idea or your approach is not right. Be willing to unlearn. Listen to others and be open. Don't take criticism personally. Care enough to endure some level of personal inconvenience for the greater cause.
This may be the first time many of those convening in Oxford have heard of CAMA, but it won't be the last. We're an organisation growing exponentially as we join hands with our communities to support hundreds of thousands of vulnerable children to go to school. Every day we  learn, adapt and teach. By staying close to the issues we face and working together, we're making lasting progress, at scale. This is the power of proximity.