"Together, we are unstoppable!"
NBC News Now correspondent Simone Boyce's message for our Global Sisterhood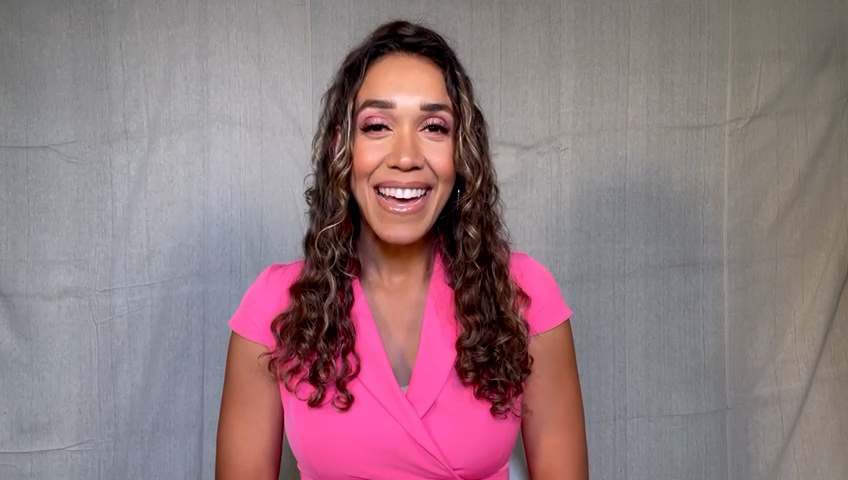 Hi, I'm Simone
"In my professional life I've been lucky enough to be in relationship with incredible advocates, mentors, and sponsors. Just a handful of people, because that's really all you need; just a few people who really see you – see you for who you are and what you can bring to the table. People who will lift you up even when you're not in the room." — Simone Boyce
Ready to take action? Please ask 5 of your friends to sign the Global Sisterhood Pledge. We aim to get 1,000 more signatures, and with your help, we'll get there quickly!
Share the pledge with five friends