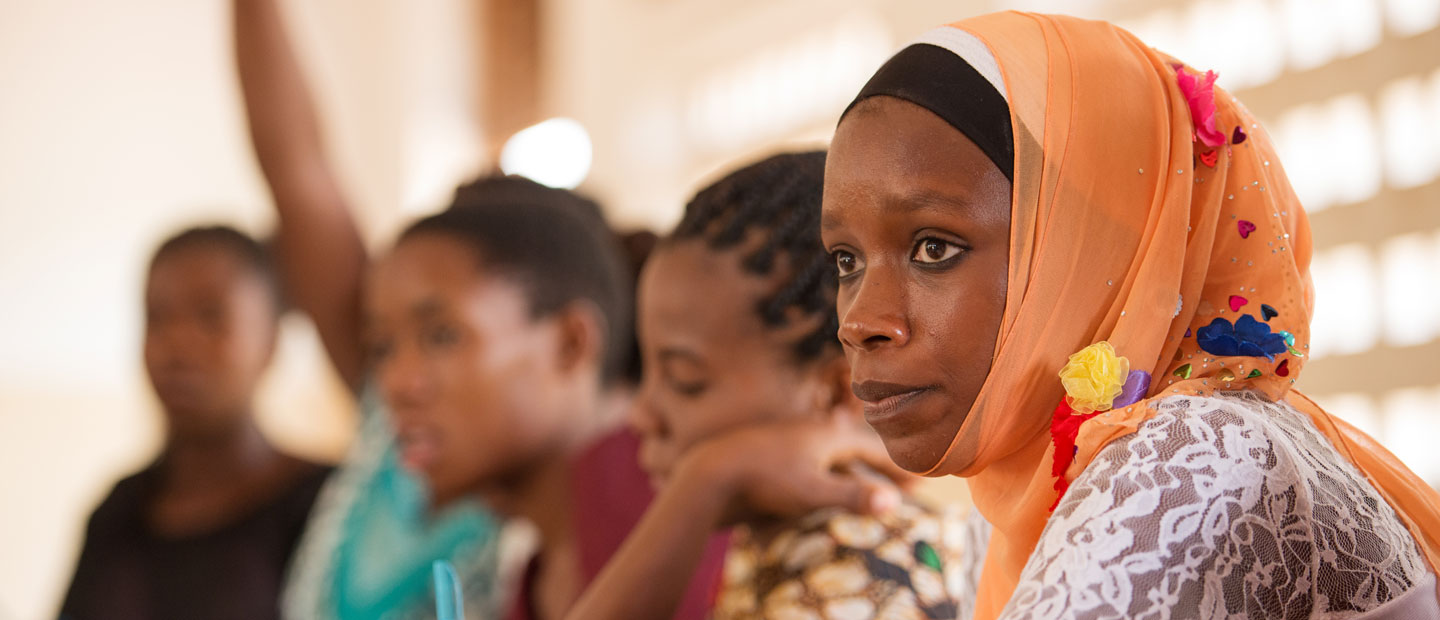 Scaling our education innovation in Tanzania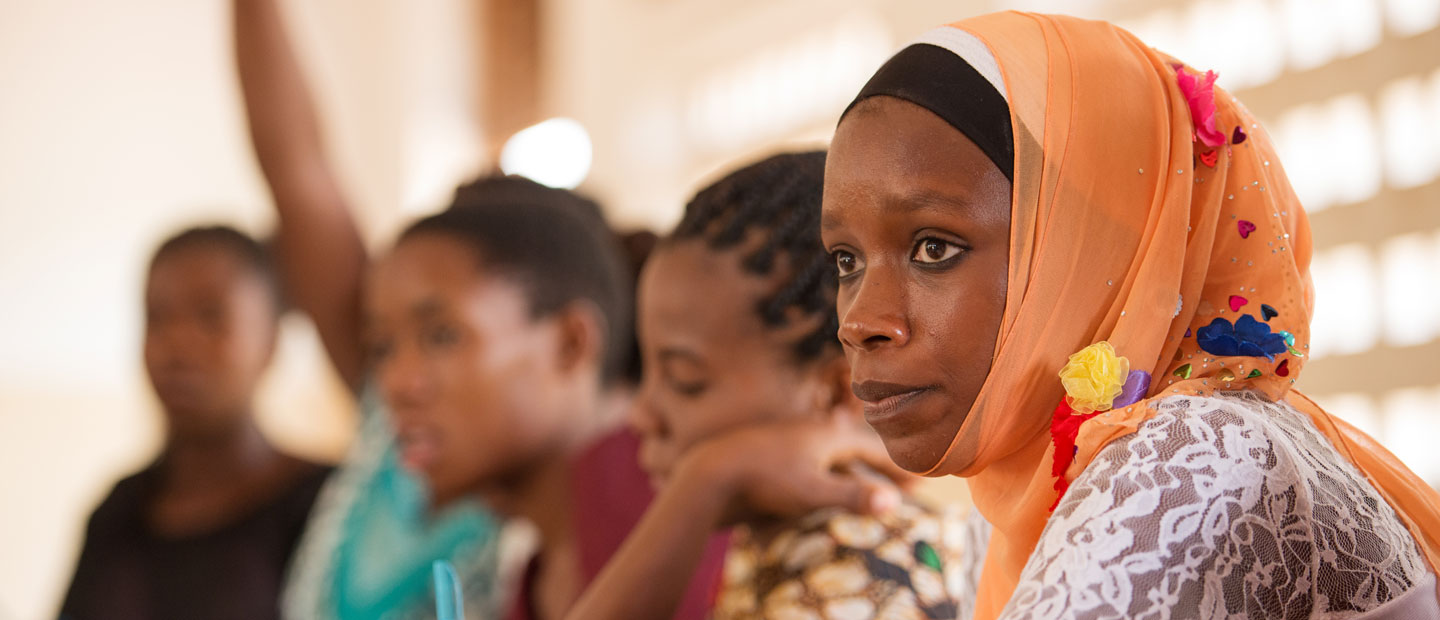 Inherently sustainable and scalable, CAMFED's innovative Learner Guide Program benefits from the leadership and expertise of young educated women once at the margins of society.
Their mentorship, and the life skills curriculum they deliver, is keeping children in school, and pushing up learning outcomes. Now we are celebrating the first time the program has been extended to non-partner districts, with surprising results.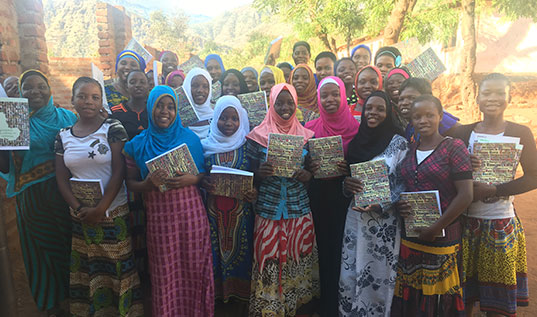 Learner Guides, typically young women alumnae of CAMFED's education programs in the CAMA network, are trained to deliver vital life and learning skills to marginalized children in their local schools in rural Africa.  They partner with teachers, parents and authorities to address the many barriers to education students face – both in school and beyond the school gates. The program's success in CAMFED Tanzania's partner districts has prompted a wider roll-out beyond existing partner schools – in close collaboration with the relevant ministries, and with support from learning company Pearson, a partner in the program's development. In the blog she wrote after her visit to one of the new districts, CAMFED Tanzania's National Director, Lydia Wilbard, describes her surprise at what she found:
"It is an amazing moment when you find that the seed you just planted is already a full grown flower."
"Chiku, who coordinated and led the Learner Guide training in Korogwe, had said to me, 'Madame, there is one school we have been requested to stop at on our way. They want you to meet the community members.'  I couldn't believe my eyes when I walked into the room — The Head of School, Mr. Misanya, was my former high school teacher.
'We didn't know you were going to make it," he smiled at us. 'This is a group of parents who approached me and asked for a meeting to discuss the challenges that face our students, so that we can work together to resolve them. I am so excited and happy. It's the first time in the 12 years I have been head of this school that I have seen this community taking the initiative to visit my school. Today we have 20 parents here together with my staff… "
Read the full article in Lydia's blog: I met my former high school teacher on an extraordinary day.