Thank you for taking our quiz!
Check your email for the downloadable Quiz Power Facts.
CAMFED (Campaign for Female Education) is doing everything we can to expand our successful model of educating vulnerable girls in hard-to-reach places, with the hardest life circumstances, so they can lead a brighter future, which benefits us all.
We so appreciate you sharing the surprising facts about how educating girls can change the world!
Now we are giving you the opportunity to help more girls grow into influential women by becoming a Founding Member.
You'll get the deep satisfaction of knowing you're helping girls to secure their right to education alongside boys, while also helping to solve many of the world's most pressing problems through young women's leadership.
This is a once-in-a-generation opportunity to bring about gender equality in hard to reach places, where it's most threatened.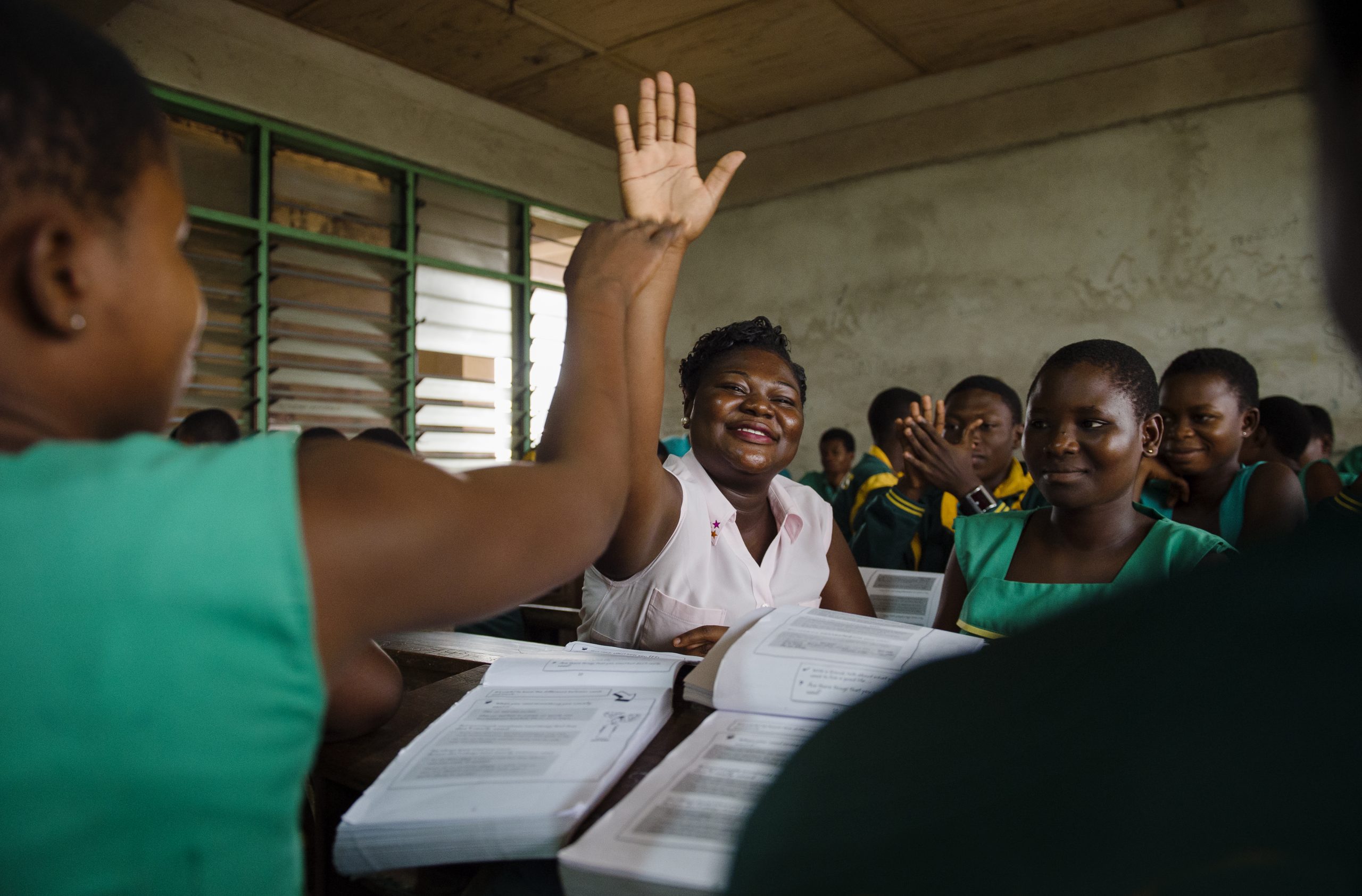 How we put your money to work
CAMFED supports girls and young women through every stage of their development.
Girls educated with CAMFED support go on to join our Sisterhood of leaders – the CAMFED Association – Africa's largest and fastest-growing network of young women activists. Having themselves experienced extreme hardship and exclusion, our leaders are ideally placed to identify and address the issues girls face. Every day, most especially in a crisis, they are on the front line, deploying their expertise to galvanize community support around the most vulnerable children.
The power of our Sisterhood exponentially multiplies your investment in girls' education.
Each member of the Association, on average, supports another three girls to go to school with her own resources, as well as mentoring, encouraging and passing on her skills to many more. They build eco-friendly businesses, create jobs and opportunities, and lift up the next generation. Respected as role models who 'walk the talk,' our leaders are changing the status quo for women and girls in their communities – delivering social justice, sustainable economic development, and climate action.  
WATCH
An introduction to CAMFED