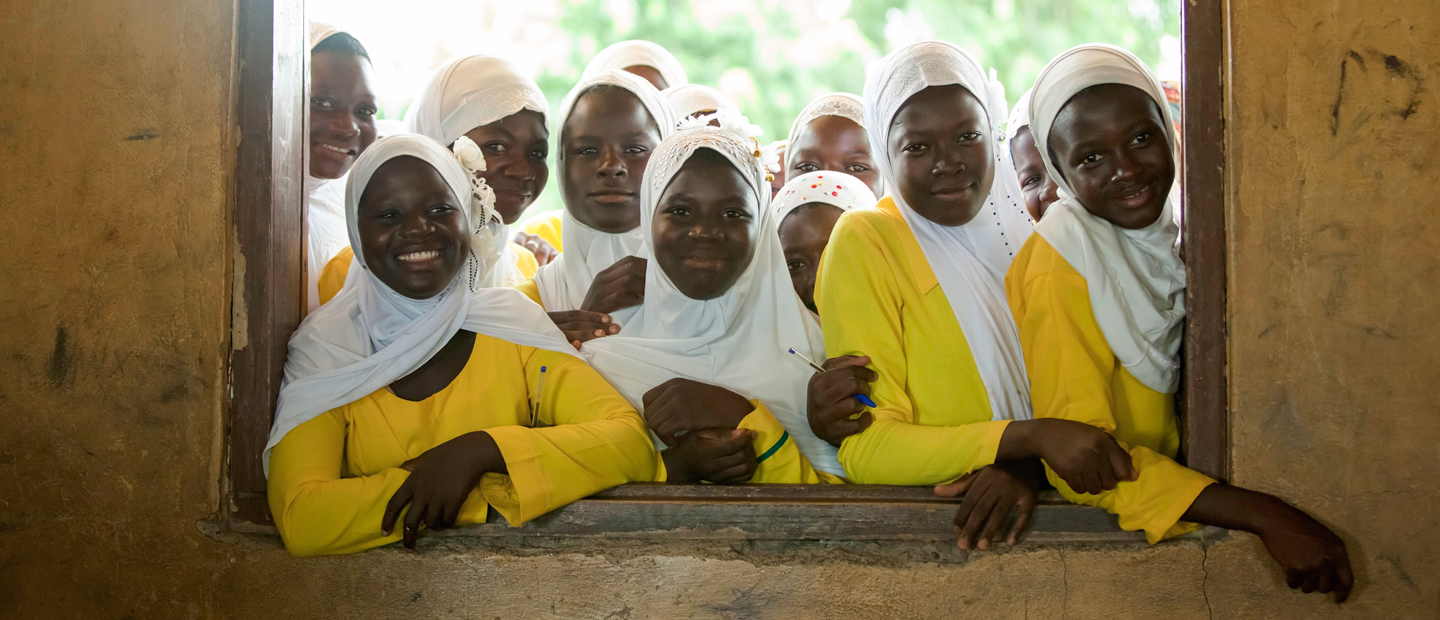 Putting data to work for girls' education in Ghana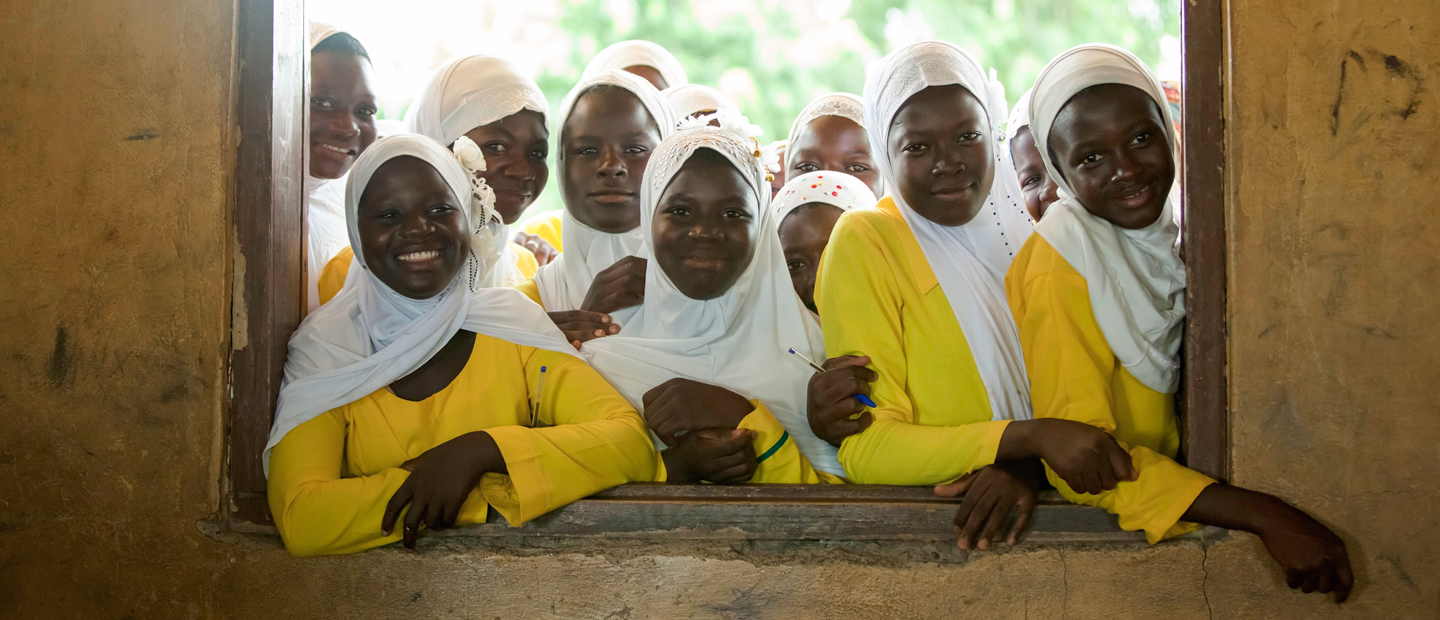 A research project commissioned by CAMFED Ghana in partnership with the Ghana Education Service (GES) Girls' Education Unit (GEU) and financial support from the UK Department for International Development (DFID) recently examined gender in school governance.
The resulting report makes recommendations on addressing the gender imbalance in order to create a school environment conducive to supporting marginalized girls' retention and learning.
"We work closely with the GEU to ensure programming meets national objectives. At the same time our evidence-based approach is deeply embedded in communities, which take the leadership in implementation. Sharing data with all stakeholders, and learning at every level, is vital in strengthening accountability, and diversifying school management committees, so that they work for the most marginalized children," explains Dolores Dickson, CAMFED Regional Executive Director, West Africa.    
The research on 'School governance in public junior high schools in Ghana from a gendered perspective' was carried out in eight junior high schools across four districts, and looked at the makeup and decision-making in School Management Committees (SMCs). Three of the eight did not meet the GES' recommendation that women should make up at least 30% of committees. Participation and decision-making was found to be mostly male-dominated.
"It is important that School Management Committees create conducive learning environments for the most marginalized children. A majority of these are girls, so women's participation and leadership in this arena is vital to ensure that schools are sensitive and respond to girls' needs," says Dolores Dickson.
"Training SMC members in such areas as child protection, leadership, communication skills, and financial management is another important element in strengthening accountability." This is a vital part of CAMFED's program, where SMCs are involved in identifying and selecting girls for CAMFED bursary support, and use mobile technology to monitor girls' performance and welfare. In addition to redressing the gender imbalance and capacitating committee members, the report also calls for clear and detailed guidelines to help inform committees' work.
Read more in the Daily Graphic: CAMFED Ghana partners with GES Unit to promote girls' education