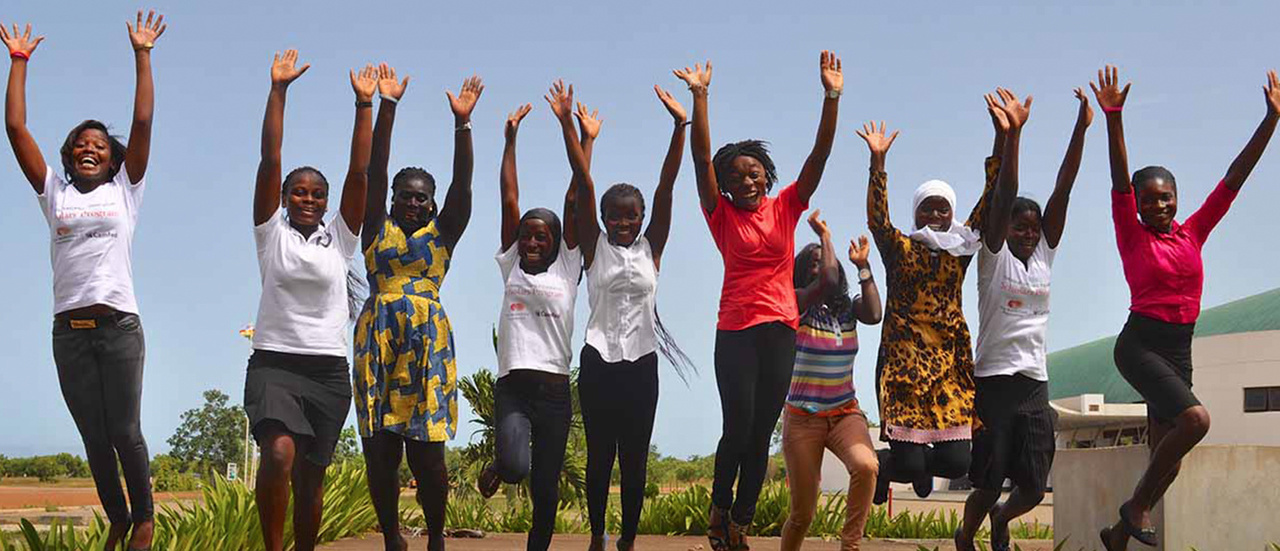 Prince Harry to meet CAMFED Association leaders in Zambia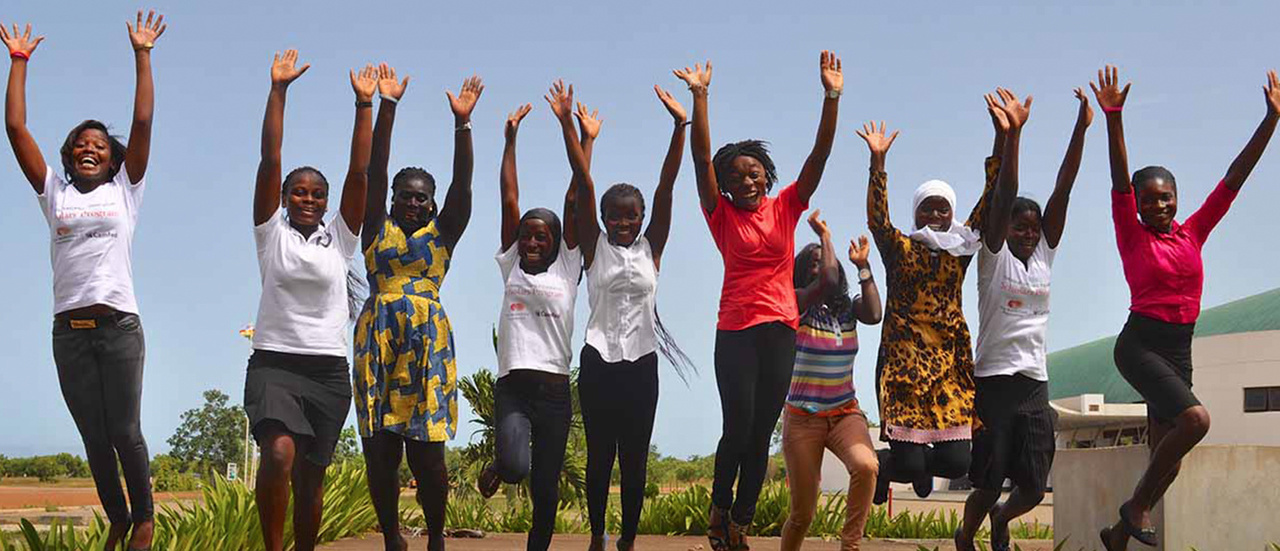 On his solo trip to Zambia next week, The Duke of Sussex will meet young leaders from across CAMFED's leadership network, the CAMFED Association (CAMA), at a special event for The Queen's Commonwealth Trust.
Prince Harry is President of the Trust, which provides a platform for young change-makers across the Commonwealth. In 2017, The Queen's Commonwealth Trust recognized the power of CAMA's grassroots activism for girls' education. In collaboration with the young leaders, The Queen's CAMA Commonwealth Fund was launched to help young women reach more children more quickly.
This video introduces the CAMA peer support network, and the reach of these young women leaders
CAMA's work reflects some of the issues closest to the hearts of The Duke and The Duchess of Sussex, namely youth leadership and women's empowerment through girls' education, a strong focal point of The Duchess' recent speeches.  Prince Harry will be welcomed by 70 CAMA leaders from Zambia, Zimbabwe, Ghana, Tanzania and Malawi, who are gathering for a regional leadership summit in Lusaka next week. They are proud to partner with hosts Circus Zambia, and young leaders from the Asikana Network, the Women's Economic Empowerment Project, and Agents of Change, all working to change young people's futures for good.
CAMA members, once among the most marginalized in their communities, know from deep personal experience the barriers to education faced by girls in sub-Saharan Africa.  
They work together to support each other, mentor girls at school, and support graduates after school.
The Queen's CAMA Commonwealth Fund provides the financial resources that allow CAMA members to reach out to even more children beyond the radar of local schools and authorities, ensuring that they get into school as soon as possible, and then receive structured support through the CAMFED community.
Prince Harry will be able to hear first hand —  and through the personal stories of CAMA leaders —  what this support looks like in practice.
CAMA members galvanize their communities to support students at  risk of dropping out of school (Photo: CAMFED/Eliza Powell)
The Queen's CAMA Commonwealth Fund, launched in Tanzania and Ghana in 2017, has already helped CAMA to support 3,490 children to go to school. It was so successful that another donor funded the expansion to Zimbabwe. The Fund was launched in Zambia this September.
"We cannot wait to share with Prince Harry the momentum this partnership has unleashed," said Fiona Mavhinga, Director of CAMA Development. "Together, with The Queen's Commonwealth Trust at our side, we are an unstoppable movement for change."
---
Find out more about CAMA's partnership with The Queen's Commonwealth Trust:  CAMA: young women in Africa working together to create a brighter future for vulnerable children
Read the news coverage in People:  Why Prince Harry will spend the anniversary of his engagement announcement away from Meghan Markle