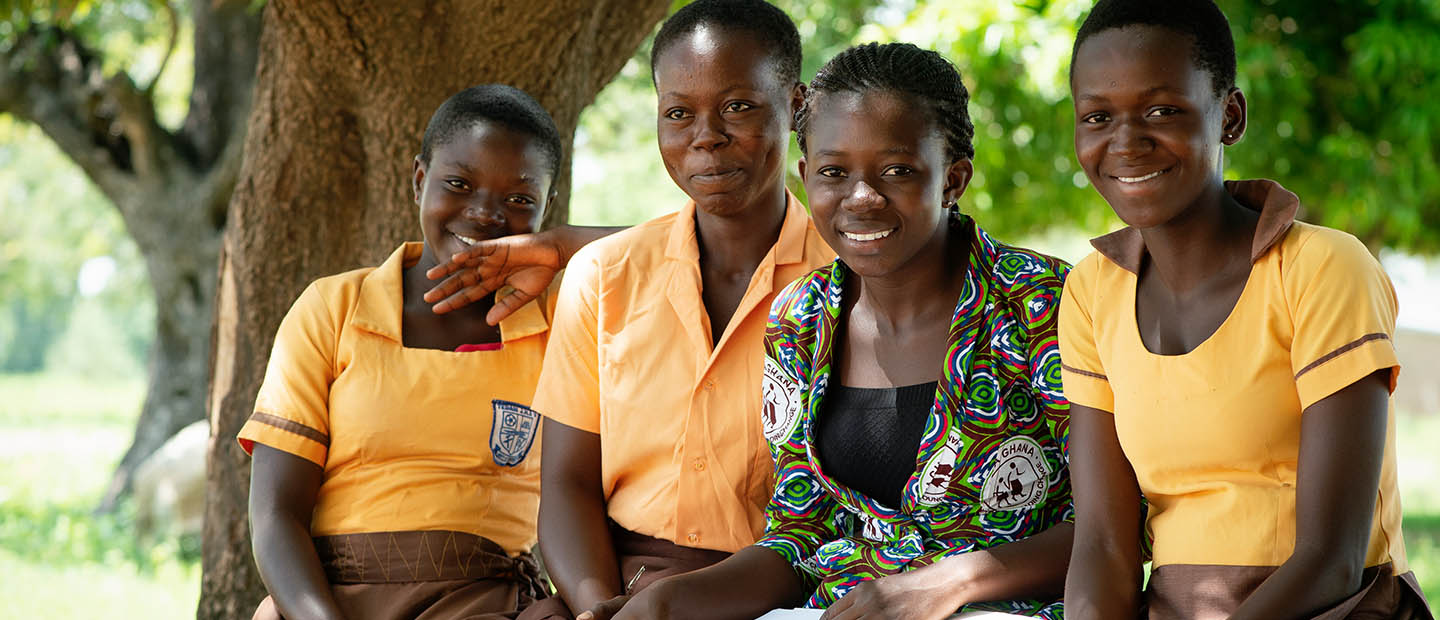 CAMFED partners BECOME, advancing women of color in the UK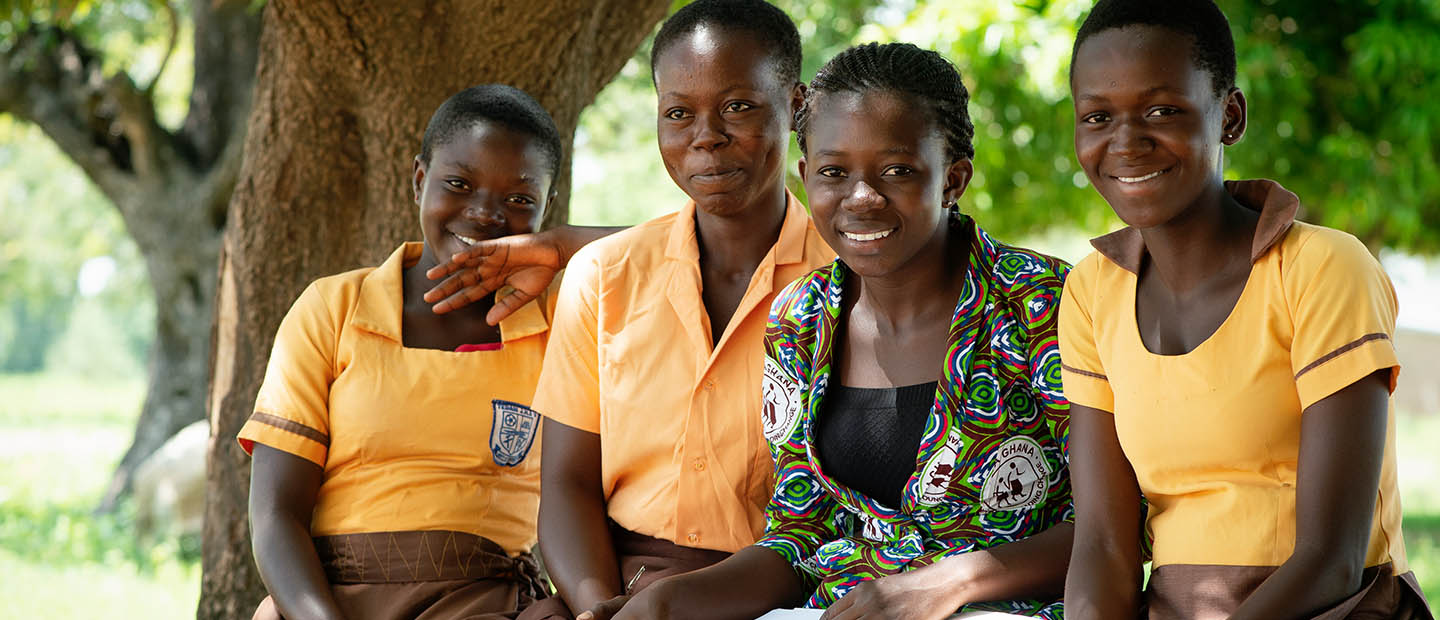 CAMFED is delighted to announce a new partnership with BECOME, The Programme Advancing Today's Women of Colour.
Our two organizations share a commitment to catalyzing the leadership power of women, supporting them to achieve their full potential through education and peer support. These themes will be explored at BECOME's first event, taking place in London in March 2021.
BECOME was co-founded by Aimee Gaudin and Zahrah Kazim to challenge the odds stacked against young women of color in the UK, as they start out and progress in their careers. According to Fawcett's 2020 Sex and Power Index, just 6% of chief executives of FTSE 100 companies are women. None are women of color.
Their initiative creates safe spaces for young women of color to accumulate real-life skills and knowledge which will benefit them in the workplace and the world of business. It also celebrates some of the UK's hardest working and highest earning women of color, and fosters mentorship, networking and support.
CAMFED's Association of 157,005 African women leaders is also a platform for empowerment and change. Former CAMFED clients, who have overcome barriers including poverty and structural inequality, complete school and join a powerful network. The young women support each other and partner with community structures to find opportunities after graduation, in a context where their gender, youth, and rural isolation leave them at risk of exploitation. With training, mentoring, and friendship gained in the CAMFED Association, they go on to become elected politicians, teachers, lawyers, healthcare workers, and entrepreneurs.
As the experts in what it takes to learn and lead, CAMFED Association members spearhead our programs across Africa and galvanize community members into action for the next generation of girls. With women and their communities unlocking the majority of resources to support children in school, we recently surpassed our goal of supporting 1 million girls in secondary education in just 5 years.