Malawi News' interview with CAMFED's Susan Silika
In a feature interview in Malawi News' Femail segment, CAMFED Malawi's National Director, Susan Silika, describes her life and career journey, what drives her, and how women can demand a seat at the table.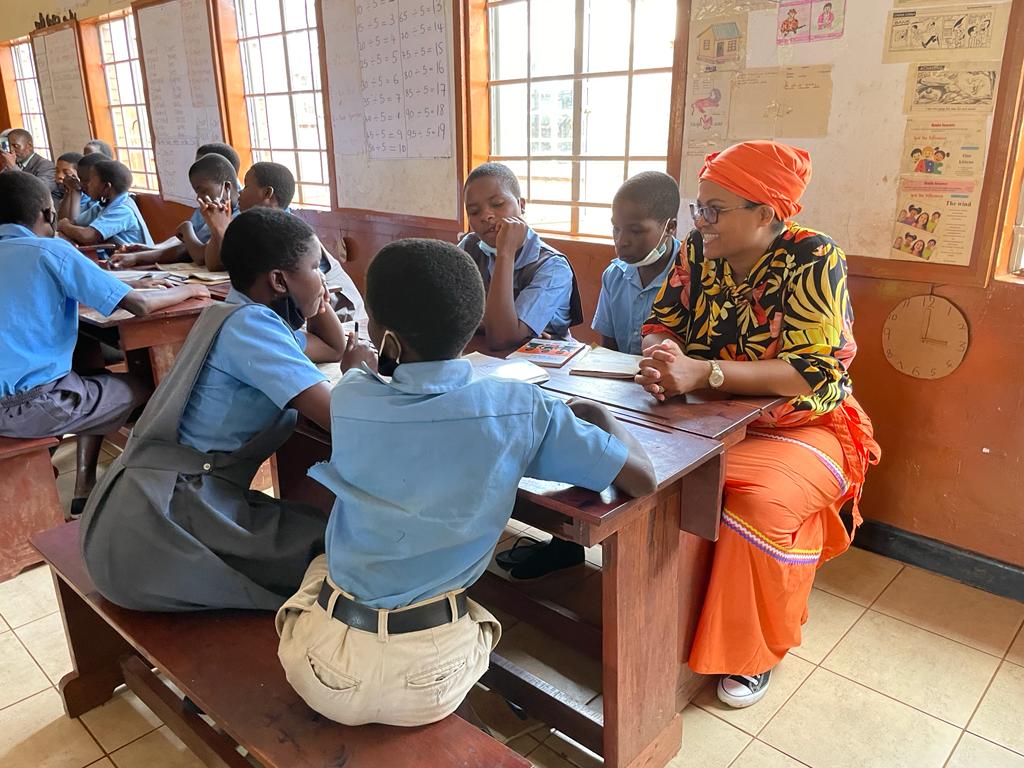 Empowering marginalized girls and young women - Malawi News Interview
Growing up in both city and rural communities, Susan Silika's love of education was instilled in her by her mother, a teacher. In her interview with Malawi News, Susan describes what it was like growing up, and how her educational opportunities brought her to CAMFED, where she leads our work in Malawi. Susan reveals her hobbies, and discussed the importance of girls' education in empowering women to step into leadership positions, and reach their highest potential.
Read the article in the print edition, kindly provided by Malawi News.
Read the Malawi News interview with Susan Silika (PDF)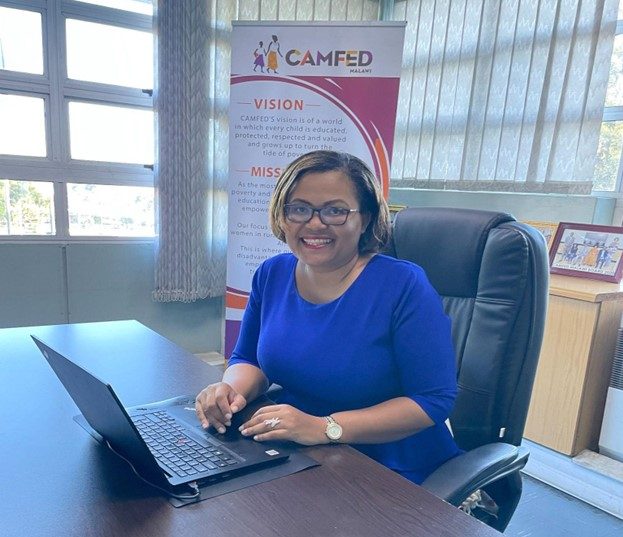 I ensure that I put the girl child and young woman at the center of all I do. In CAMFED, we train young women to rise up and take leadership positions in their communities and country.
Susan Silika in Malawi News