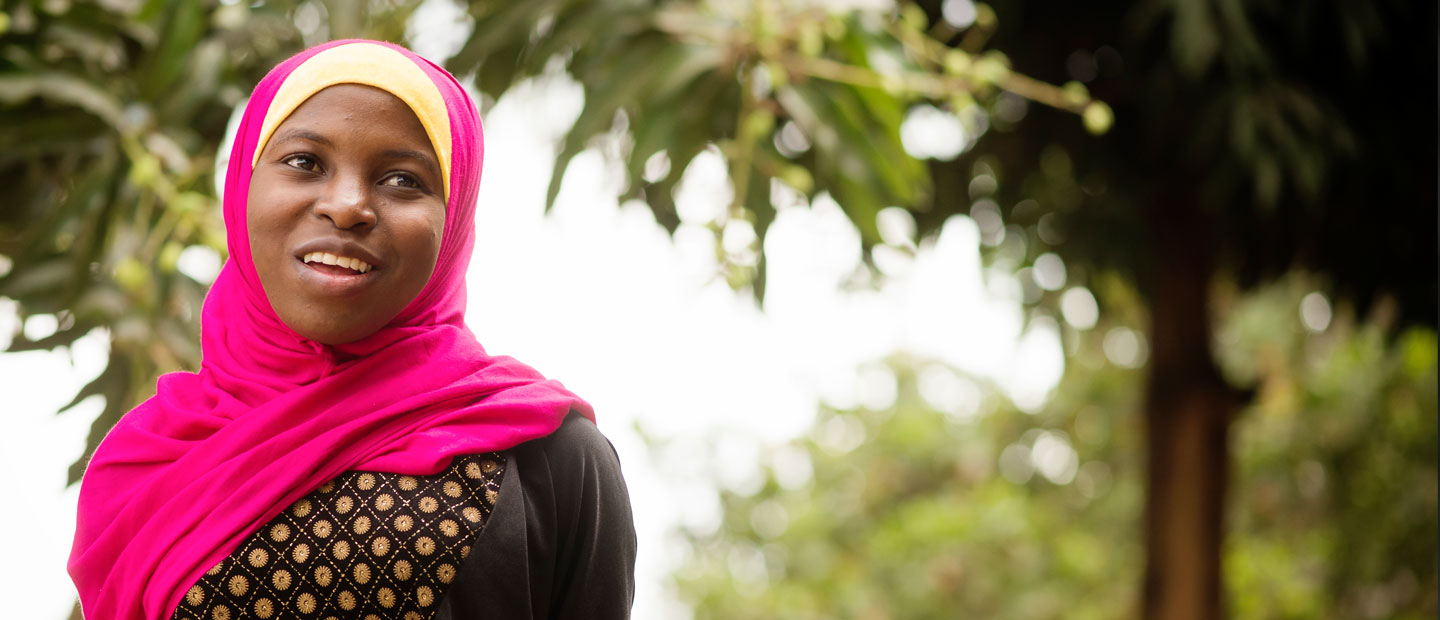 I have found my path through education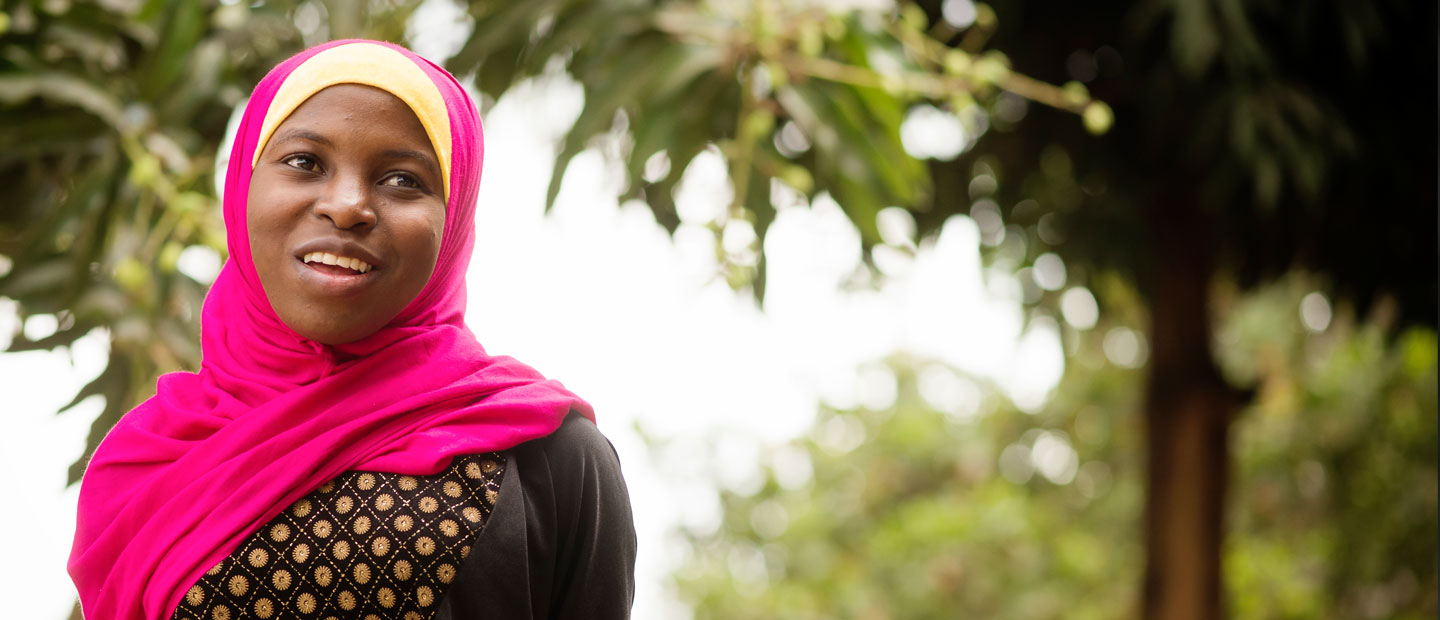 Preparing for the future
With few formal employment opportunities in rural sub-Saharan Africa, the most likely path for young people lies in entrepreneurship and self-employment – a challenge most under resourced school systems can't equip them for. In our latest blog, Zuhura – a CAMFED Learner Guide – explains how the program has helped her to find her path, as she is now helping her students find theirs. 
"As a Learner Guide, I can pay forward the investment CAMFED made in me. I am respected in my community and I am so much more confident because of it. I believe in myself. I have goals and ambitions. I have found my path." – Zuhura
One of thousands of Learner Guides – young women in CAMFED's CAMA alumnae network who have first hand experience of overcoming big obstacles to complete their education – Zuhura now delivers a life skills program in her former secondary school in Tanzania. She is using her experience and expertise to drive up the quality of secondary education in partnership with government school systems and communities, while giving students from a background of poverty the emotional support and life skills they need to be independent.
In her blog, Zuhura shares information about the business she is growing, and speaks about her future ambitions.
Read Zuhura's blog "Now I am a role model and mentor. I have found my path."