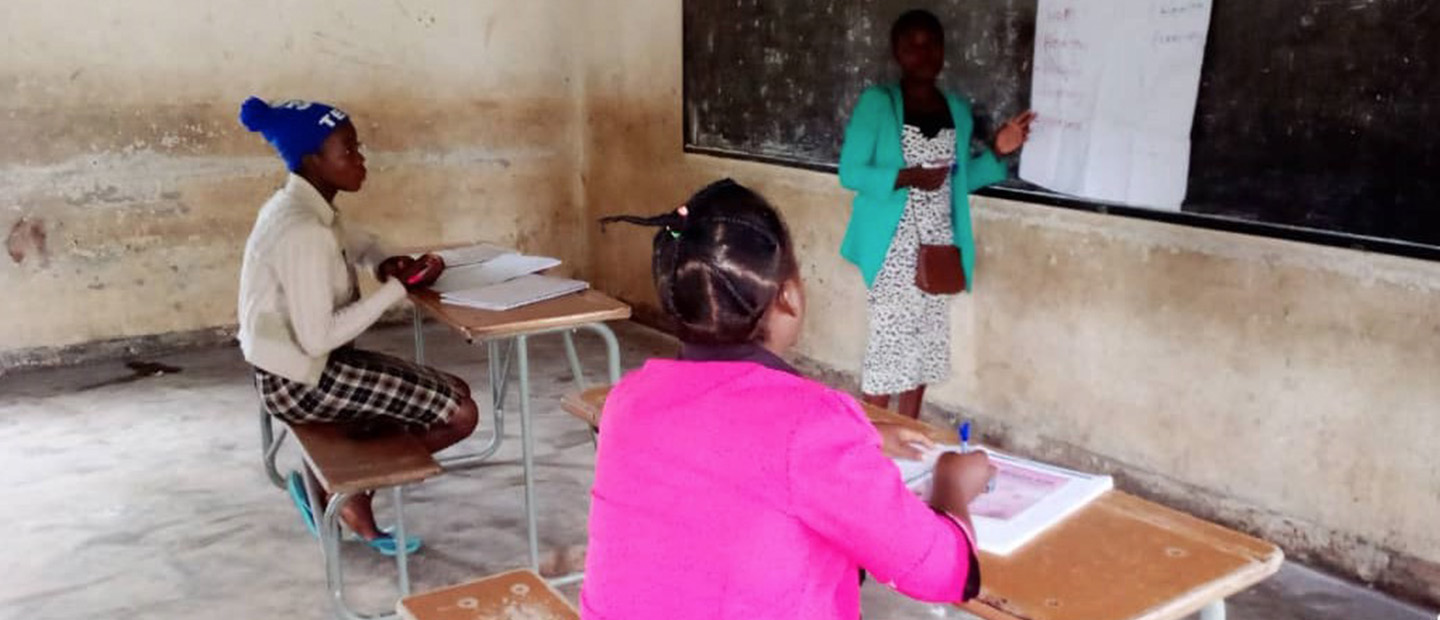 Finding strength in a crisis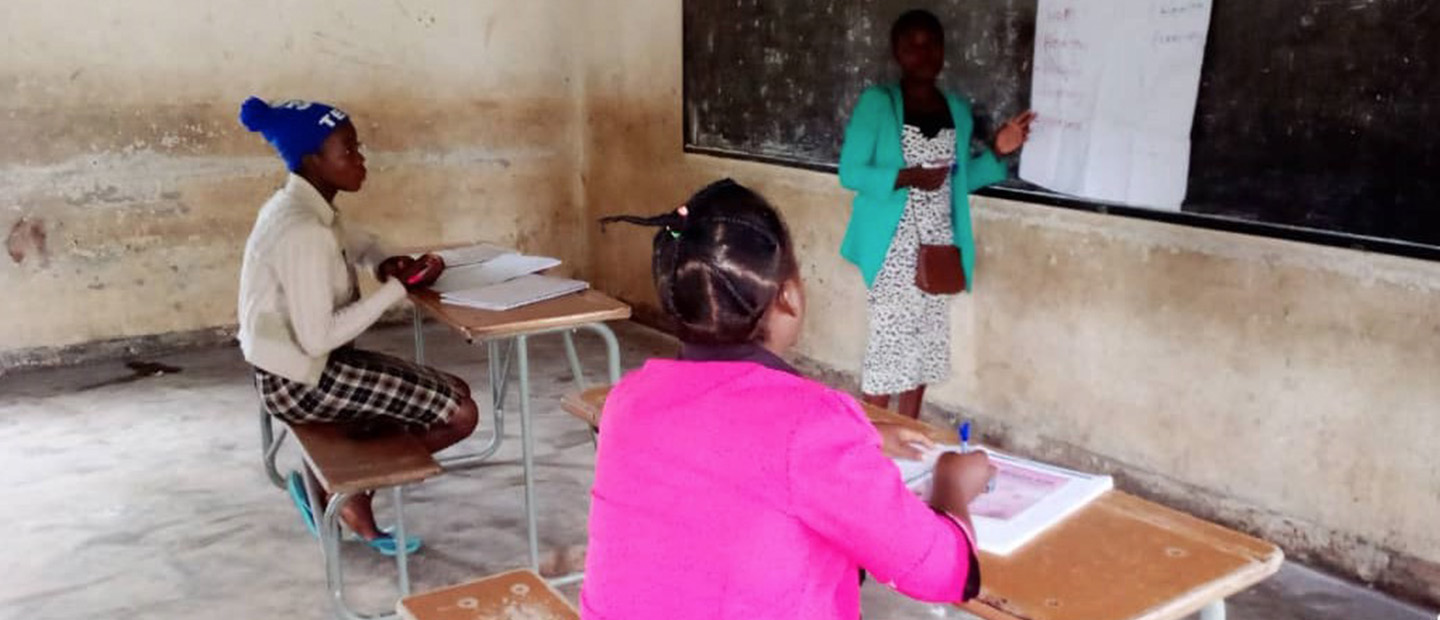 As COVID-19 continues to impact education systems around the world, Kim Starkey has written in Forbes about how highly effective organizations are responding to mitigate the predicted fallout, including learning loss, increased dropouts, and higher inequality.
In the article, she points to CAMFED's strength lying in our network of CAMFED Association members (women leaders educated with CAMFED support) and CAMFED Champions (parents, teachers and local leaders). Our experts, who live in the rural communities we serve, are innovating using WhatsApp, radio broadcasts, posters and small in-person sessions to help out-of-school children continue learning where there is little or no access to the internet, television or electricity. They are also distributing essentials including food, soap, and sanitary pads to girls and their families.