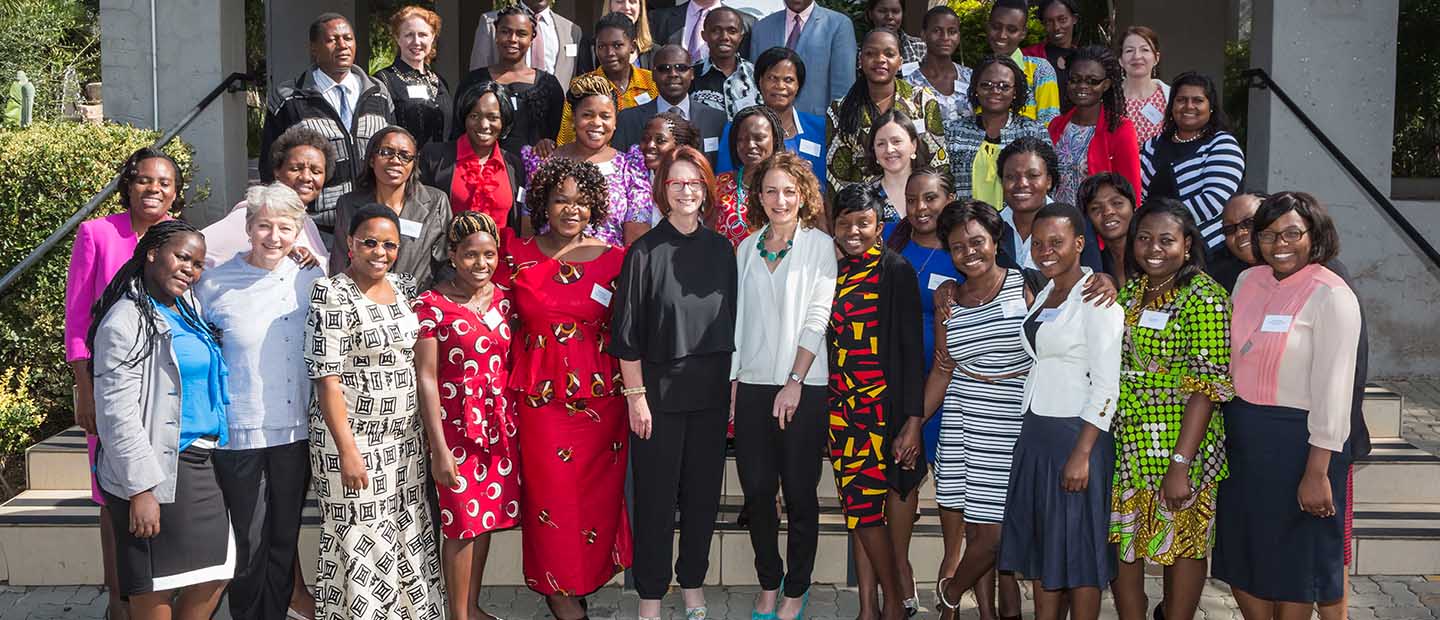 CAMFED Patron Julia Gillard on the lasting effect of girls' education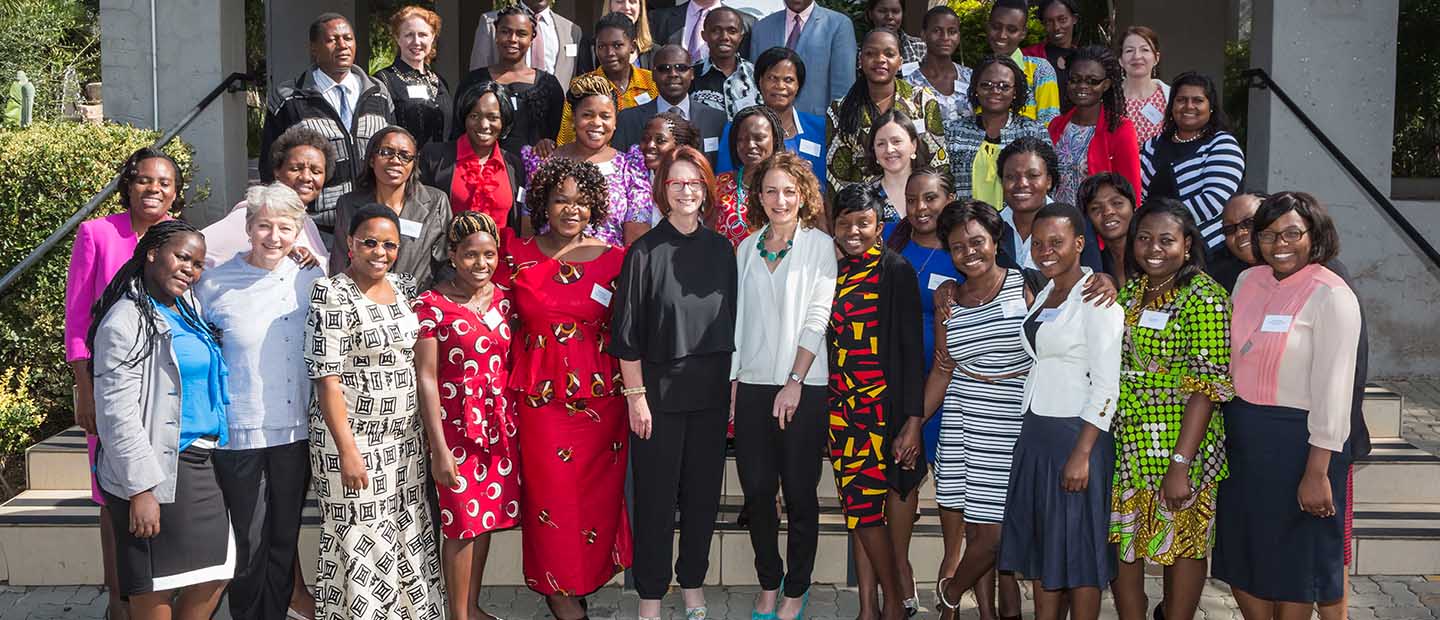 In a new article for Australia's Teacher Magazine, CAMFED Patron Julia Gillard writes about her belief in girls' education as the foundation for equality and empowerment the world over.
She has seen first hand the multiplier effect brought about by girls who were once at risk of exclusion, but now create change through a pan-African movement of fearless female leaders – the CAMFED alumnae network, CAMA. 
The former Australian Prime Minister —  the first and only woman to serve in the role —  has worked closely with CAMA members including Angie Murimirwa, one of the first girls supported to go to school by CAMFED and now our Executive Director in Africa. Julia Gillard became CAMFED Patron in 2016 and also serves as Chair of the Global Partnership for Education and Chair of the Global Institute for Women's Leadership at King's College.
In her recent article she points to the central role played by CAMA members in their communities to galvanize action for girls' education and setting a precedent for women's leadership.
Through CAMFED's Learner Guide Program 7,444 young women have been trained to deliver a contextually-relevant life skills curriculum, ensuring thousands more girls are in school, learning and can thrive afterwards.
Read Julia Gillard's article: The lasting effect of educating girls
Learn more about CAMA's audacious leaders