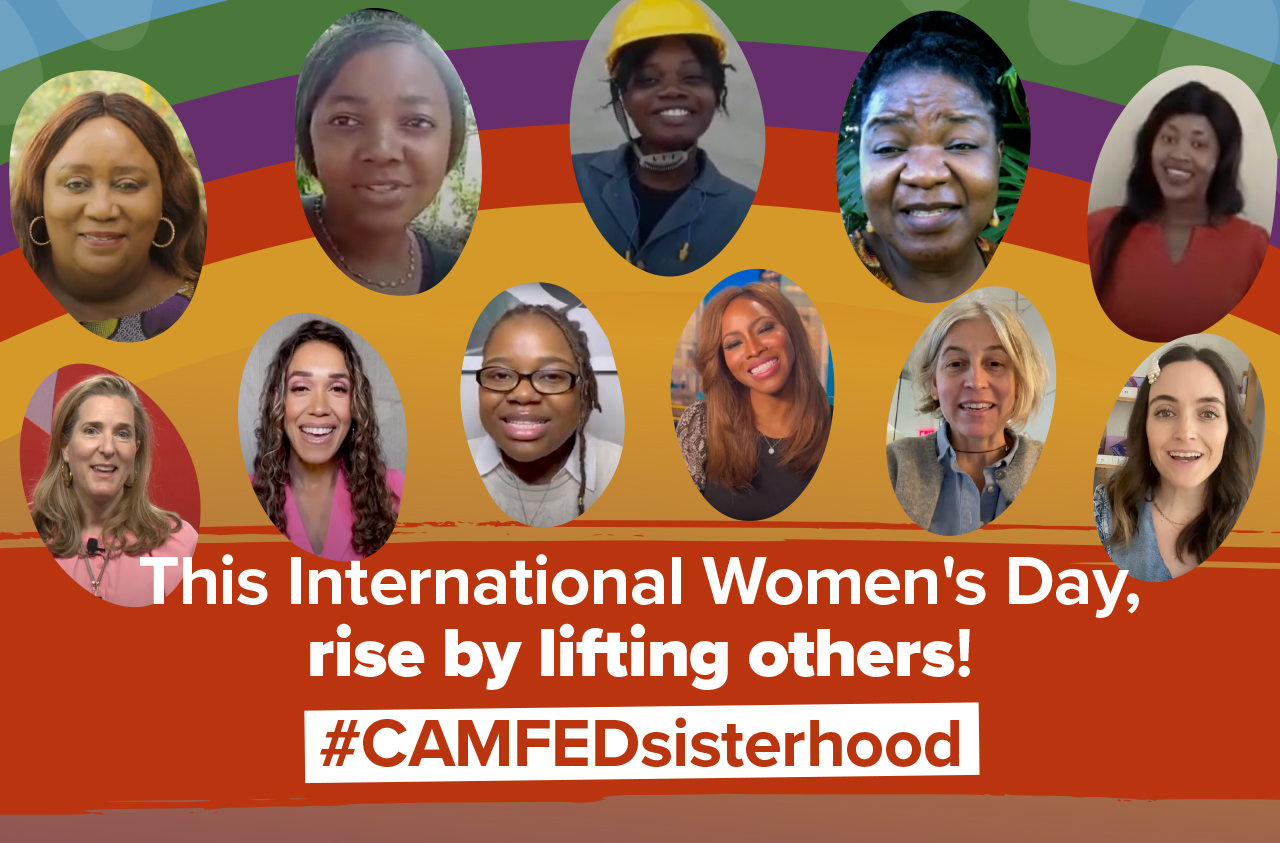 Take the CAMFED Sisterhood Pledge - International Women's Day 2022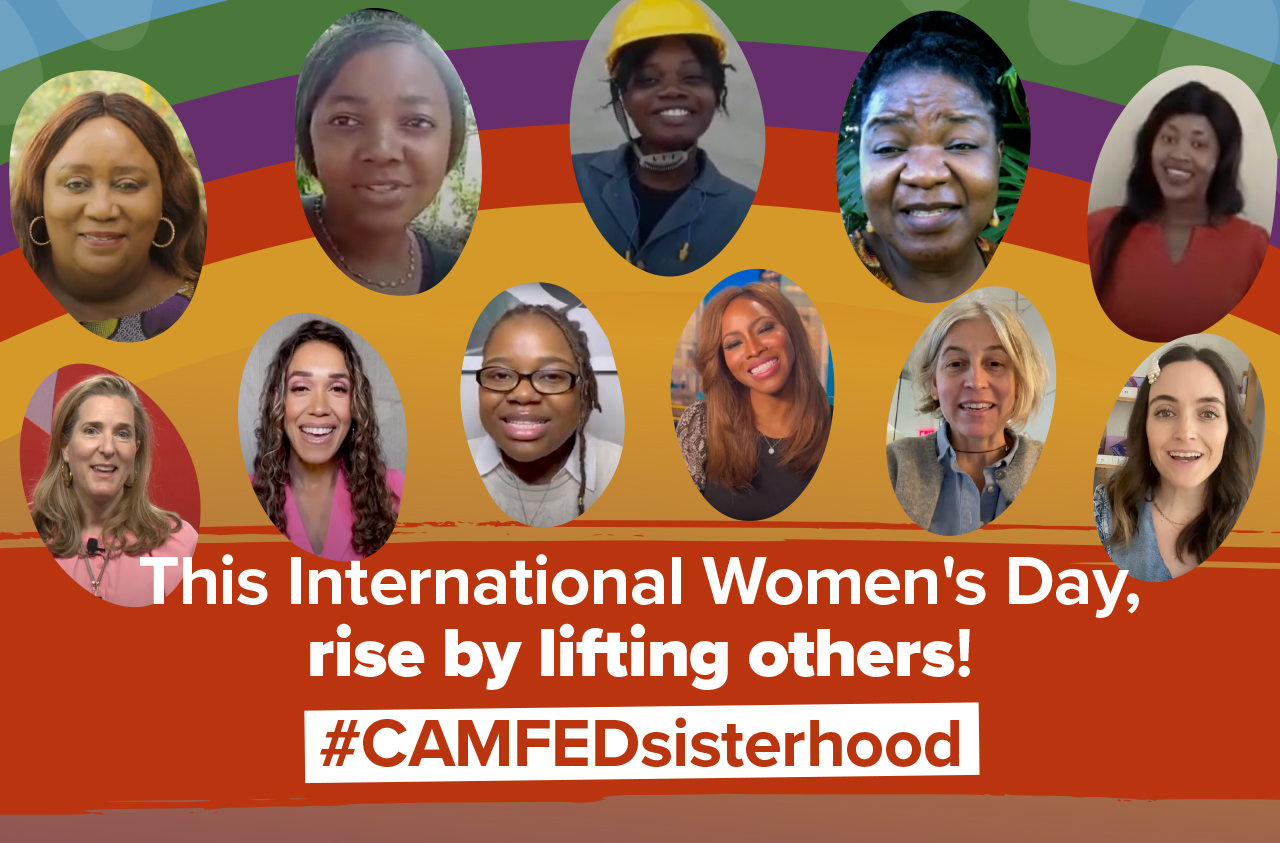 In celebration of International Women's Day (March 8th) CAMFED is inviting people across the world to sign our Global Sisterhood Pledge, a way to rise by lifting others.
Those taking the pledge can sign up to receive a new series of deeply personal testaments from prominent broadcasters, influential YouTubers, business leaders and grassroots activists, sharing their journey to valuing themselves, their tips for building self-confidence and addressing 'Impostor Syndrome,' and why they support girls' advancement globally.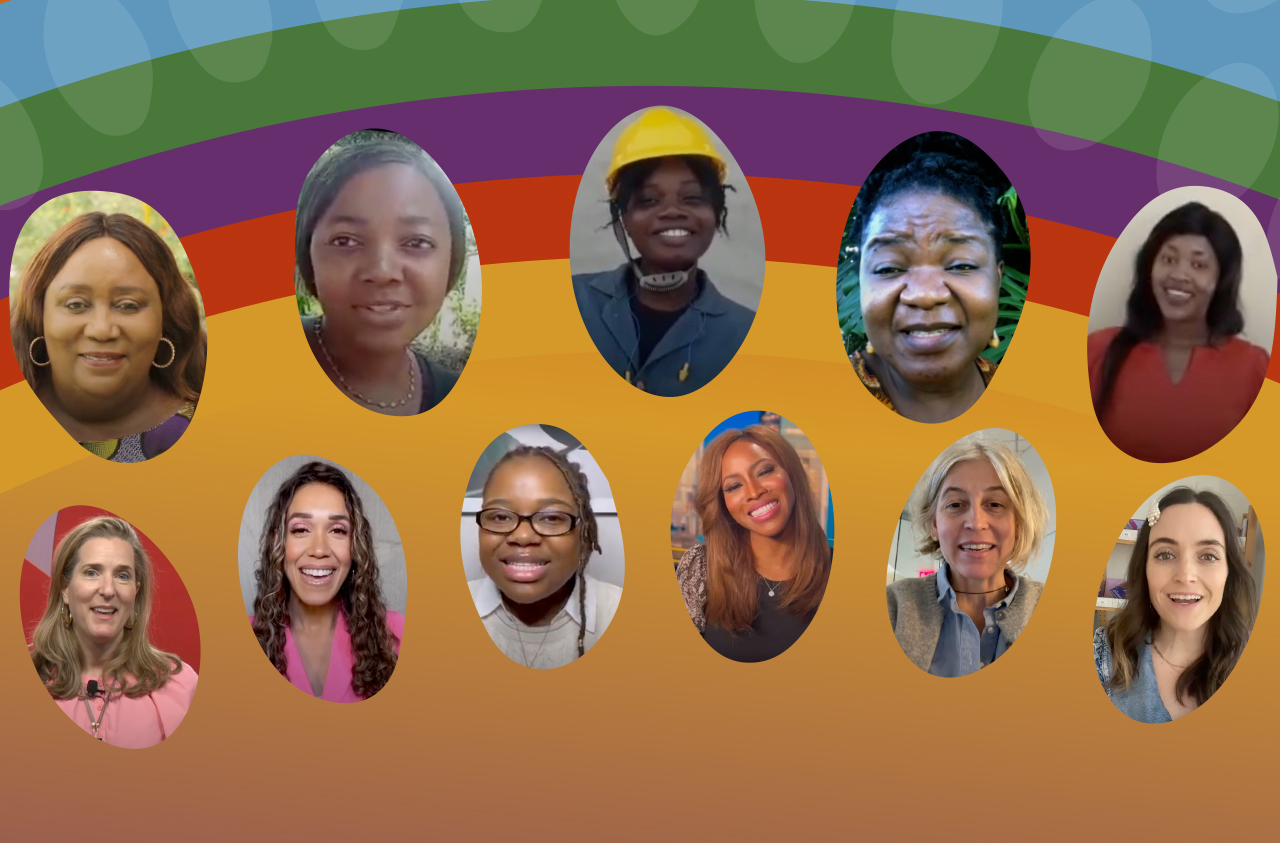 Take the Global Sisterhood Pledge this International Women's Day
To celebrate International Women's Day, take a learning journey with women across the globe. Share your truth, grow in confidence, and rise by lifting up others.
Take the pledge
Along the way, you'll hear from sisters in our nearly 200,000-strong CAMFED Association — the largest and fastest-growing movement of educated young women in Africa. Members apply their expertise to mentor and keep girls in school; support young women to become independent and influential; and rally their communities to change the status quo for good. 
Together with champions and supporters in our Global Sisterhood, we have set the audacious goal of supporting 5 million more girls to go to school within 5 years (by 2025), and help today's excluded children become tomorrow's policymakers — 5 million more empowered female activists;  5 million more educated women paving the way towards systems change.
Follow us @Camfed across social media channels to watch more videos and to chart our unstoppable progress.