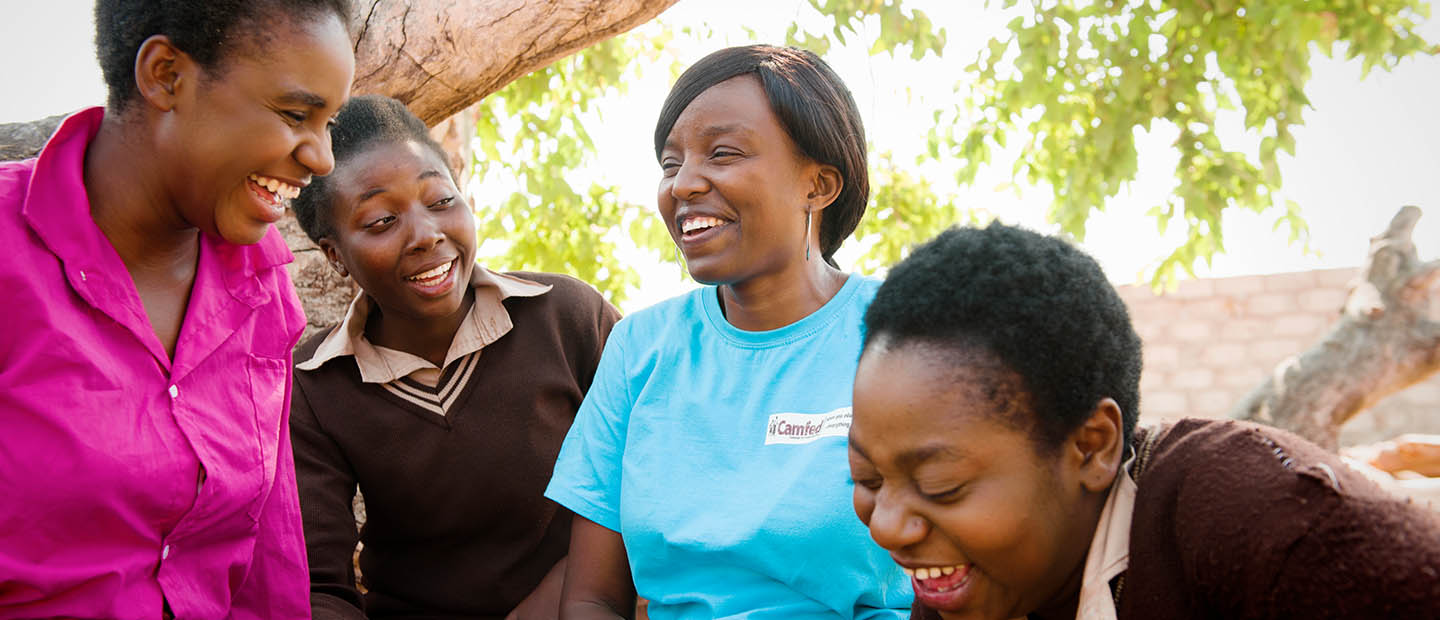 International Youth Day: Safe Spaces for Youth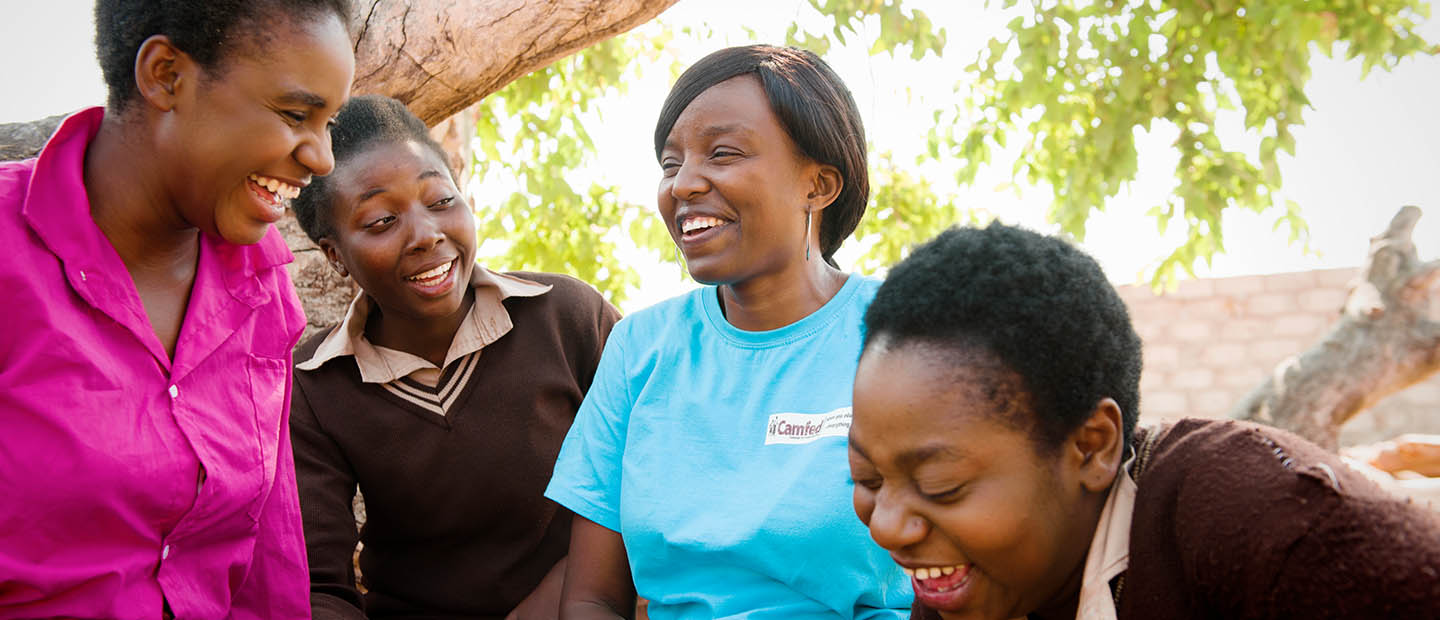 For International Youth Day 2018 (12 August), members of the CAMFED alumnae network, CAMA, are joining a call to end School-Related Gender-Based Violence (SRGBV).
CAMA member Alice has launched an awareness campaign spearheaded by CAMFED partner the UN Girls' Education Initiative (UNGEI). In a new video she urges others to join her in tackling SRGBV and ensuring schools are a safe space for young people.
Girls who qualify for CAMFED support at secondary school, are amongst the poorest and most marginalized in their communities. This leaves them more vulnerable to gender-related violence, making their chances of completing education even more precarious.
Together with partner communities and alumnae, CAMFED steps in to provide holistic support, including material and emotional resources, as protection against SRGBV and other barriers to their education.
Peer role models, in the form of  CAMA members like Alice, are a vital part of preventing SRGBV. They act as 'GirlGuardians' who girls feel able to confide in, and can include the girls in clubs and activities that build their confidence and agency.
Alice introduces UNGEI's #NotMySchool campaign
Alice uses her lived experience of working in communities and mentoring marginalized children to inform her work as an UNGEI Youth Representative. By ensuring schools are safe spaces, she supports vulnerable students to thrive and fulfil their potential.
Read Alice's blog – 'Poor girls are at greatest risk from SRGBV. Here's why, and what we can do about it.'
Learn more about UNGEI's #NotMySchool campaign