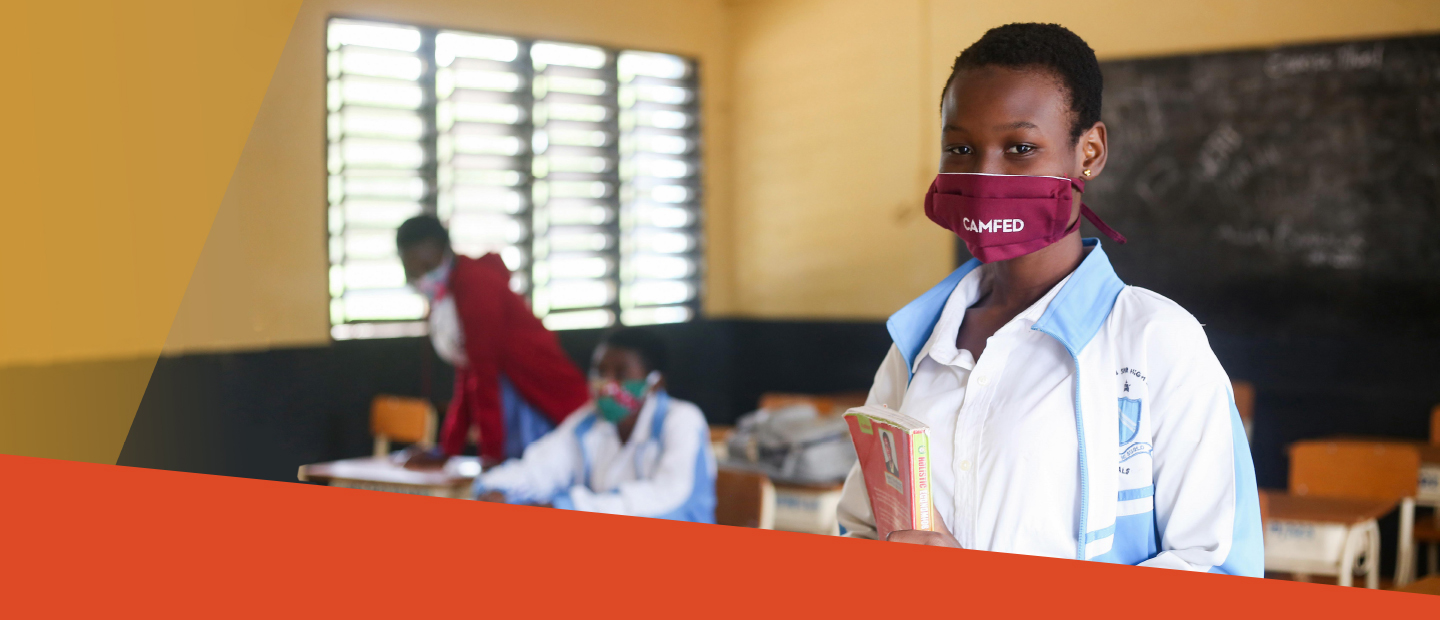 International Women's Day 2021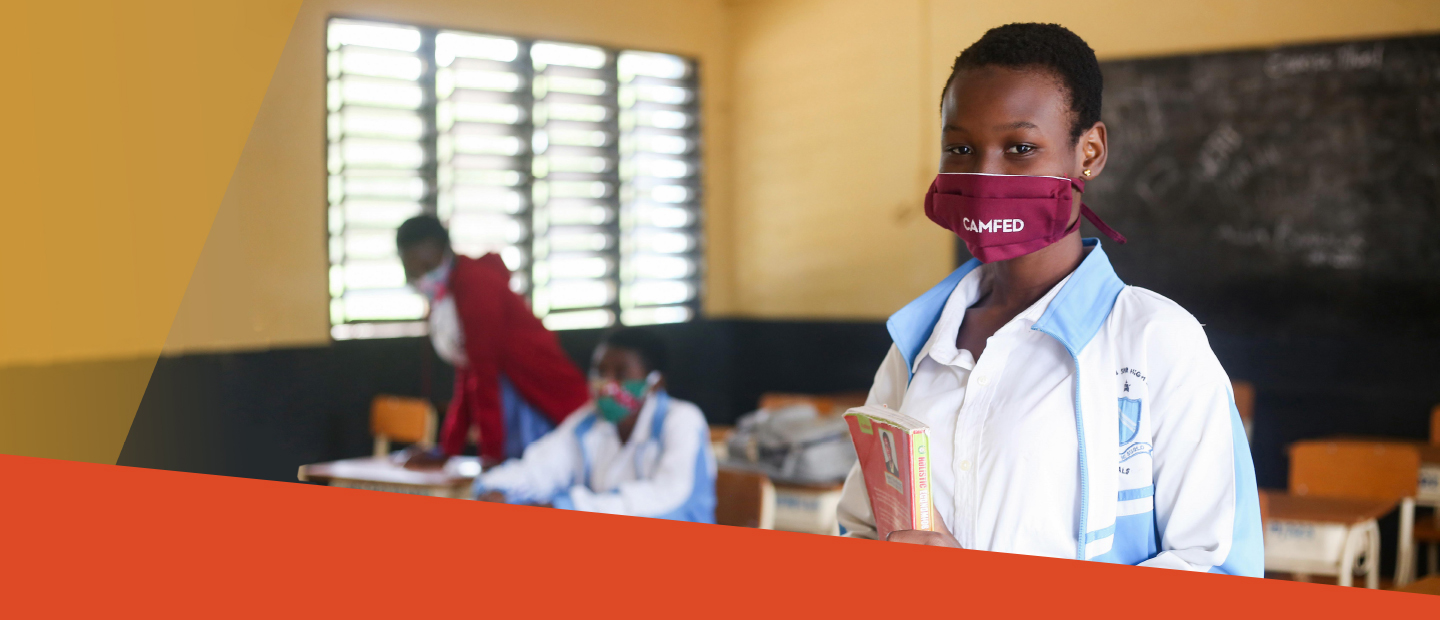 As we celebrate International Women's Day, hear directly from our African leaders as we #ChooseToChallenge the learning crisis exacerbated by COVID-19.
A year after the declaration of the pandemic, the young women in our movement continue to work tirelessly to identify girls in their communities at risk of exclusion from education. Together we are helping vulnerable children to learn, thrive and lead – offering social and financial support, bridging the digital divide, and joining forces with parents and officials to tackle poverty, gender inequity, child marriage, youth unemployment and climate change. It's how we're turning your compassion into action.
Learn about the variety of ways that our women leaders have supported children, communities and each other throughout the COVID-19 crisis.
Join our movement and have your say:
Young women's activism in a crisis
Rooted in rural communities, members of the CAMFED Association have an intimate understanding of the challenges that exist there. For example, 95% of children and youth in rural areas of Eastern and Southern Africa are without internet access at home and unable to access online learning resources. In response, CAMFED's award-winning 'Learner Guides' have turned to local radio to deliver their life skills and wellbeing curriculum to over 400,000 students in four countries via regular broadcasts.
"[In Mfantseman district] we reached out to about 2,000 people weekly through the use of radio, WhatsApp, posters and village meetings. With this we can confidently say we were able to bust the myths about the virus and also increase our visibility as an Association of women leaders." – Mercy, CAMFED Association member, Ghana
Once faced with poverty and exclusion themselves, our women leaders have unrivalled expertise in identifying girls at risk and tackling the challenges they face. Their outreach in remote rural communities has been deemed an "essential service" by governments.
As a result, when schools reopened after the first wave of the pandemic, 98% of the vulnerable girls supported by CAMFED in Zambia and Malawi reported back to school — 20% above national return rates in Malawi.
With new or continuing school closures threatening to turn back progress, this unified grassroots leadership has never been more critical.
Read about the transformational power of women's grassroots leadership in our blog: "We are building a nation."
Make a donation to CAMFED today