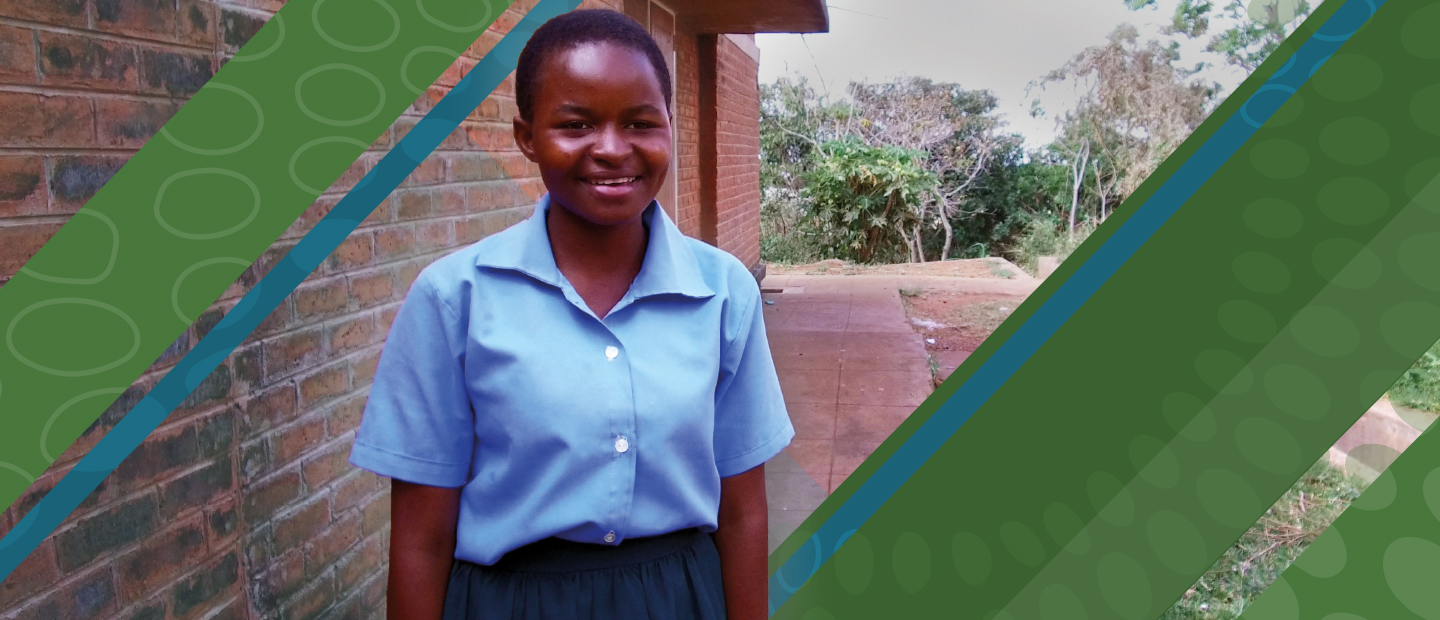 International Day of the Girl 2020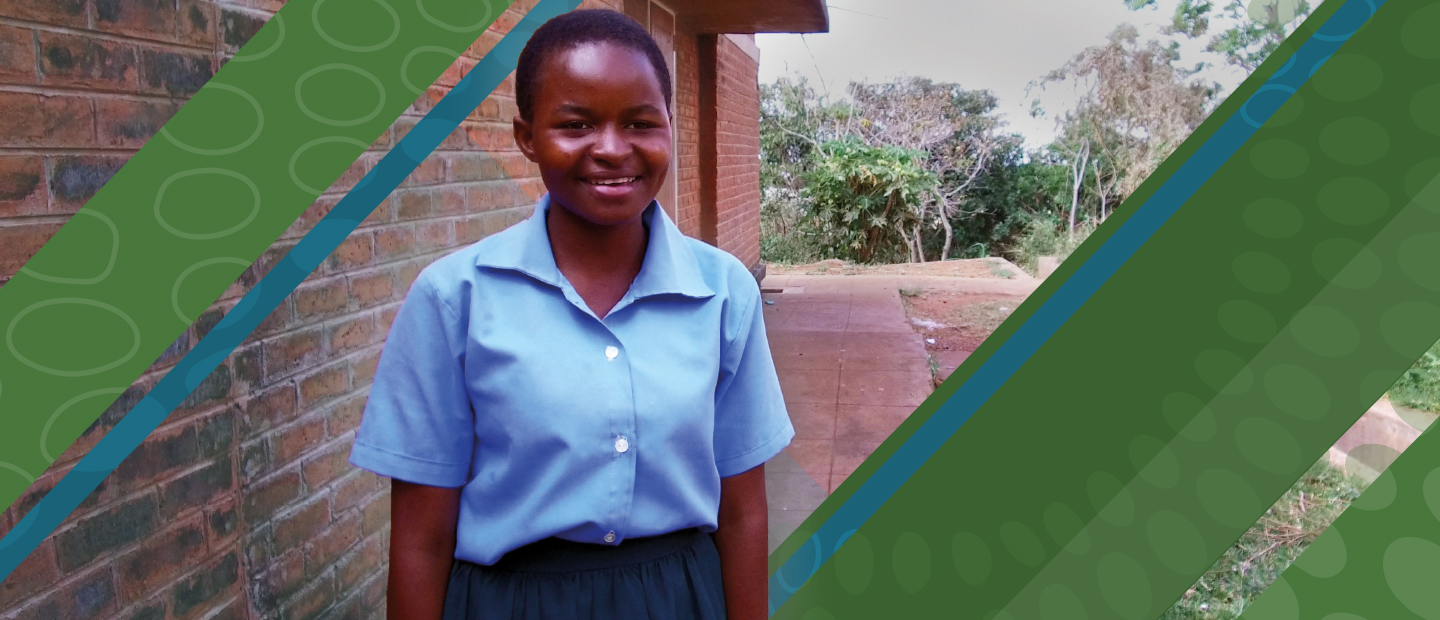 On International Day of the Girl 2020 – themed "My voice, our equal future" – the stakes for girls are higher than they have been for many years.
According to the latest estimates, more than 11 million girls around the world may be forced to permanently drop out of school by the impact of the COVID-19 pandemic1. Though many schools have reopened, families continue to face poverty-related challenges exacerbated by the crisis, including hunger, loss of household income, and lack of essential items. As a result, girls across rural Africa are facing increased vulnerability — including the heightened risk of early marriage, meaning that many girls will never return to school, with devastating consequences for their future well-being.
1UNESCO (2020) UNESCO COVID-19 Education Response: Addressing the gender dimensions of COVID-related school closures
You might remember Fanny, a CAMFED-supported secondary school student from Malawi. When we first brought you Fanny's story in late 2019, she was thriving at school and could picture a bright future of independence and leadership ahead of her. When the COVID-19 pandemic led to school closures across Malawi, Fanny describes feeling as though "the door to my success was closed." 
For girls around the world, school is not only a place of learning but a source of safety and vital support — without which dangers, including child marriage, loom larger with every passing day. 
Fanny's immense personal resolve, together with over-the-phone and in-person mentoring from members of her CAMFED community, have kept her education, and her future, on course.
Read Fanny's blog: "The best husband in the world is education!"
For International Day of the Girl on October 11th, please share with us what motivates you in your education, or in your support of others.   
Stand with Fanny by telling us what drives you
By lending your voice this International Day of the Girl, you're joining a global movement of activists like Fanny, who know that only by securing girls' right to education can we secure a better, more equal future for our world.