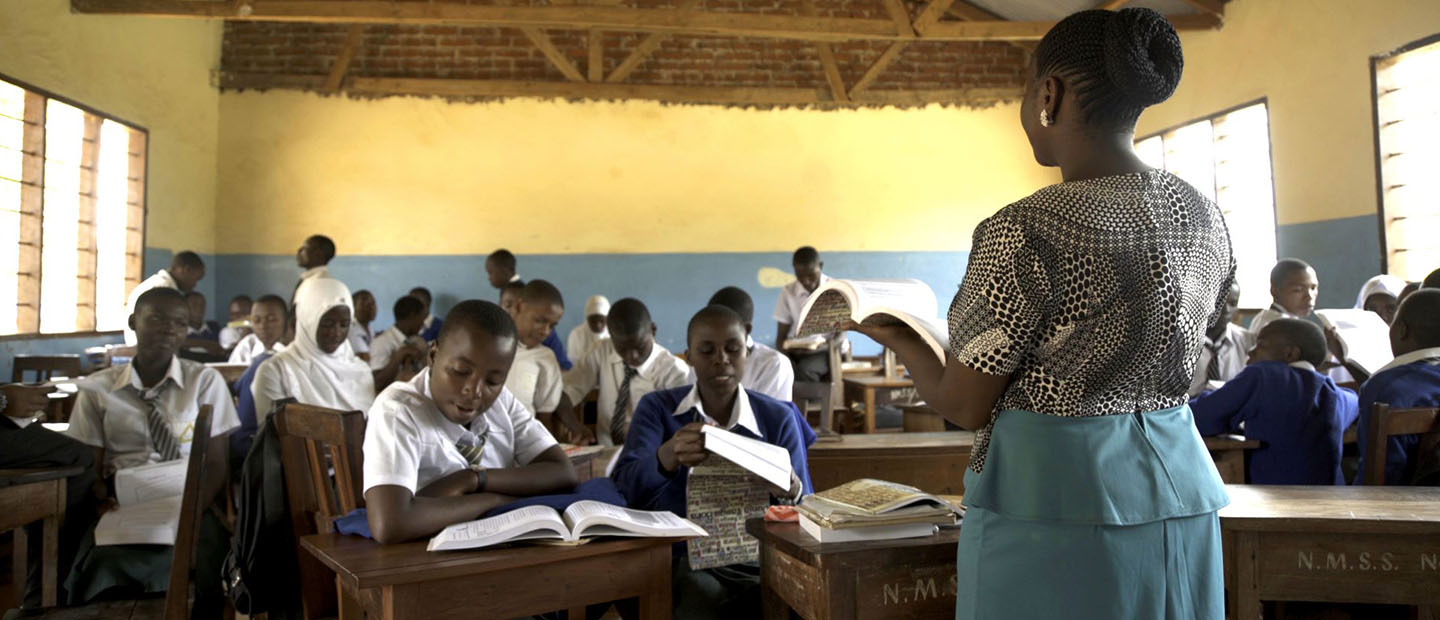 Supporting girls to succeed and women to lead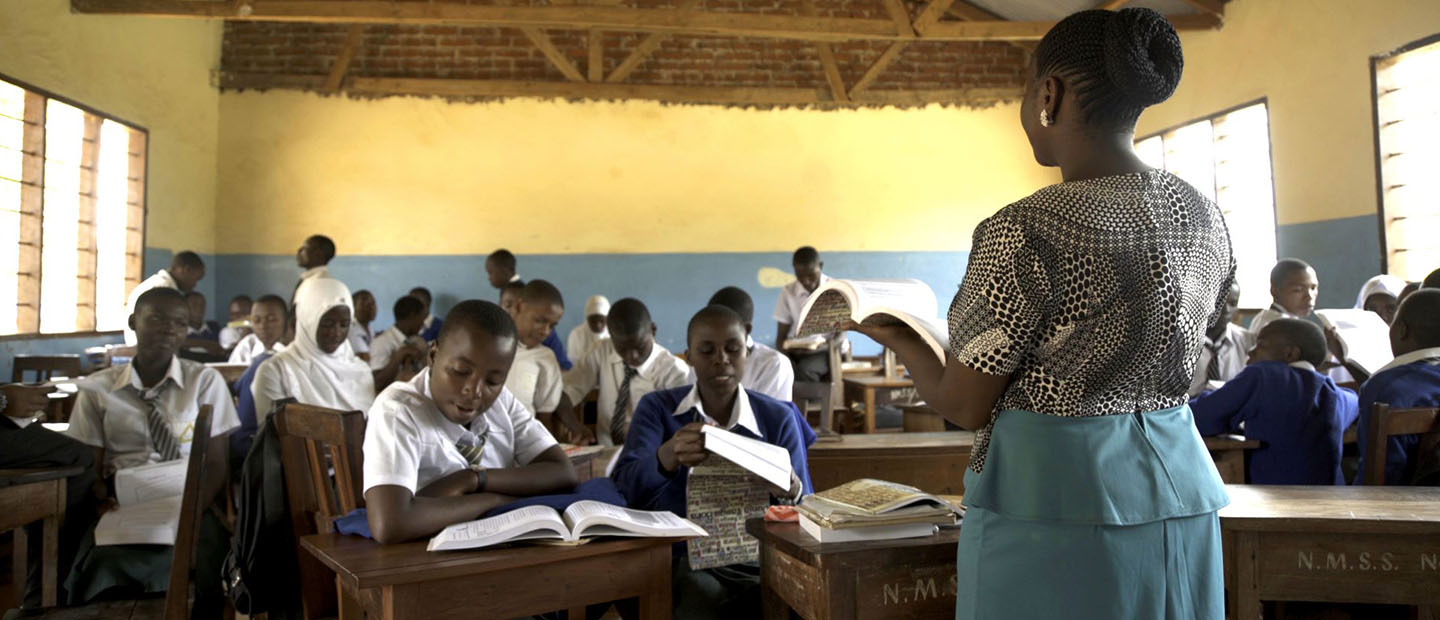 A new blog by the Brookings Institution, co-authored by CAMFED Executive Adviser, Barbara Chilangwa, and Millions Learning Project Director, Patrick Hannahan, points to the potential of CAMFED's Learner Guide Program to transform the lives of hundreds of thousands more school students and young women in Tanzania.
The blog was published following the launch of the Real-time Scaling Lab in Tanzania on June 19, 2019. Scaling lab members include Tanzanian government officials overseeing education, curricula, and youth development programs — alongside teachers and school leaders, civil society representatives, members of the CAMFED alumnae association (CAMA), CAMFED executive staff, and Brookings researchers. Together, we are investigating the possibility of expanding the impact of CAMFED's Learner Guide Program, led by young women once excluded from education, to a national level. The goal of the Learner Guide Program is to improve learning outcomes, school retention, and progression among marginalized students, while developing a new generation of women leaders.
CAMFED's Learner Guide Program has already been rolled out to new districts in Tanzania, where CAMFED and CAMA had not previously been active. Through existing initiatives and activities in rural areas of the country, Learner Guides have already supported 106,707 children – and in greater numbers they have the potential to support hundreds of thousands more.
The blog gives the example of Stumai, who, following support from CAMFED to go to school, joined the CAMA network and trained as a Learner Guide. In return for her 18-month voluntary commitment as a life-skills mentor and role model for students at her local school, she was given access to a seed-grant, enabling her to establish a successful motorbike courier business. Stumai was also the driving force behind the establishment of a school meals program at her village primary school. 
This video was made when CAMFED's Learner Guide Program won the WISE Award in 2017, and features CAMFED alumna Stumai from Tanzania.
In this cycle of transformation, school attendance and performance as well as young women's leadership potential are driven up through a contextually relevant and community-led program. As Stumai says, "it promotes the change that comes from within."
Read the Brookings blog: Improving learning while developing future women leaders in Tanzania