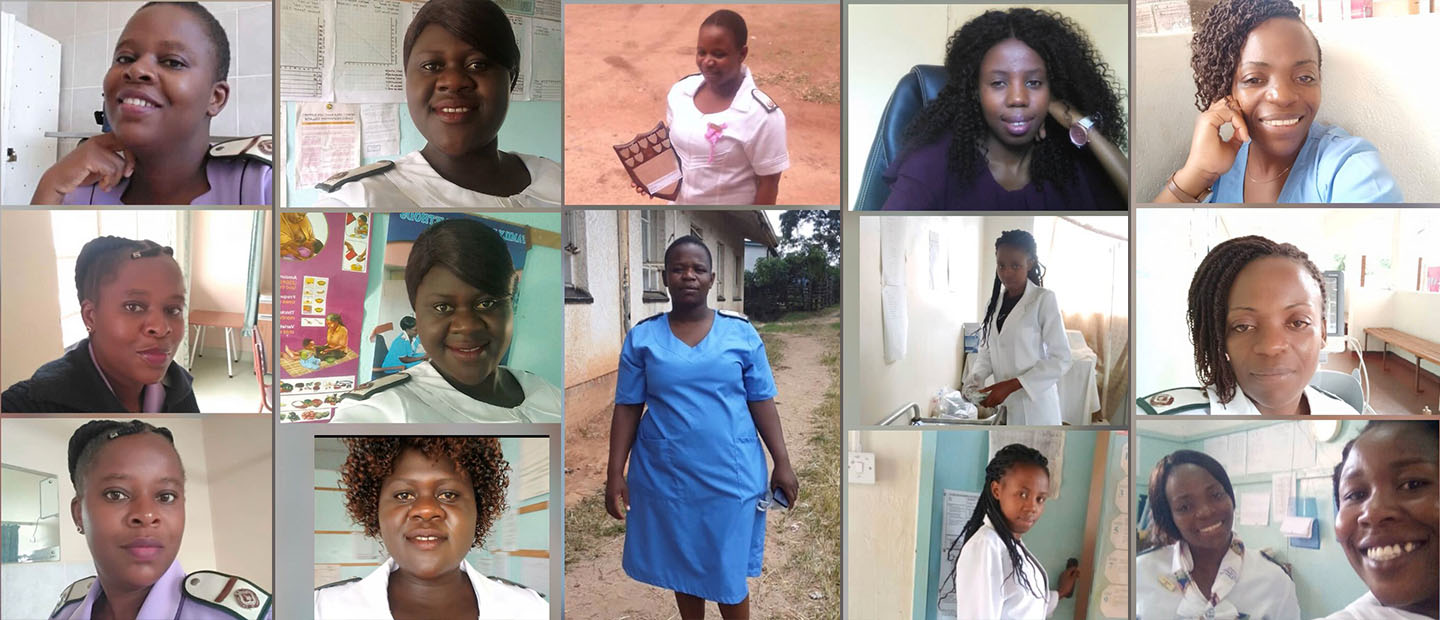 CAMFED Association health professionals brace for COVID-19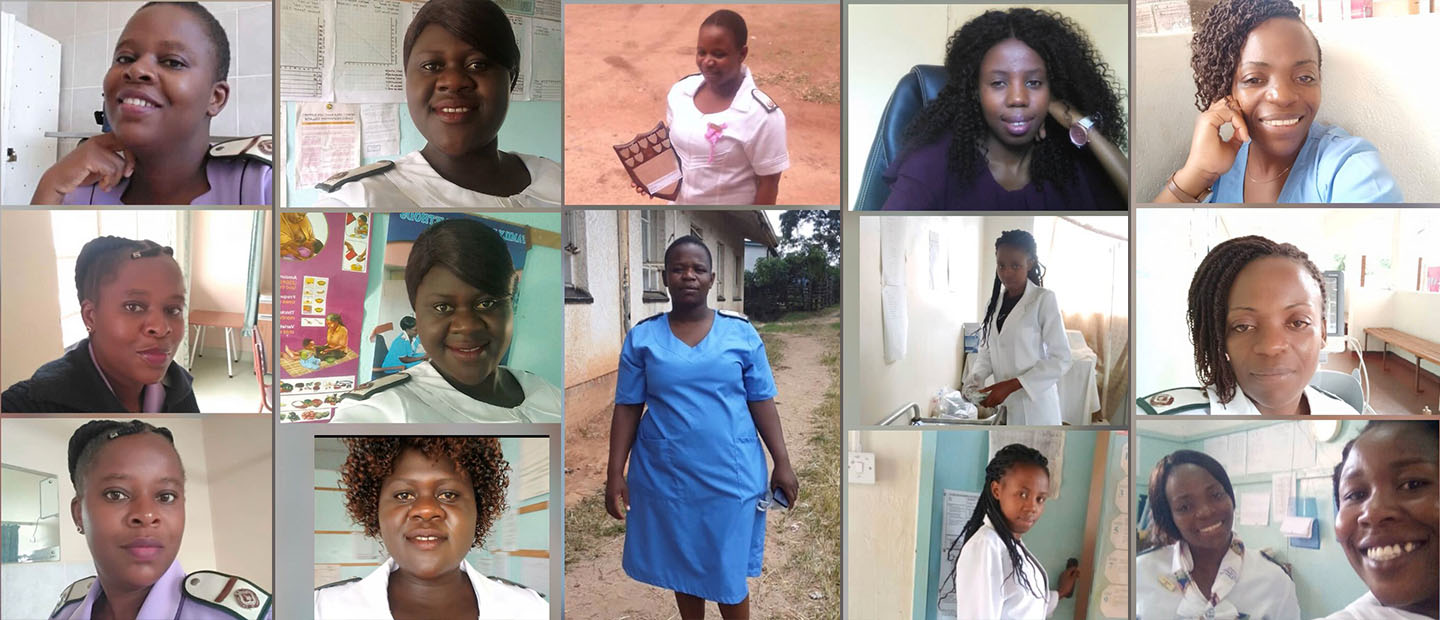 As health professionals in the CAMFED Association — women leaders educated with CAMFED support —  ready themselves to support and serve their communities during the COVID-19 outbreak, CAMFED Executive Director Angie Murimirwa has taken to social media to praise their efforts.
In a series of posts on Instagram and Twitter, Angie thanked all the young women for their work on the frontline, and shared words from 12 of the health professionals active across Africa.
Many CAMFED Association health professionals including Fatima, a nurse and maternal health specialist from Ghana, work in under-resourced, rural
areas. Their expertise — not only in medical care, but also in advocacy and activism — means they are well-placed to ensure marginalized communities are not overlooked. In these endeavors they have the support of the 157,000-strong network of CAMFED Association members across Africa, and of our global movement.
The young women urged all of us to be part of efforts to mitigate the crisis. Faith commented: "The COVID-19 fight needs everyone on board. That way we can be a complete and healthy global community. As for me I will keep helping and learning daily." Her thoughts were echoed by Veronica who said: "Health workers alone cannot fight it."
Your donation today can help young women to support vulnerable communities
In her final post Angie responded to her CAMFED Association sisters, saying: "You embody the value of continuous investment in girls' education. You are proof that education changes everything." Her words serve as a reminder of the millions of girls across Africa whose education is now on hold, and of what the world stands to gain if we strive to support those girls to return to school, learn and thrive.
Read about our work to support girls and communities during the coronavirus pandemic