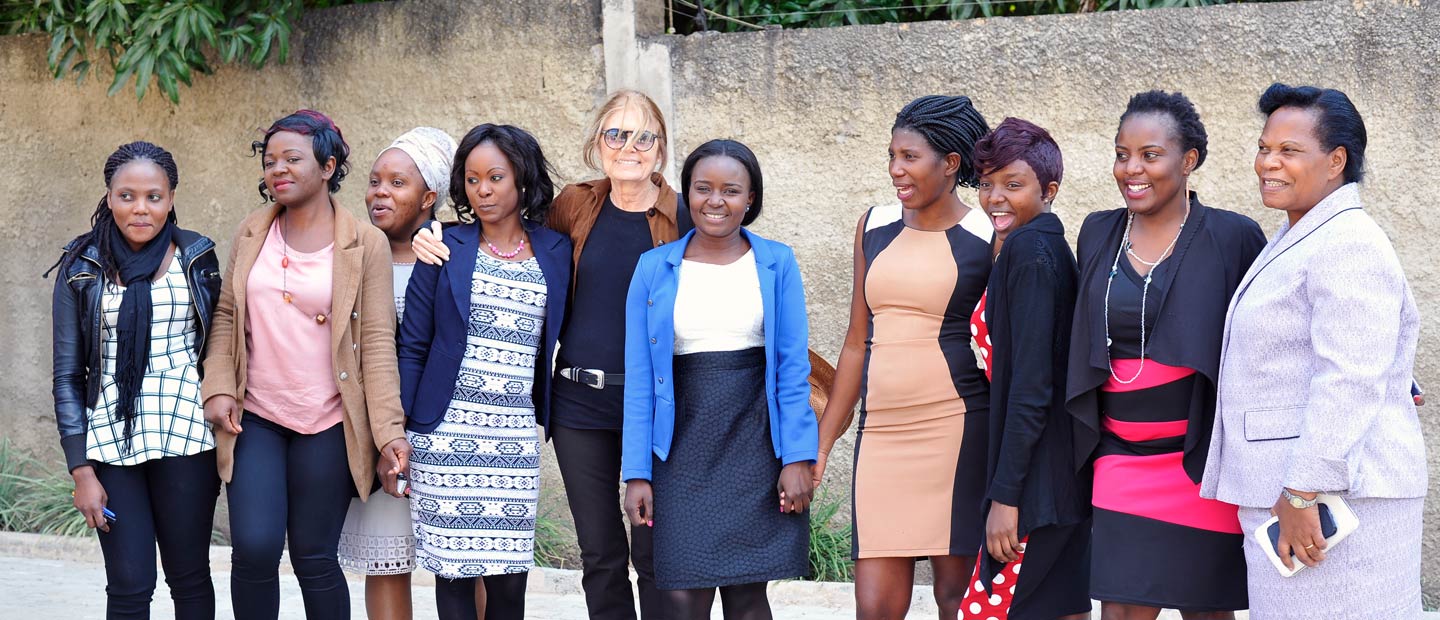 Gloria Steinem meets CAMFED Association leaders tackling child marriage in Zambia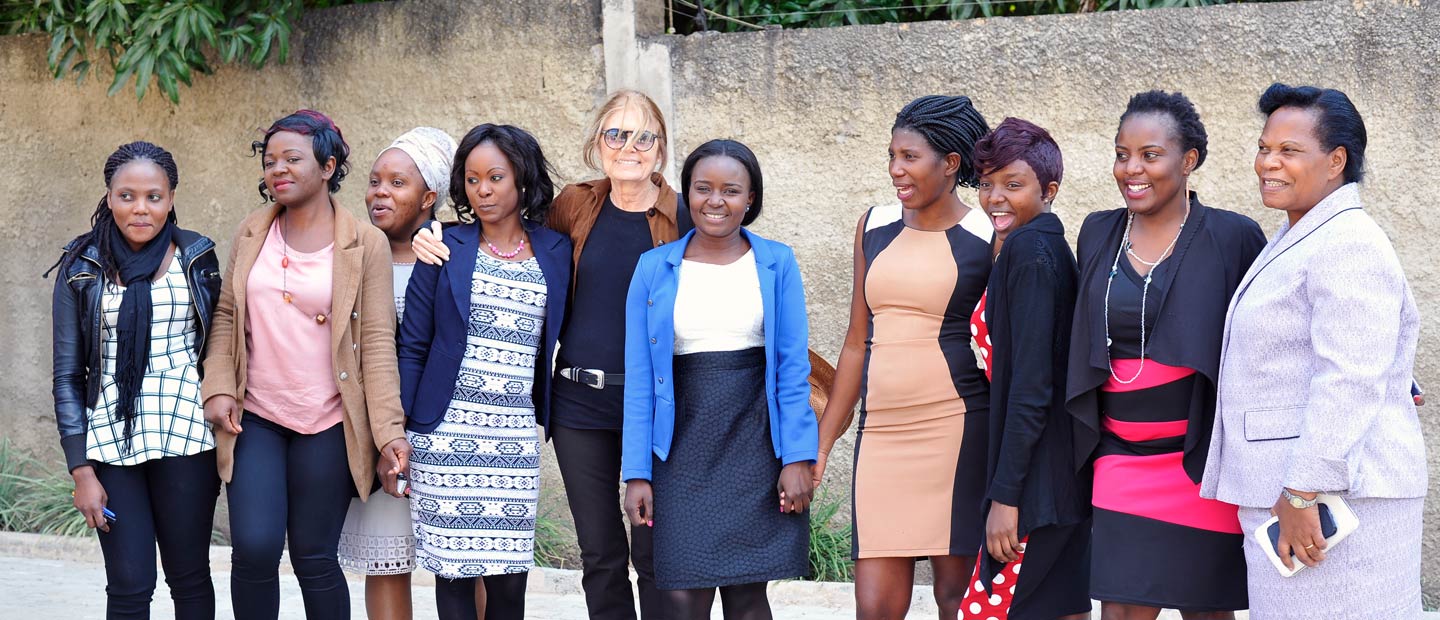 Shortly after the launch of the Viceland series WOMAN with Gloria Steinem, Executive Producer Amy Richards took world-renowned feminist Gloria Steinem and a group of like-minded gender-equity advocates on a trip to Zambia to discover how schools, communities, and young women themselves are tackling the issue of child marriage.
Meeting with a group of 15 women in our CAMFED Association of women leaders educated with CAMED support, as well as CAMFED Zambia's executive team, the visitors discussed the pivotal part education and role models play in changing the prospects for girls and women in rural Zambia.
Alice Saisha, who was supported through school by CAMFED, described how she now works with schools, district officials and communities to return girls destined for early marriage to school, providing the psycho-social support they need. Alice leads by example. "In my community, I have helped change their mindsets. They now understand the importance of education," she says.
Join Emma Watson in supporting CAMFED 
Read Alice's blog: 'That day I knew: Gloria Steinem is one of us'