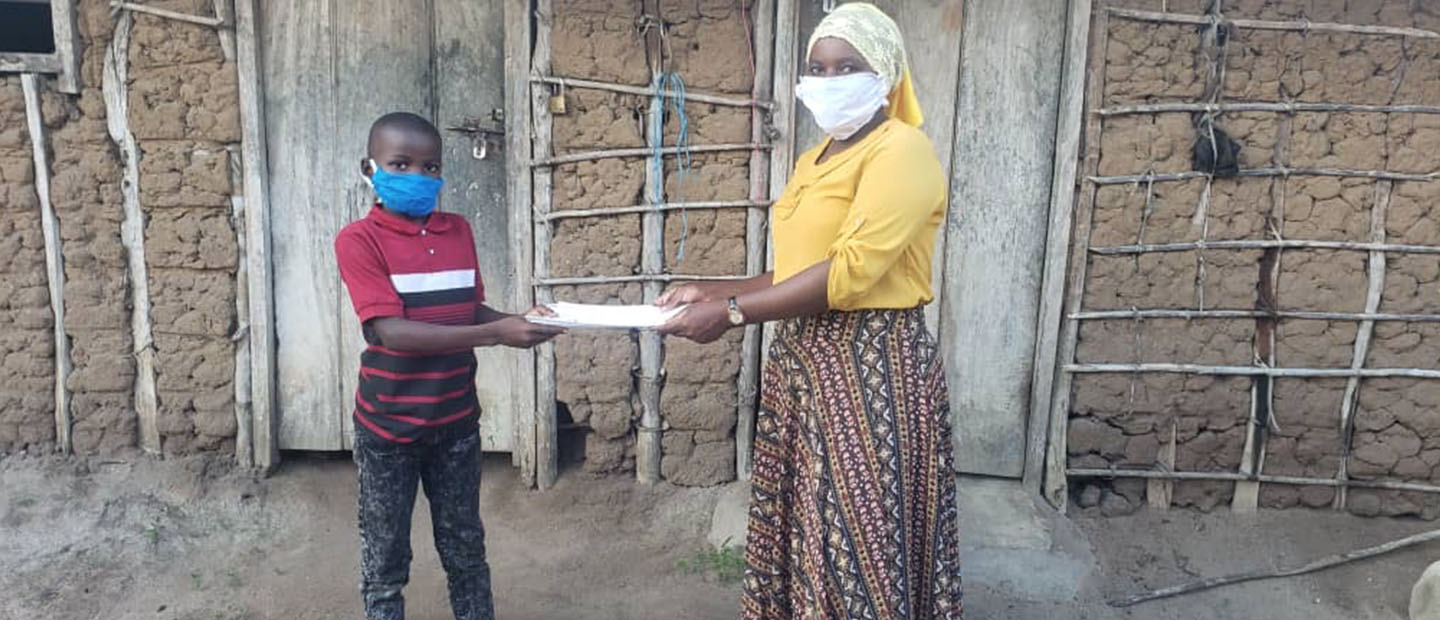 Education Day 2021: Learning should not be a luxury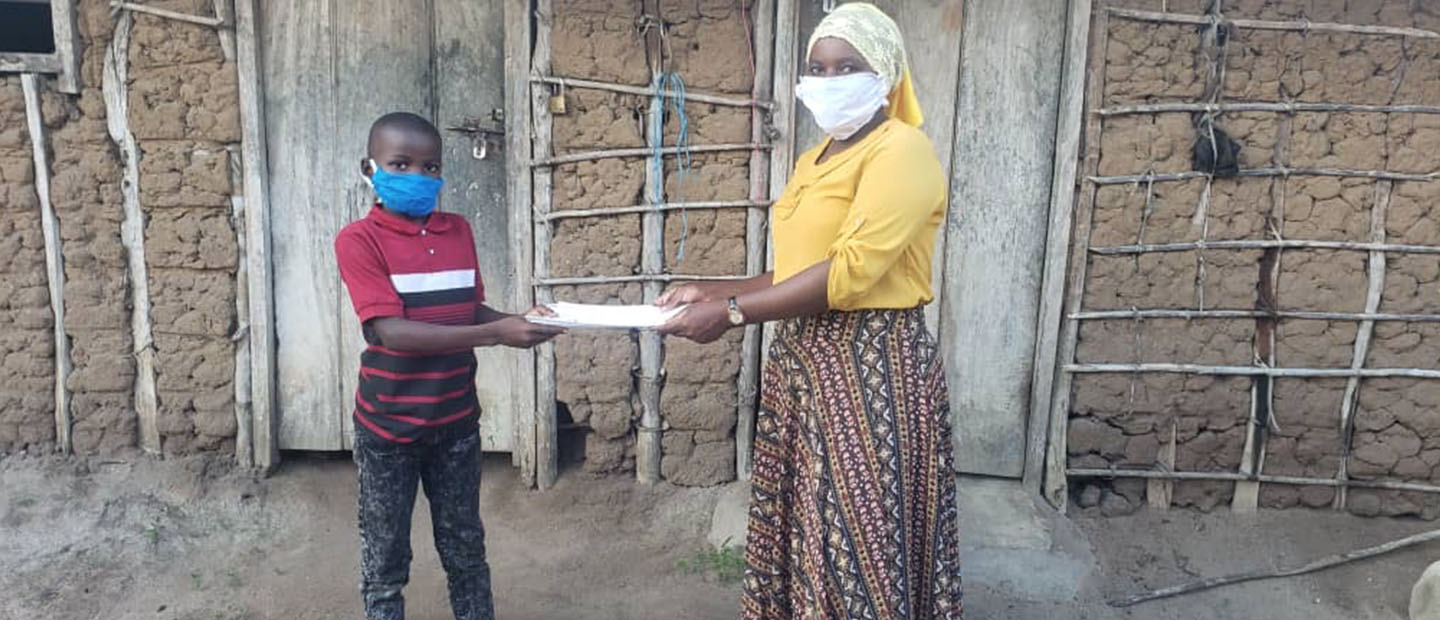 A year ago none of us could have predicted the widespread disruption that the COVID-19 pandemic would soon inflict on education systems everywhere.
This uncertainty continues into 2021, affecting millions of children in Africa —  including in our partner communities in Zambia, Zimbabwe, Ghana and Malawi, where Ministries are having to make agonizing decisions about delaying school openings, or closing schools again. Against this backdrop, CAMFED, led by our Association members and bolstered by our community Champions, will continue to safeguard and support the girls we serve.
CAMFED Association members (graduates supported through school by CAMFED) may not have lived through a pandemic before, but they have faced crisis situations — from hunger to bereavement, discrimination to ill health — which threatened to push them out of school permanently. Their expertise in supporting the most marginalized girls to learn will be highlighted  in a UNESCO panel discussion themed 'Recover and Revitalize Education for the COVID-19 Generation' taking place on Monday, January 25.
Our 157,005 leaders will be represented by Patience Mkandawire, a CAMFED Association member from Zimbabwe, part of our movement galvanizing community action for out-of-school students. Her work, alongside her fellow Learner Guides, focuses on narrowing the digital divide that renders children from rural communities without access to online learning:
Amid ongoing school closures, a teacher in Zimbabwe recorded this video – shared via a Learner Guide – to help a student with a question about the circulatory system. 
As a CAMFED Learner Guide, Patience is stepping in to download and share educational content and establish small, socially distanced study groups so students can continue to learn, access information about COVID-19, and also receive psychosocial support to deal with the pandemic.
She has also been attending and recording digital lessons,  gathering instruction videos from teachers, alongside online learning resources, and sending them on to Learner Guides to share in their study groups.
Learner Guides also share printed materials with students, and relay questions back to subject teachers via WhatsApp, so they can provide real-time support in areas that students find most challenging, helping to improve learning and retention.
Watch the panel live on Monday, 25 January 2021 at 8:20 a.m. EST, 1:20 p.m. GMT, 3:20 p.m. SAST: 
In 2021, our community activists will continue to work with agility and ingenuity to ensure children keep learning, stay safe, and remain hopeful.