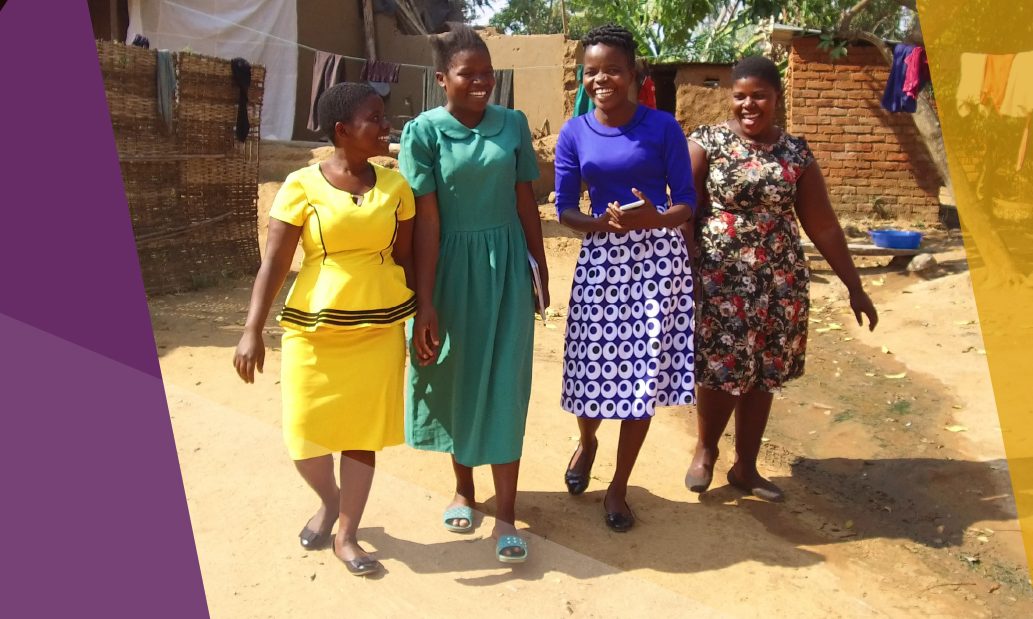 Day of the Girl: Uniting communities to end child marriage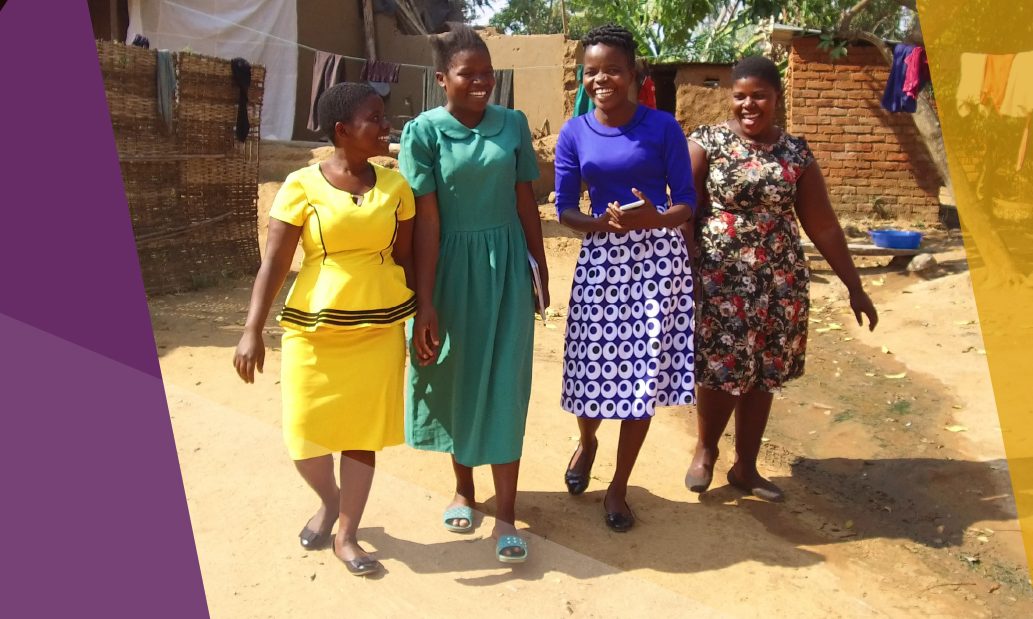 Every year, more than 12 million girls are married before the age of 18*. Fuelled by poverty, child marriage is a fundamental violation of human rights, which puts young girls in life-threatening danger.
And yet, when girls are supported to go to school and empowered through education, their families, communities and the whole world stand to benefit. This International Day of the Girl, CAMFED is asking partners and champions of our movement to make a pledge in support of young women leaders in CAMFED Association, CAMA, who are acting TODAY to ensure girls go to school, and thrive after school. Young women like Rose, a CAMA leader from rural Malawi.
Rose has made stopping child marriage the primary focus in her life, and she rallies her fellow alumnae and her community around her.  Rose will be taking over @CAMFED's Twitter, Facebook and Instagram channels on Day of the Girl. She'll also share the most inspirational messages the public sends her. Readers can add their message via this pledge form.
Rose, CAMFED Association Leader
At only 22 years old, Rose has already helped to annul eight child marriages, return girls to school, and bring abusers to justice.
Rose doesn't act alone, but galvanizes community support. She speaks out in front of large groups of parents and children, teachers and school committee members, along with local traditional leaders, mother support groups, social welfare officers and the police.
Using her own income, Rose has supported seven girls with school fees enabling them to stay in school.
Rhoda, Mother Support Group Chair
For several years Rhoda has been a community activist. She chairs a CAMFED Mother Support Group, a group of parents who donate their time and resources to keep children in school. 
Rhoda works closely not just with other parents but with teachers and local leaders to provide practical support – from providing guidance and counselling to marginalized students to offering sexual and reproductive health information.
In addition, the committee joined together to purchase land and start a small- scale business. Using the profits from selling pigeon peas, ground nuts and soya beans, they support children with school fees and supplies.
Ida, Traditional Leader
Widely respected in her community, Ida uses her platform as a traditional leader to campaign for an end to early marriage and renew efforts to keep children in school.
A teacher by profession, Ida knows that education will enable her community to break the vicious cycle of poverty. She encourages community members to come together and provide essentials for the most vulnerable children.
Not stopping there, Ida has taken her activism beyond her local area, persuading other traditional leaders to protect the best interests of their youth, with a focus on education. 
On Day of the Girl, pledge your support of women leaders in Africa. Together we can end child marriage and empower girls through education.
* https://data.unicef.org/topic/child-protection/child-marriage/