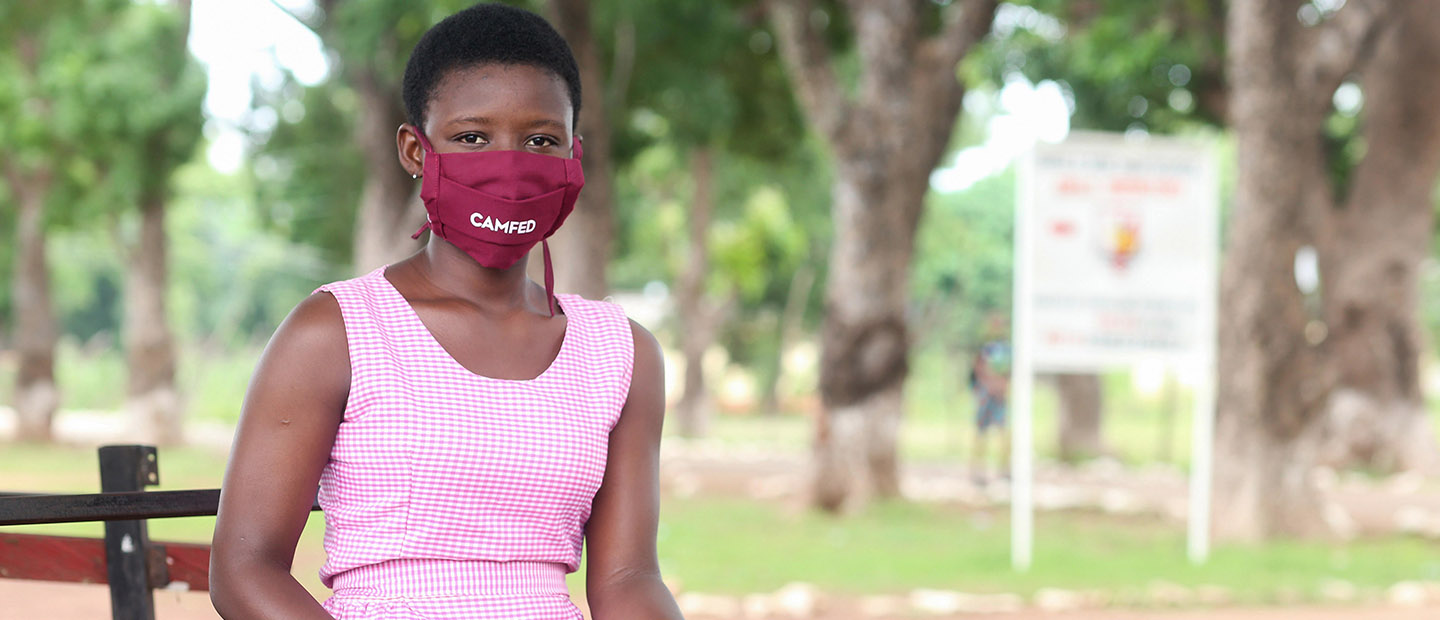 A coronavirus update from CAMFED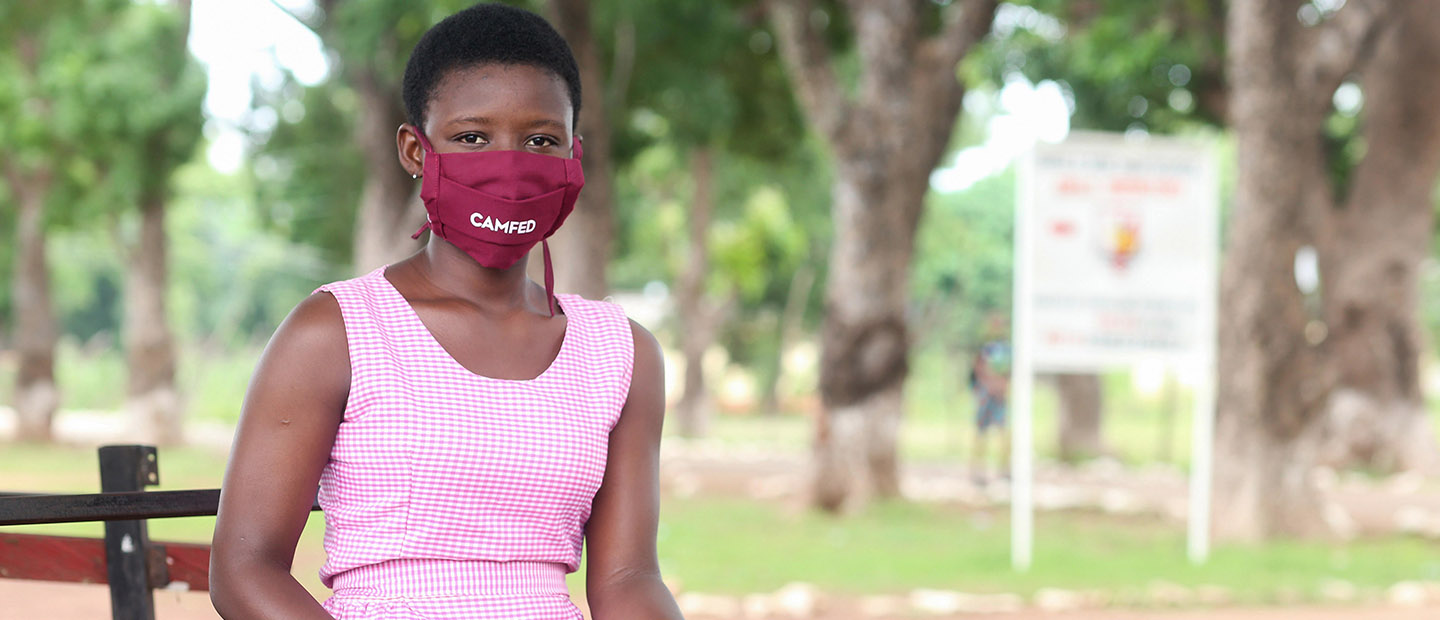 As the latest news and advice around coronavirus continues to evolve quickly, CAMFED is closely monitoring and responding to the situation and the impact on the people and communities we serve. 
With schools in some countries still closed, or opening in stages and under restrictions,  we know from experience that girls will be hardest hit. They are least likely to return to school and most vulnerable to drop out, and face an increased risk of early marriage and adolescent pregnancy.
We are working through our networks, including the CAMFED Association, to help mitigate the impact on girls in ensuring they have the support they need through this period, and are taking up their places as schools reopen.
We are taking action to safeguard our staff: each of our offices has an action plan reflecting their context and relevant government advice; we have postponed all international travel and limited in-country travel to help protect the vulnerable communities we serve.
As far as possible, we are sharing up-to-date World Health Organization (WHO) information and guidance through our networks in order to combat the spread of myths and misinformation.
With membership of the Association now nearly 178,000 – young women who have completed school with CAMFED's support – and with the presence of this network in all partner communities, members are well-placed to ensure marginalized communities are not overlooked.
As the global crisis caused by COVID-19 continues to quickly evolve, CAMFED is closely monitoring and responding to the situation, and the impact on the people and communities we serve.
We are fully focused on providing continuity of support to the girls and communities who need it most.
Find out more in our 'Girls and Young Women at the Frontline of COVID-19' Action Brief.
CAMFED Association: Advocates and leaders before, during and after COVID-19
Why your support is so vital at this time
The COVID-19 pandemic is rapidly and unpredictably changing the environment within which we operate, and is leading to significant changes in how we deliver our programmatic priorities as we work to support the communities we serve, where those already marginalized — and often struggling for the basics, including food, adequate sanitary facilities and medical care — are at greatest risk.
These risks are not limited to the virus, but include child marriage for vulnerable girls as families lose income and are unable to feed their children; greater risk of abuse and violence for those not able to go to school, and who cannot seek help during times of social distancing; and, for young women and their communities, loss of income from failing businesses, as customers use their diminishing resources to fund the very basics.
Through our partnerships with district-level authorities, through the grassroots activism of the educated young women in the CAMFED Association, and our Community Champions, we are uniquely placed to take an agile approach to these challenges, as we devise new ways to support the learning of children who are out of school, and identify the support and resources the young women of the CAMFED Association need to secure their own livelihoods, while reaching out to secure the rights of girls in their communities.
How your support can help us take concrete action NOW
Your investment will help us to:
Support our young women leaders, in their communities, to reach out to vulnerable children affected by school closures, providing mentorship and basic necessities, and ensuring they have the support to re-enrol when schools re-open.
Support a ramp-up of community initiatives, such as school feeding programs when schools re-open, recognizing that many children will have suffered a lack of basic nutrition
Continue to privide learning support, such as via printed study packs, community radio stations, and digital content – including our My Better World life skills curriculum – via mobile devices
Provide grants and information to young women whose businesses are suffering to help them repay outstanding loans
Provide working capital through a revolving fund facility that allows young women to refocus their businesses to ensure their communities are served with basic goods, including food and hygiene products
Support our decentralized district and national operations teams to remain connected and highly responsive to the changing situation in our partner communities by funding connectivity solutions, including data bundles and airtime.
Hear from some of our CAMFED Association leaders directly
Alternatively, please contact a member of our Development Team to find out how you can help: [email protected]
---
Stay up-to-date with advice from the World Health Organization (WHO):
WHO website
WHO Regional Office for Africa 
Twitter:  Follow @WHO and @WHOAFRO for the latest information and guidance  
Instagram:  @WHO and  @who_africa
Facebook:  @WHO