Your Summer Circle update
Welcome to this update about how, together, we are helping girls and young women in sub-Saharan Africa thrive and succeed.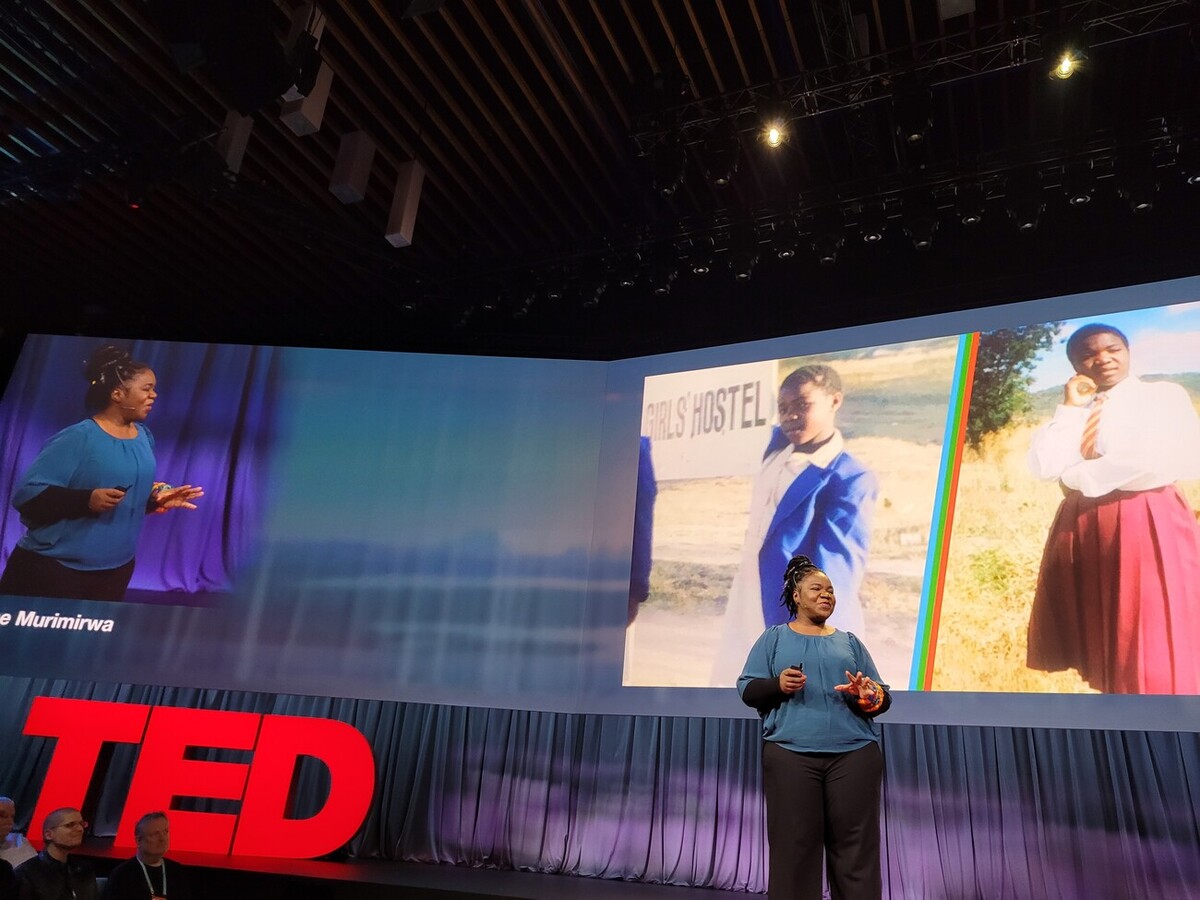 CAMFED Audacious Project Launches at TED2023
In a behind-the-scenes interview at TED2023, our CEO, Angeline Murimirwa, talks about growing up in rural Zimbabwe and how education meant getting her life back. Angie joined other members of the winning 2023 Audacious Project cohort at TED2023 to present CAMFED's game-changing plan to transform the lives of five million girls in sub-Saharan Africa. We will share the full video when it is released in early July.
Angie also features in a new Devex video, alongside our Executive Director of Learning and Engagement, Lydia Wilbard, discussing the need for development work to start from locally rooted leadership. In the film, Lydia makes a compelling statement on the subject, saying:
"'The shifting of power into locally-led development'…I am sometimes wondering why are we even calling it a shift? It should begin there!"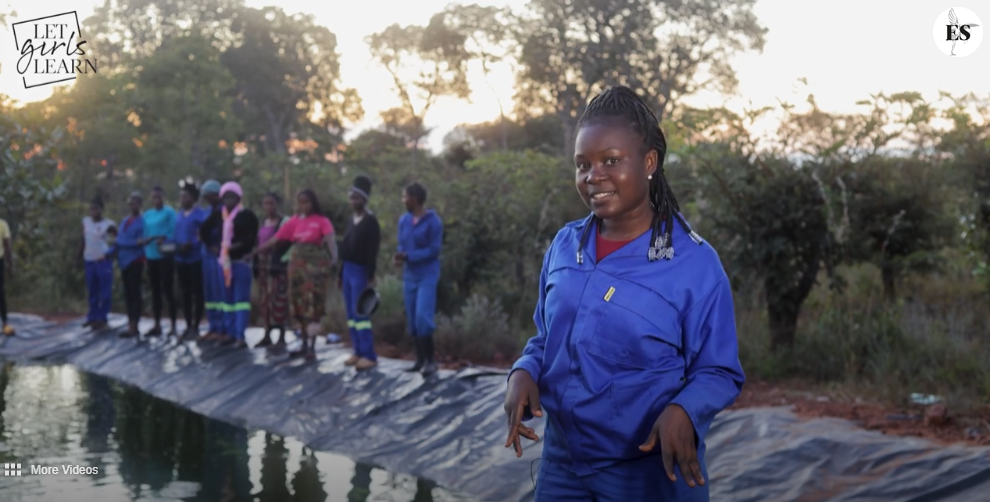 Our Climate-Smart Demonstration Farm Hits the Headlines
The London Evening Standard celebrates the leadership of women in agriculture with this feature and short film looking at CAMFED's demonstration farm in Chinsali, Zambia.
The piece explores how the young women experts who run the facility — in a remote rural location — are pioneering techniques for successful farming in the face of climate shocks. Alongside research and development, the farm runs a training center, equipping female farmers with best practices to improve yields to feed their own families, while sharing the information to benefit their communities.
Watch the video on the Evening Standard's website
Legacy Gift Funds CAMFED Zimbabwe Leadership Center
A legacy gift from one of our long-time supporters, Tony Welsh, is enabling us to establish the CAMFED Leadership and Training Center in Harare, Zimbabwe. The Center will provide Association members with a much-needed communal space and is a visible and lasting symbol of the network's growing influence.
Tony has left an indelible legacy among the young women he championed, which will support generations of once-marginalized women to build lives of independence and civic leadership. Learn how you too can impact the lives of girls and young women through a legacy gift at the button below. 
---
Next month we celebrate another significant milestone for the CAMFED Association, as it reaches its 25th anniversary on July 3. Look out for news in the coming weeks about how members are marking the occasion.