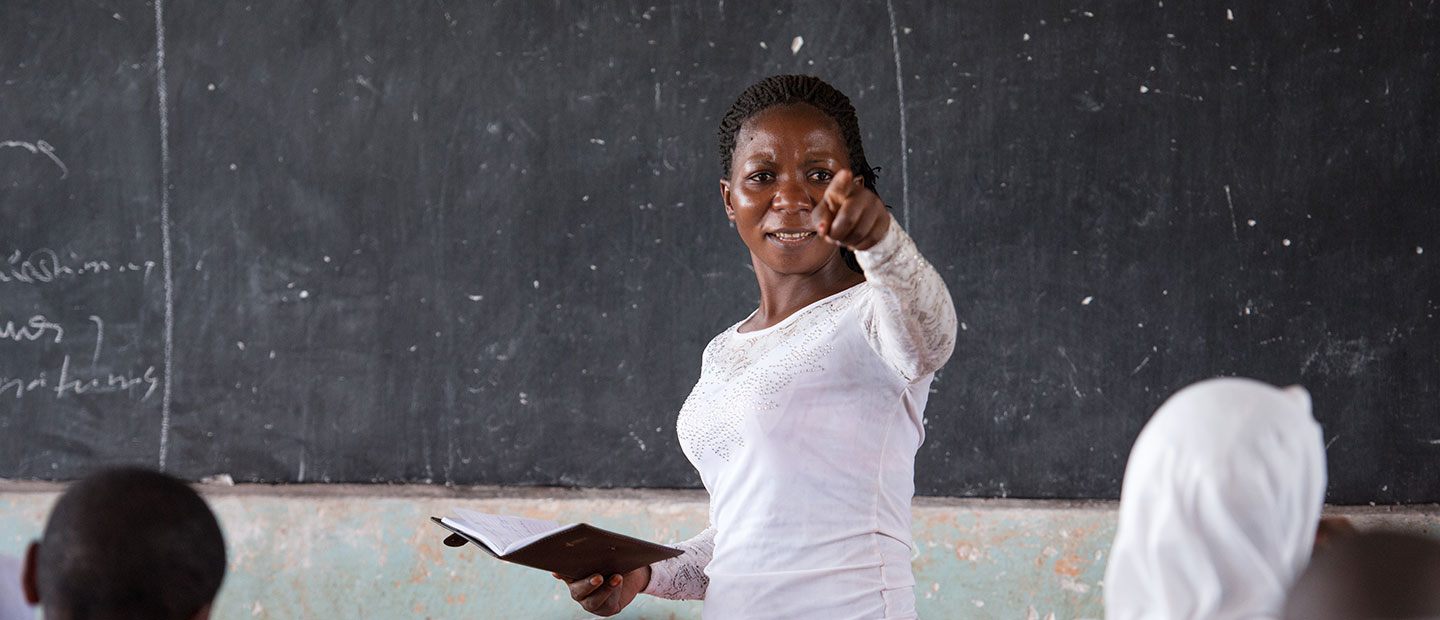 CAMFED shortlisted for the Charity Awards 2016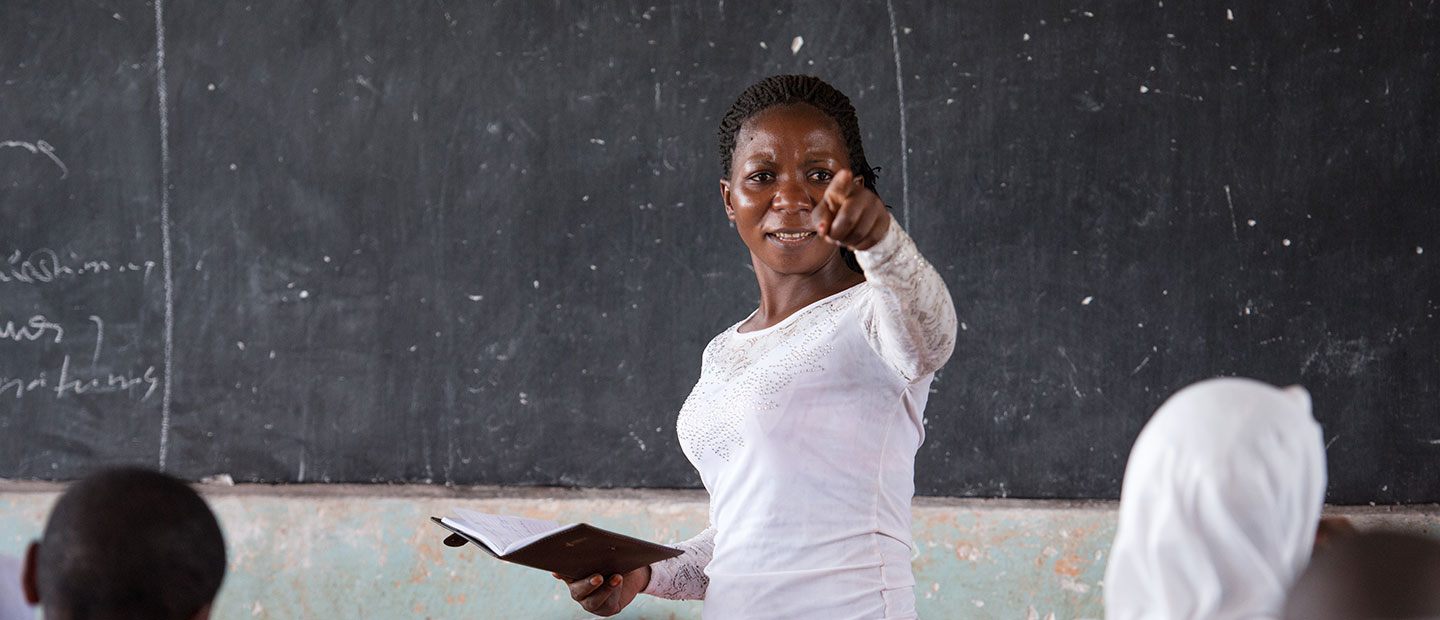 CAMFED has been shortlisted for the Charity Awards – the longest-running and most prestigious awards scheme in the charity sector.
This recognition is for our innovative Learner Guide Program, where young women once supported to go to school by CAMFED return to rural schools to support the next generation of vulnerable children to learn and succeed.
CAMFED was shortlisted as one of four charities in the international aid and development category for its unique Learner Guide Program, which is opening up new prospects for young people in rural sub-Saharan Africa. Learner Guides are young women in CAMFED's CAMA alumnae network.
Once among the most marginalized in their communities, they completed secondary school with CAMFED's support. Trained in delivering life and learning skills, as well as psycho-social support, Learner Guides volunteer in their local schools, working with communities and district governments to keep vulnerable children in school, and help them overcome the barriers imposed by poverty.
Recognised for outstanding best practice
The Charity Awards is the sector's most highly-regarded excellence recognition scheme. The shortlisted charities were judged by an independent panel of sector leaders as having demonstrated outstanding best practice from which other organisations can learn. They had to demonstrate rigour in project planning and measurement of results, and were evaluated against ten 'hallmarks of excellence' including leadership, innovation, impact measurement, accountability and sustainability. The category winners will be announced at a ceremony and dinner on Thursday, 9 June.
Tania Mason, editorial director at Civil Society Media, which organises the Charity Awards, congratulated CAMFED on making the highly-coveted shortlist. She said, "We had a record number of entries this year, and the standard was particularly high, so CAMFED should be very proud to have made the shortlist. The rigorous judging process ensures that only the very best-run charities make it through."
John Low, chief executive of Charities Aid Foundation (CAF), overall partner of the Charity Awards, said, "CAF exists to support the amazing work of charities. Anyone looking to see some of the impressive ways in which charities make a difference would only need to take a look at the shortlisted nominees for this year's Charity Awards."
Supporting the most marginalized children to succeed
Lucy Lake, chief executive officer of CAMFED, said, "We're delighted to have been shortlisted among so many inspiring charities, and to bring recognition to the extraordinary young women at the forefront of our work."
Find out more about the Charity Awards and see the shortlist here.
Find out more about CAMFED's Learner Guide Program.