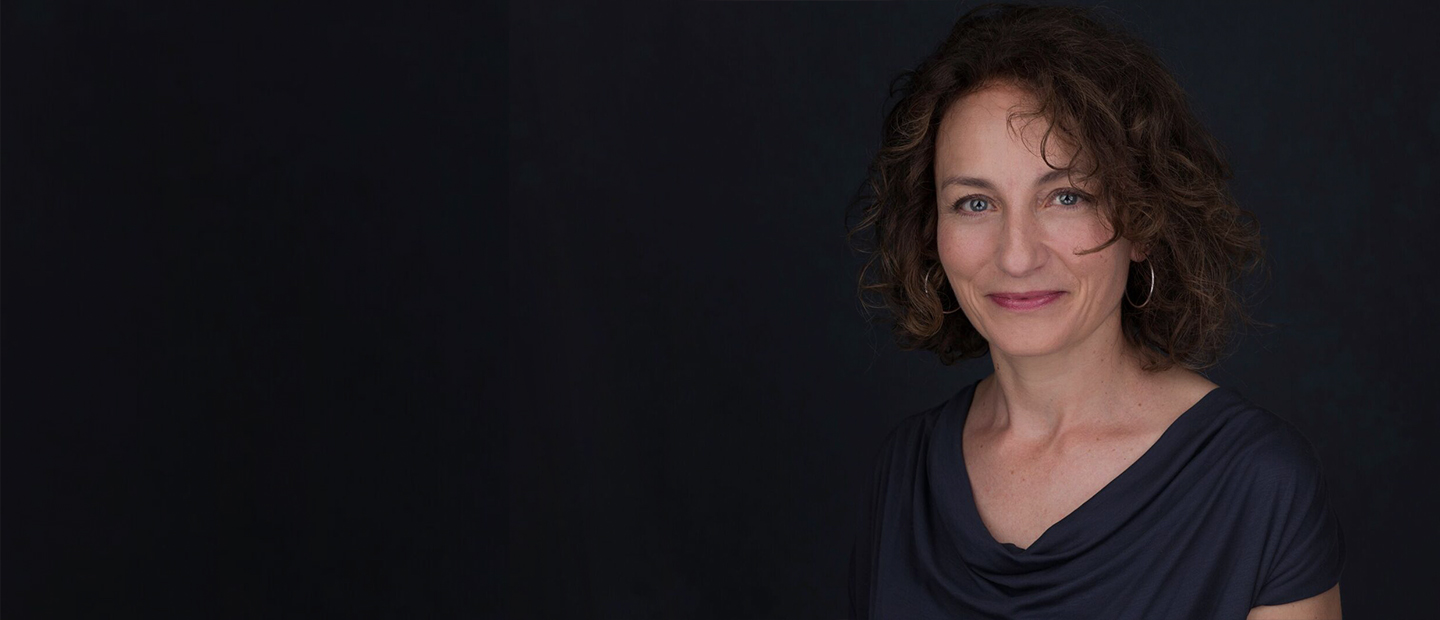 CAMFED CEO Lucy Lake awarded OBE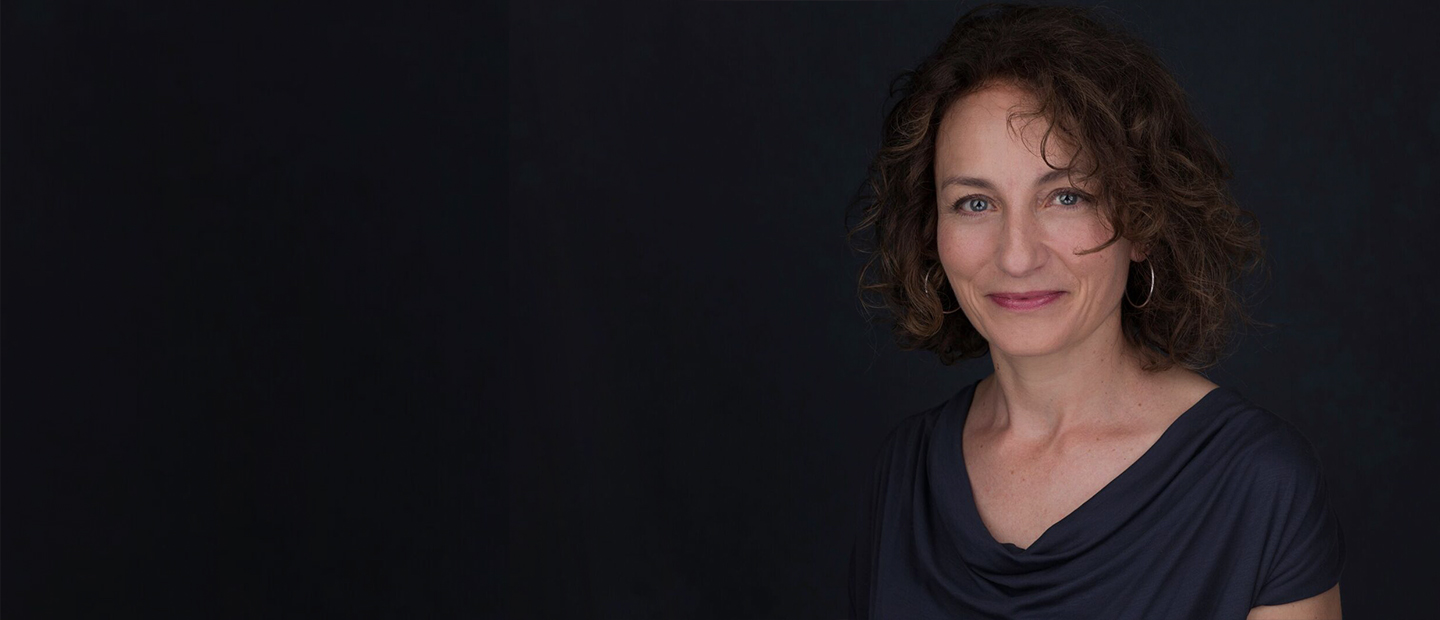 Lucy Lake, the CEO of CAMFED, has been recognized in the 2019 New Year Honours List.
The Honours list, which is awarded by The Queen, recognizes the achievements and contributions of extraordinary people across the United Kingdom. We are delighted that Lucy has been awarded an OBE for services to young people in Africa.
Lucy joined CAMFED in 1994, shortly after it was founded. As Director of Programs & Deputy Executive Director, Lucy led the development of CAMFED's program as a transformative model of investment in girls' education through which its clients – as educated young women – take the reins and join forces with local and national authorities to lead change for the younger generation of girls. Becoming CEO in 2012, Lucy led CAMFED's major growth; under her leadership, CAMFED was recognized by the OECD for best practice in taking development innovation to scale. By the beginning of 2018, CAMFED had supported 2.6 million children to go to school, and improved the educational environment for more than 5 million children.
In CAMFED's 25th anniversary year, Lucy continues to propel an ambitious scaling of programs. She has worked ceaselessly to shine a spotlight on the unrivalled expertise of the unique CAMFED Association (CAMA), now at the forefront of our movement.
By holding open the door for educated young women with lived experience of poverty and marginalization to step through as leaders of change, they are building momentum ever more rapidly. In 2018, global recognition of CAMFED Association members as the experts in girls' education and women's empowerment has resulted in innovative partnerships at the highest level, including with The Queen's Commonwealth Trust, to support young women's philanthropy directly.
2019 will bring many more exciting developments for CAMFED, with a Garden at the RHS Chelsea Flower Show in London, a 25th Anniversary Gala in New York City, and preparations for the launch of its next five-year strategic plan in Africa.
Stay up to date with everything CAMFED by signing up to our newsletter below.