Celebrating our Sisters in Science
February 11th is International Day of Women and Girls in Science
It's a day for celebrating our sisters —  young women from rural African communities who have overcome the odds not only to succeed in education, but to blaze a trail in medicine, science, technology and more. You can meet a few of them today!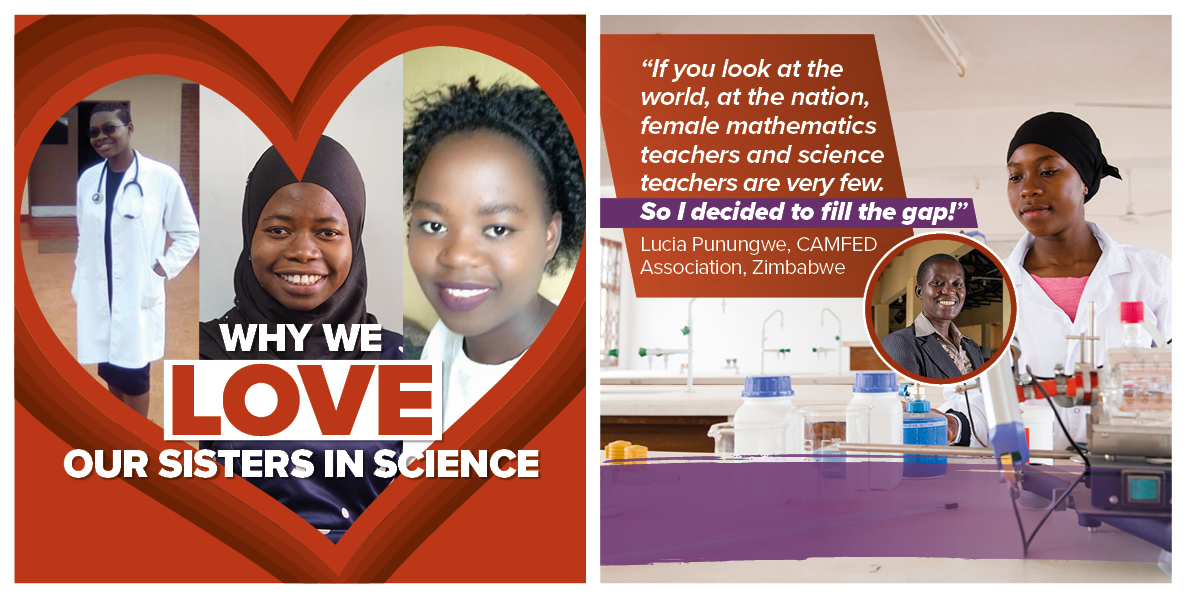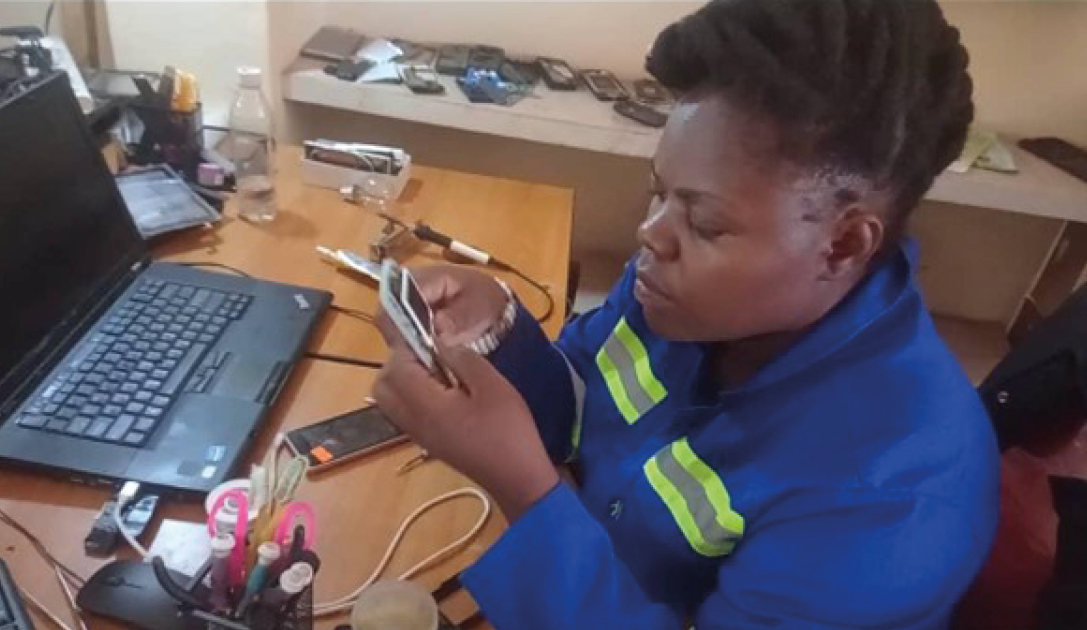 Happiness, IT Expert & Entrepreneur
"My advice to girls and young women is that there is power in persistence."
CAMFED Association member Happiness is a technology expert and entrepreneur in Zimbabwe. Through her mentoring and advice, she's encouraging other girls and young women in her community to break into the traditionally male-dominated field of Information Technology. 
Read Happiness' story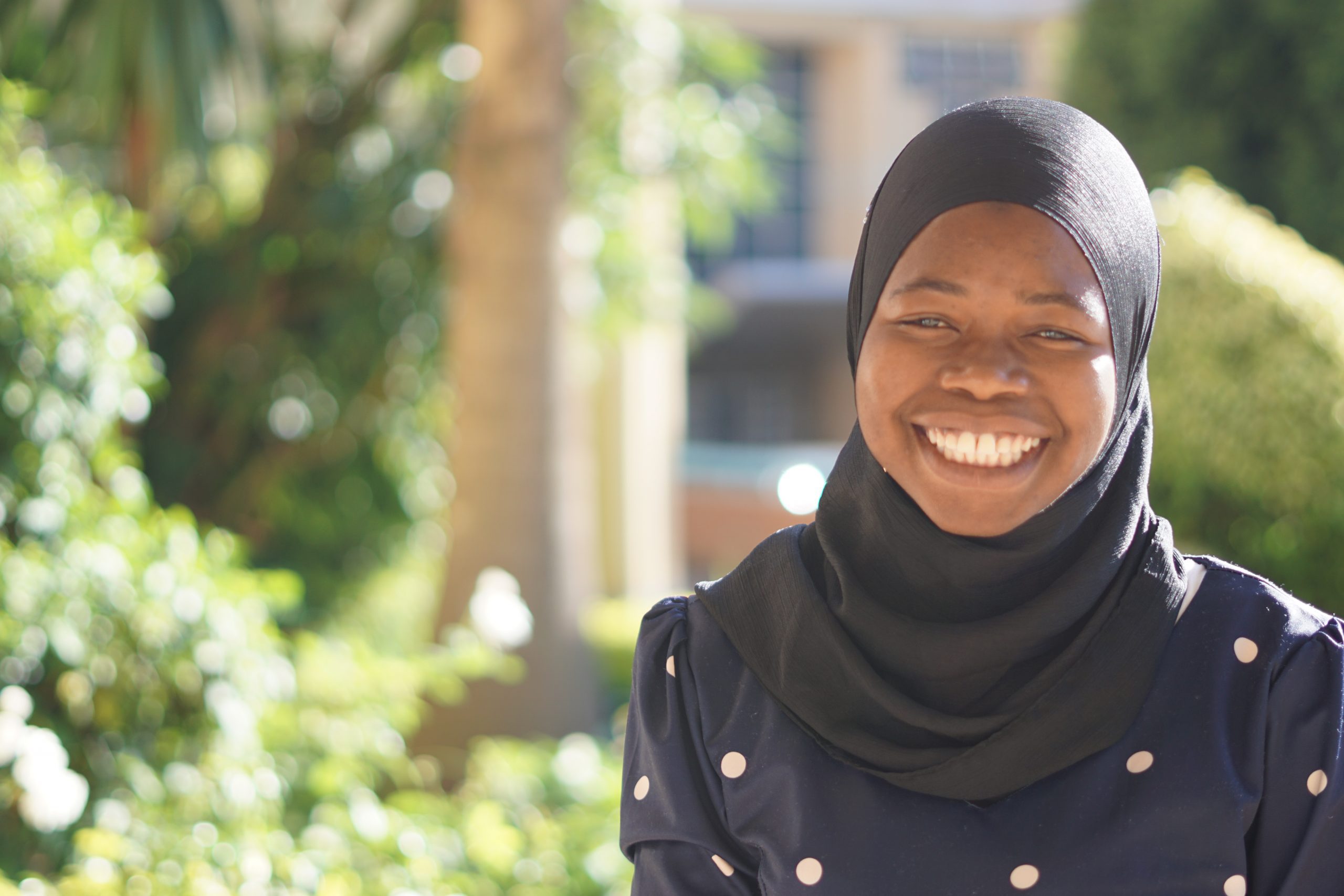 Enelesi, Geologist & Associate Lecturer
"I proved that it's not about the circumstances that you grow up in, it's about what you are made of."
Enelesi was the first person in her family to go to secondary school, and with CAMFED's support she went on to study Earth Sciences at the Malawi University of Science and Technology (MUST), one of only 5 girls in a class of 70 boys.  Today she's an associate lecturer at the university, and is showing other girls that they too can succeed in science and create a more gender balanced field.   
Read Enelesi's story
Celebrate your Sisterhood
This Sunday (February 13th) is Galentine's Day - the perfect moment to send a CAMFED e-Card to show your female friends how much you cherish them. You'll be supporting the next generation of girls to pursue their dreams and excel in science, technology, math and more!
Send a Galentine's Day eCard
Tendai, Medical Student
"My being a medical student now, and soon a medical doctor, shows young women's resilience in the face of adversity, if only we get the opportunity."
Tendai, a CAMFED Association member from Zimbabwe excelled in Mathematics, Biology and Chemistry at school.
Her experience contracting tuberculosis as a child inspired her to pursue a career in medicine and improve healthcare in her community. 
Beatrice, Dentistry Student
"Things that encouraged me to study STEM subjects, first is CAMFED sponsorship, second is my parents and the teachers that help me and support me to study STEM subjects, and the third is my thirst to become a famous doctor! The inspiration for studying STEM subjects is from the joy and peace I get when I help people."
Beatrice is a CAMFED Association member from Morogoro, Tanzania who is studying to becoming a clinical dentist.  With ongoing support from CAMFED, her teachers and parents, Beatrice is on her way to reaching her goal.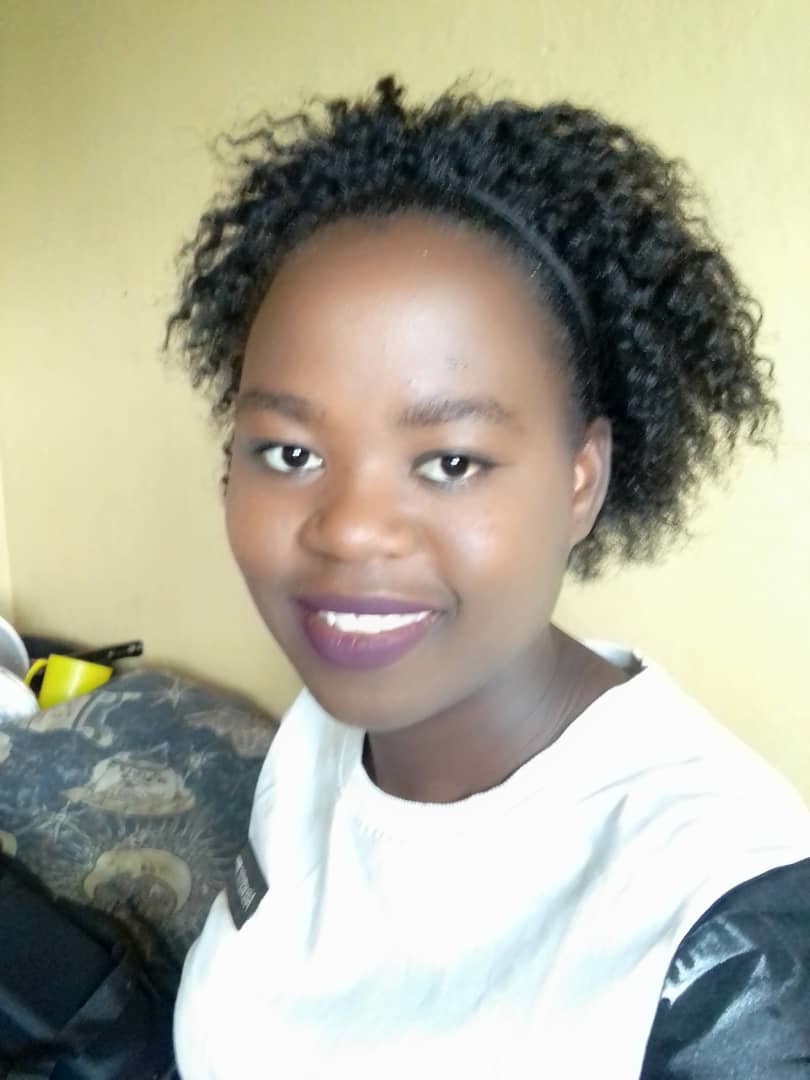 Grace, ICT Student
"My advice to girls who want to become tech experts and study computing is that it is possible if they put their mind to it!"
Grace, who was supported through secondary school by CAMFED,  is an Information Communications Technology (ICT) student at Mporokoso College of Education in Zambia. She loves ICT, is dedicated to raising awareness of the benefits of technology, and hopes to make computers accessible to all in her community. 
Read Grace's story
Cindy, Medical Student
"I want to become an orthopedic surgeon in future, so I can help people following trauma and accidents, to regain their strength and independence."
Cindy from Ghana is a medical student and sustainable agriculture entrepreneur. She received support to go to school from CAMFED, and is following her dream of becoming a surgeon. She's a role model in her community, providing mentoring and advice to girls at her local secondary school.  
Read Cindy's story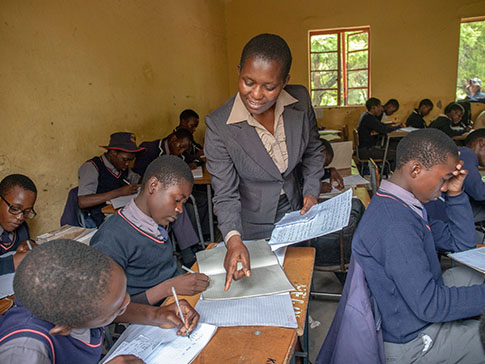 Lucia, Mathematics Teacher
"If you look at the world, at the nation, female mathematics teachers and science teachers are very few. So I decided to fill the gap!"
Lucia is a Teacher Mentor (looking after the needs of the most vulnerable children) and a founding member of the CAMFED Association in Zimbabwe. The first female mathematics teacher at her secondary school, she is striving to create an equitable learning environment for girls, and unlock their potential as leaders of change. 
Read Lucia's story
Linda, IT Expert
"I'm studying a diploma in IT. I am happy having Linda as my mentor as she motivates me every minute, every second, and I am certain that I can and I will make it!" – Maceline, a mentee of Linda
Linda, a CAMFED Association member in Zimbabwe had her first contact with a computer at the age of 19. She realized how access to IT could transform the lives of other young women like her from rural, disadvantaged communities. Now an IT expert, she is working to establish gender balance in technology by empowering other young women to gain digital skills.  
Read Linda's story