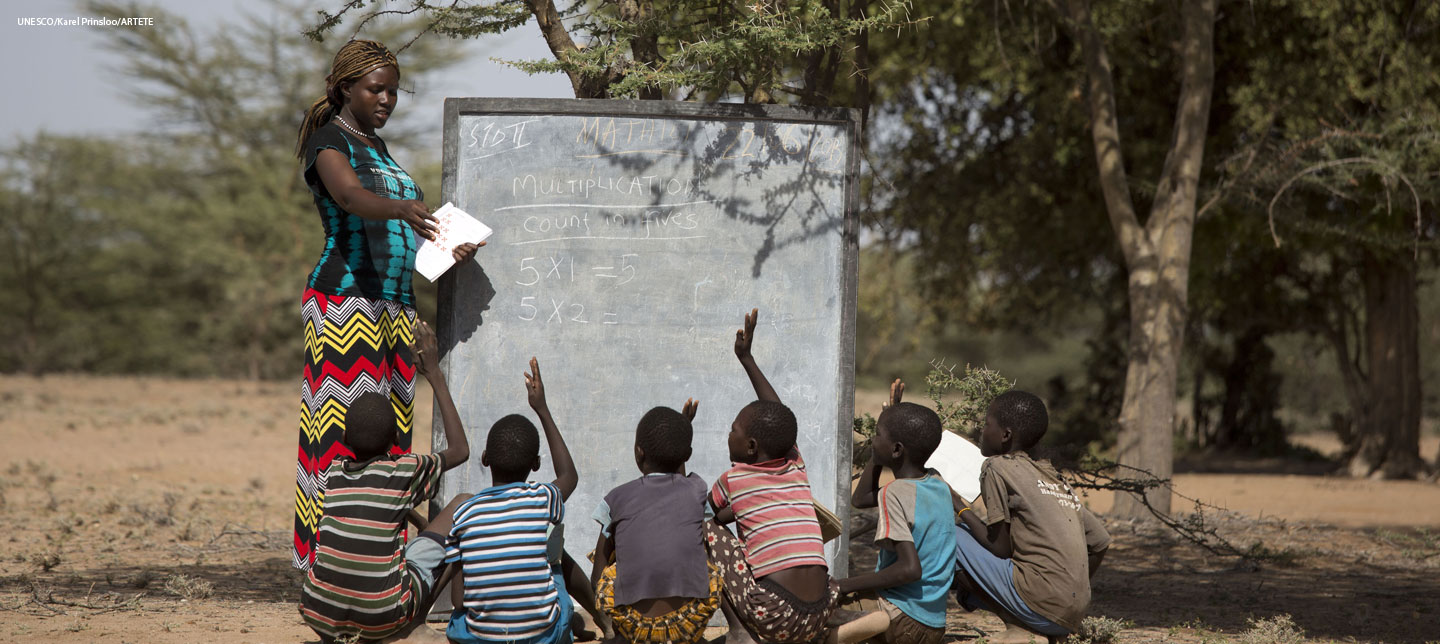 Achieving Social Transformation through Education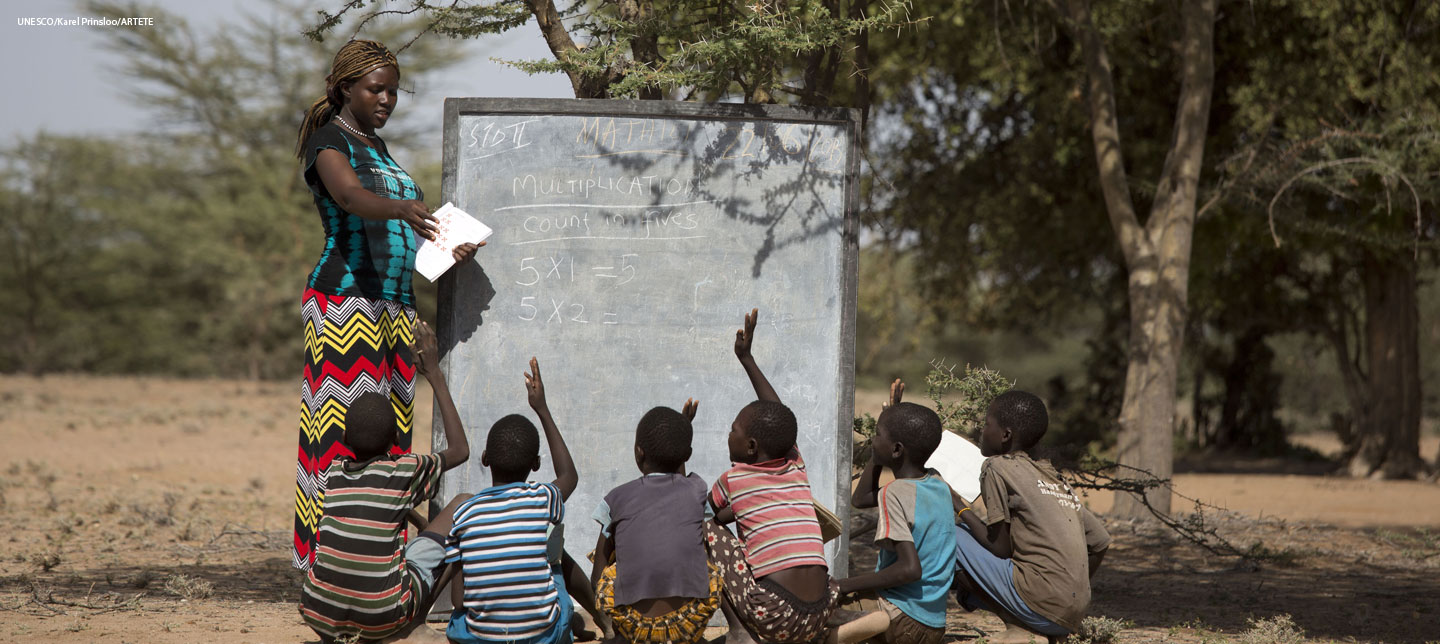 Julia Gillard delivers the keynote address alongside Hans Brattskar as Camfed teams up with the new Research for Equitable Access and Learning (REAL) Centre at the University of Cambridge, hosting an inaugural seminar on the transformative impact of education, with a focus on marginalized girls, and a call for a global coalition for change.
The new REAL Centre will deliver high quality research to understand the real life problems that disadvantaged girls and adolescents face, and to identify practical solutions for change. This afternoon at Corpus Christi College in Cambridge, the center celebrates its launch by bringing together a number of international education experts and activists to discuss "Social Transformation through Education."
Professor Sir Leszek Borysiewicz, the Vice-Chancellor of the University, said, "The University is working across the world and locally to ensure that we deliver on our responsibility to education, which starts much earlier than at the university stage. Young people across the world have the right to an education and its transformational effects, but millions cannot exercise that right. It is up to us all to correct this."
Choose from our playlist of 10 videos from the event, including keynote addresses, panel and audience Q&As
Urgently Addressing the World's Challenges with Experience and Robust Research
The event also marks the launch of an exciting new partnership between the REAL Centre and Camfed. "The urgency to address the challenges the world faces as we commit to quality education for every child has never been greater," says Pauline Rose, Professor of International Education and Director of the REAL Centre. "We urgently need to focus on those facing severe disadvantages in education – notably girls from poor households, and particularly those with disabilities. So we are bringing together Camfed's decades-long experience of investing in community-led girls' education programs with the University's high quality research, with a view to supporting the most effective deployment of global resources."
Today's panel of experts is deeply committed to changing the status quo. Julia Gillard, Chair of the Global Partnership for Education and former Prime Minister of Australia, and Hans Brattskar, Norway's Deputy Minister of Foreign Affairs, will share their professional insights. Julia Gillard will focus on the barriers to quality education for all, especially for marginalized girls, the solutions that are already in place, and the global commitment that is needed to drive change. Hans Brattskar will speak on behalf of a government deeply committed to investing in girls' education as the key to sustainable development. This will be followed by a Q&A session and an interactive panel discussion.
A Coalition for Girls' Education
Lucy Lake, CEO of Camfed, and Fiona Mavhinga, lawyer and founding member of CAMA, Camfed's 33,100-member strong pan-African network of young women leaders for girls' education, will join Professor Rose on the panel. They will share their experience of what works in girls' education in some of the poorest and most isolated districts of sub-Saharan Africa, where Camfed invests in a community-led model of girls' education and young women's empowerment and leadership. "Camfed's model shows just what's possible to achieve for girls, even in the most difficult circumstances. By partnering with government ministries and working closely with communities, we are tackling the obstacles to girls' success," Lucy Lake explains. "The results are evident in the incredible network of educated young women – many among the first to complete school in their communities – who are now working with us to drive change for the younger generation in school."
Fiona Mavhinga will describe how young women are engaging with government authorities to tackle gender-based violence and discrimination, as well as supporting the next generation through school. "CAMA members, uniquely placed to understand the barriers to girls' success, are now designing, delivering and monitoring innovative programmes that improve girls' retention and progression through school, as well as their transition to independence and leadership," she explains.
Research from the REAL Centre will further strengthen the data collected by promoting evidence from programmes like Camfed's to enhance impact from classroom to policy level. "On this seminal day, we bring together some of the world's most powerful voices advocating for girls' education, as well as in-depth research experience, governments committed to change, and young women activists who understand what really works in transforming girls' context and prospects. This is the coalition we need to succeed in delivering every child's entitlement to a quality education," Professor Rose concludes.
More information about the REAL Centre: https://www.educ.cam.ac.uk/centres/real/