CAMFED Founder and President at the U.S.-Africa Leaders Summit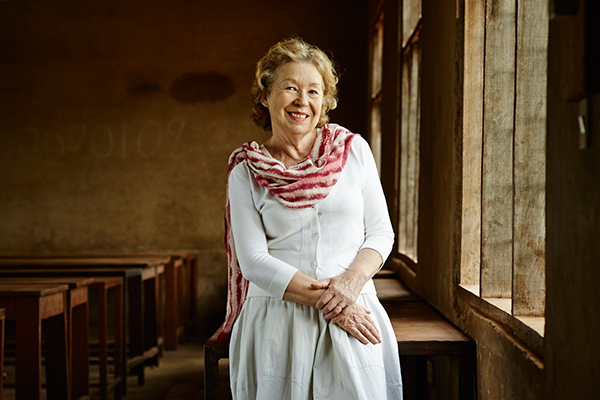 Dear Friend,
I am delighted to share that the importance of supporting the education of girls in Africa is receiving unprecedented worldwide attention.
I was honoured to represent CAMFED today at the U.S.-Africa Leaders Summit organized by the White House, the George W. Bush Institute and the U.S. State Department. The event was attended by First Ladies Michelle Obama and Laura Bush, as well as First Spouses from nearly 30 countries.
'Investing in Our Future' at the U.S.-Africa Leaders Summit addressed the challenges women and girls face in Africa, including education, health and economic access. Highlighting success stories and identifying solutions were a key focus of the day, and I was asked to share our experiences and discuss ways to replicate CAMFED's success in rural Africa in many more locations.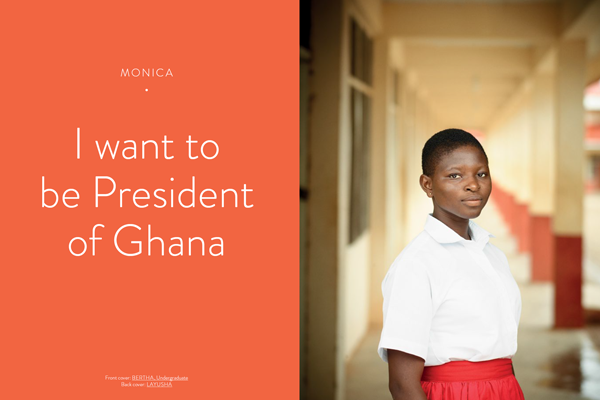 CAMFED and The MasterCard Foundation also announced the publication of "When you educate a girl, everything changes", a book which profiles MasterCard Foundation Scholars in Ghana supported by CAMFED. The Scholars share the challenges they have faced in securing their education and their hopes for the future. I am proud to share it with you here.
The courage and imagination of the girls and young women who feature in the book are utterly inspiring to me. Above all, I am inspired by their generosity. Each individual has struggled against the cruelty of poverty and yet each looks forward to the day when she has the opportunity to help others, to transform her community, to contribute to the progress of Ghana.
They inspire all of us who hold the power to make a difference to do more, much more.
Warm wishes,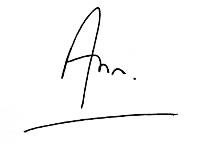 Ann Cotton OBE
Founder and President, CAMFED International