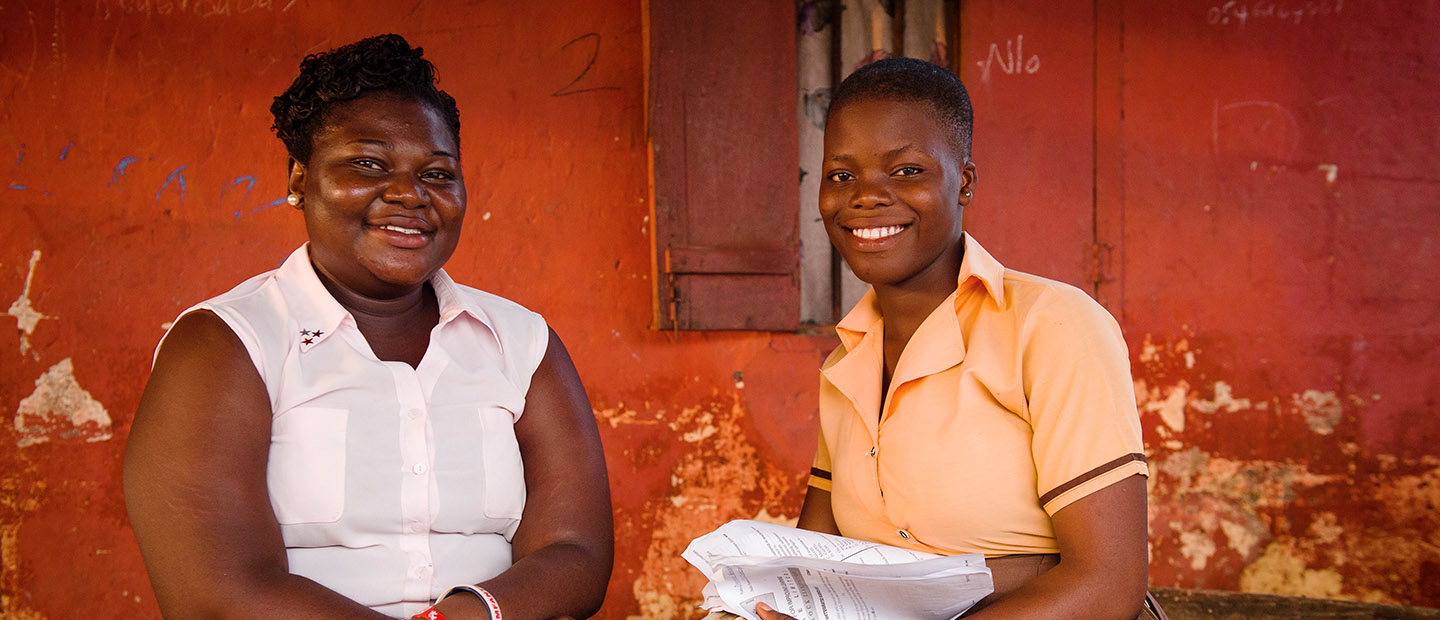 Starting with a cause close to the heart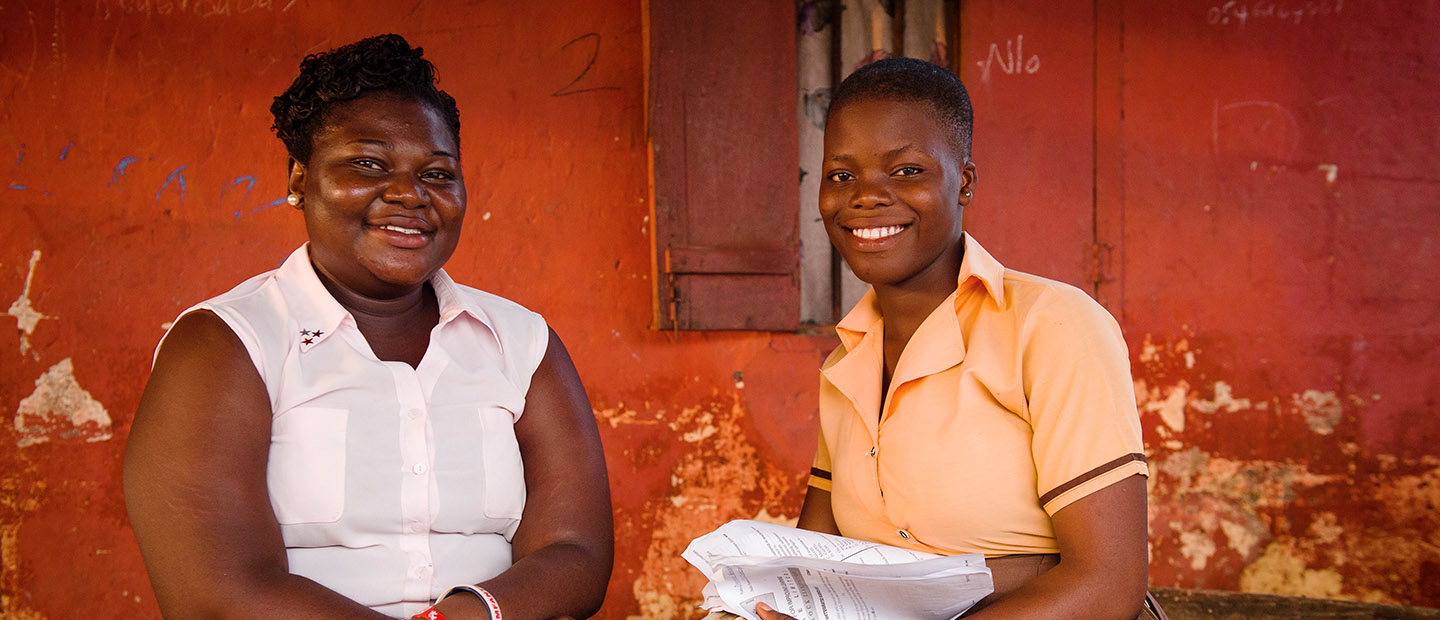 International Day of Charity 2018 (5 September)
This International Day of Charity we're celebrating the community give-back we see from CAMFED Association members (CAMA) and other local activists, who offer children a hand up to education and success. Many children returning to school this September in our partner communities in rural sub-Saharan Africa, have received financial or social support from members of the CAMA alumnae network, young women who themselves found that their path to education was nearly barred by poverty.
Community philanthropy is one of the most significant outcomes of CAMFED's model. In a new blog post, Dolores Dickson, Executive Director – CAMFED Canada & Global Programs, explores how CAMA leaders like Pearl from Ghana are best placed in the community to identify vulnerable girls and intervene before they slip through the net. Together with her CAMA sisters, Pearl has been able to return students including Prospera to education, by covering her school-going costs. For many families these costs are simply out of reach, especially when it comes to secondary education.
Prospera is one of thousands of girls able to go back to school with the support of CAMA.
The dedication of the CAMFED Association (CAMA) and their communities continue to inspire commitment from global supporters of girls' education. CAMA and other local activists step up to more than triple the support provided through donor funds – a testimony to the sustainability of this multi-dimensional, community-led approach. On this International Day of Charity and every day, we're seeing the proof that when you educate one girl, you educate many.
Read Dolores' blog:  Enabling young women to become leaders and change-makers in their communities
Listen to Dolores on the WISE Words podcast: The Power of Local Solutions for Girls' Education