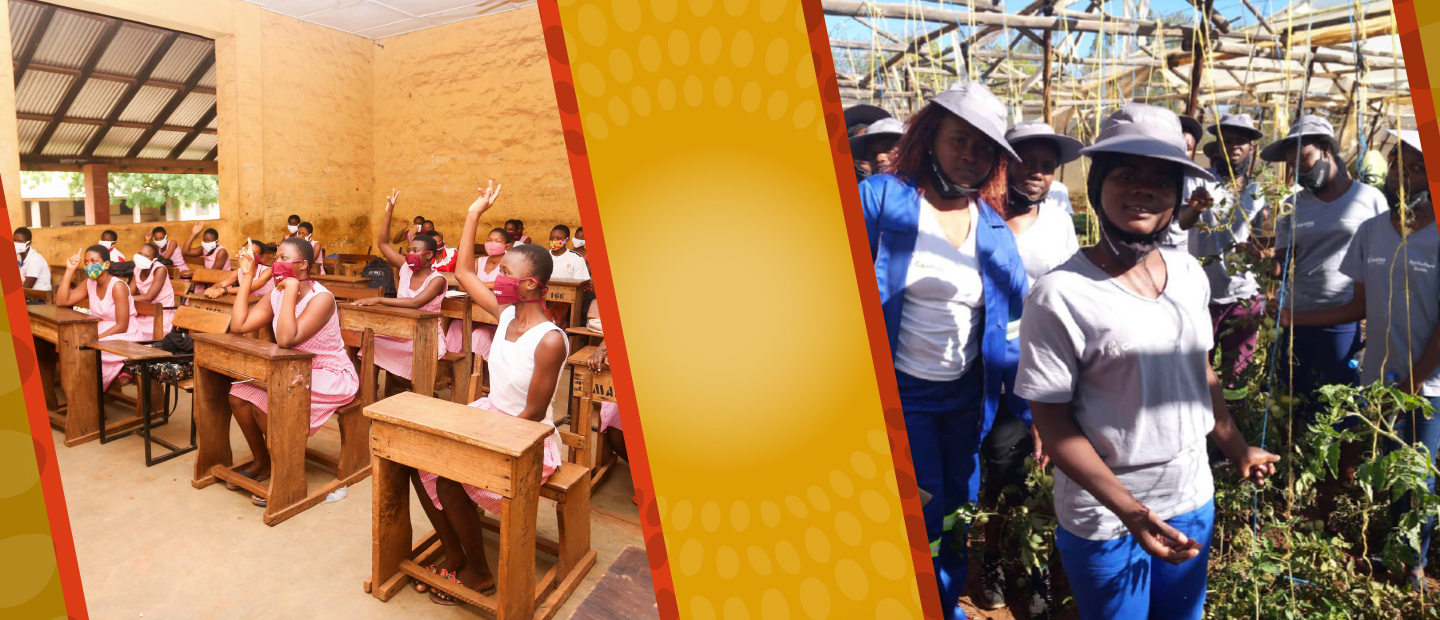 BBC features CAMFED in climate action podcast on girls' education & empowerment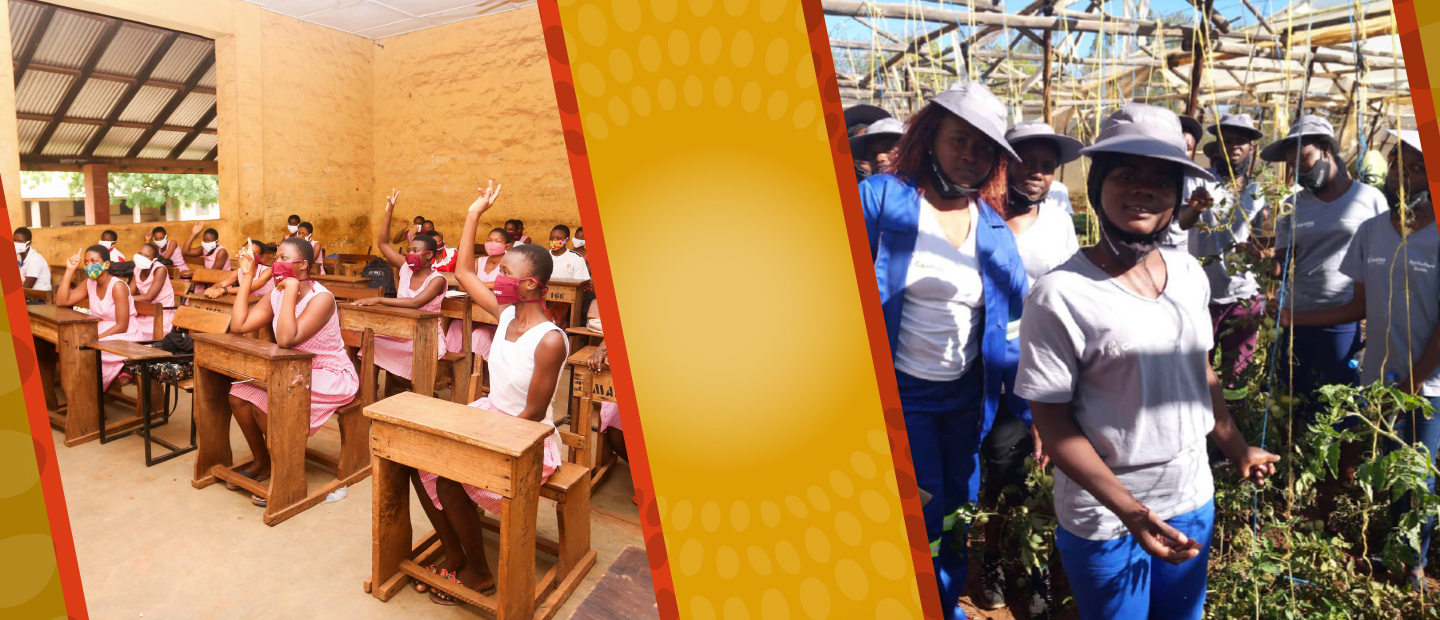 Fiona Mavhinga and Esnath Divasoni discuss the global good of educating girls and supporting young women to lead climate action in the BBC's '39 Ways to Save the Planet'
As part of a new series, developed with the Royal Geographical Society, BBC Radio 4 is exploring 39 ways in which people around the globe are taking pioneering action on climate change. In the episode 'Educating and Empowering Girls', broadcaster Tom Heap speaks to Fiona Mavhinga, CAMFED's Executive Advisor working on strategic development with the CAMFED Association of women leaders, and Esnath Divasoni, a Core Trainer of CAMFED climate-smart Agriculture Guides, and sustainable protein entrepreneur in Zimbabwe. Both women were supported in their education by CAMFED. Now, living proof of the power of education, they underscore the active benefits of supporting girls through school — from agency, independence, health and earning power to practical and policy leadership on climate issues.
In the BBC interview, Fiona underscores the countless positive outcomes of female education and empowerment — as young women gain agency, increasing their life choices, earning potential, health and wellbeing, as well as the ability to support the education of their children or others in their community.  Importantly, it unlocks women's incredible leadership potential, including in the sphere of climate action, helping to create a gender equal world.  Another consequence of opening up life choices through education and access to family planning is slower population growth, which helps to break the cycle of poverty, easing the strain on the Earth's resources.
Esnath, one of more than 157,000 young women leaders in the CAMFED Association, provides an example of the power of women's leadership.
Following support from CAMFED at secondary school and university, she is playing a key role in embedding our climate-smart Agriculture Guide Program across Zimbabwe. On Radio 4 she also highlights her own business, which centers on producing edible insects as a sustainable and affordable protein source in her community.
Listen to Fiona and Esnath in the BBC climate podcast
Discover how girls' education and gender equality are at the core of effective climate action