A big thanks to Auntie Daisy – helping to send girls to school, every time of the month!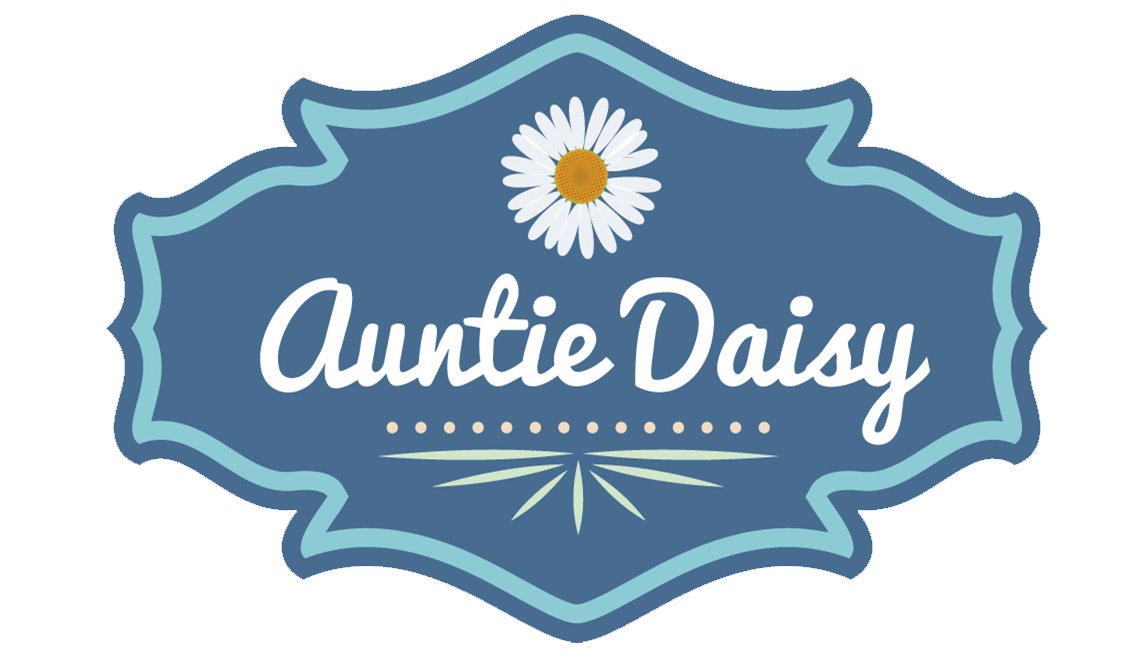 Ready for 8th March on International Women's Day, Auntie Daisy is a brand new service in the United Kingdom that delivers sanitary towels and tampons to women every month – with 100% of profits going to CAMFED to support girls' education in Africa.
The idea for Auntie Daisy's monthly subscription service came after Claire Blackburn, one of Auntie Daisy's founders, taught English to adolescent girls in Tanzania. She saw the difficulties they faced when they had their periods. Without sanitary supplies, many girls missed school, sometimes up to a week at a time.
CAMFED's standard bursary package for girls in secondary school is designed to remove every barrier to girls' attendance and success, and includes sanitary protection.
Angeline Murimirwa, the Regional Director for CAMFED programmes in Malawi, Tanzania, Zambia and Zimbabwe, explains why this is so important:
"Provision of sanitary protection to the most marginalised girls not only allows them to attend school regularly; it means they can do so with dignity and convenience. Most girls in rural Africa without this basic necessity are forced to stay home – such an injustice! Auntie Daisy's support is allowing us to reach out to more girls appropriately and means a lot more girls do not have to miss school – such a basic right for every girl and woman."
CAMFED is committed to holistic support for girls in secondary school. Bursary packages include school and exam fees, school clothing, basic stationery and sanitary protection. Girls on the bursary scheme also receive dedicated support from Teacher Mentors trained by CAMFED to provide emotional and practical support to girls, including information on reproductive health.
Since 1993, CAMFED has supported more than 100,000 girls in Africa with secondary school bursaries.