"Welcome to the #CAMFEDsisterhood!"
Start your journey with Angie Murimirwa.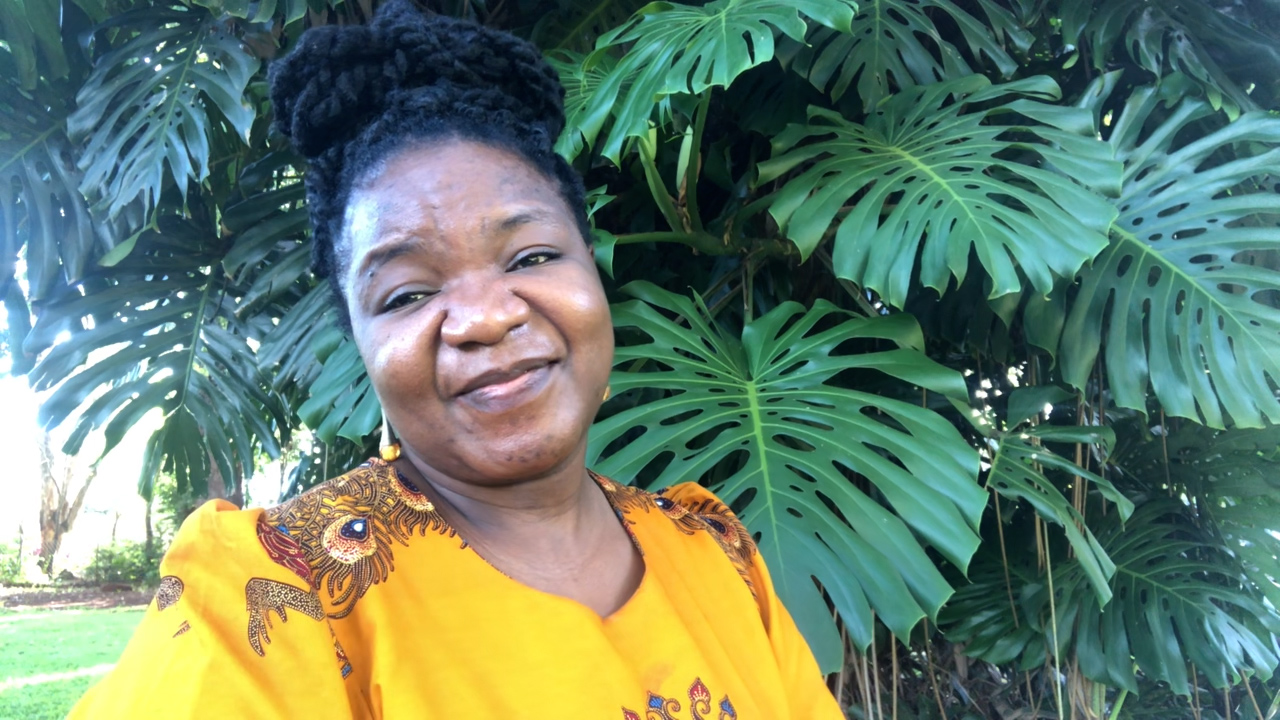 Hi my name is Angie
Thank you so much for joining me on this journey to confidence and self-belief. I'm a founding member of our pan-African Sisterhood of change leaders, and together with YOU, we're taking our movement global – rising by lifting others.  I can't wait to introduce you to some of your sisters from around the world, who will share their truth and motivation, so we can all grow together.
Ready to take action?  Please ask 5 of your friends to sign the Global Sisterhood Pledge. We aim to get 1,000 more signatures, and with your help, we'll get there quickly!
Share the pledge with five friends