"Use your voice to help other people realize theirs."
Activist and producer Amy Richard's message for our Global Sisterhood.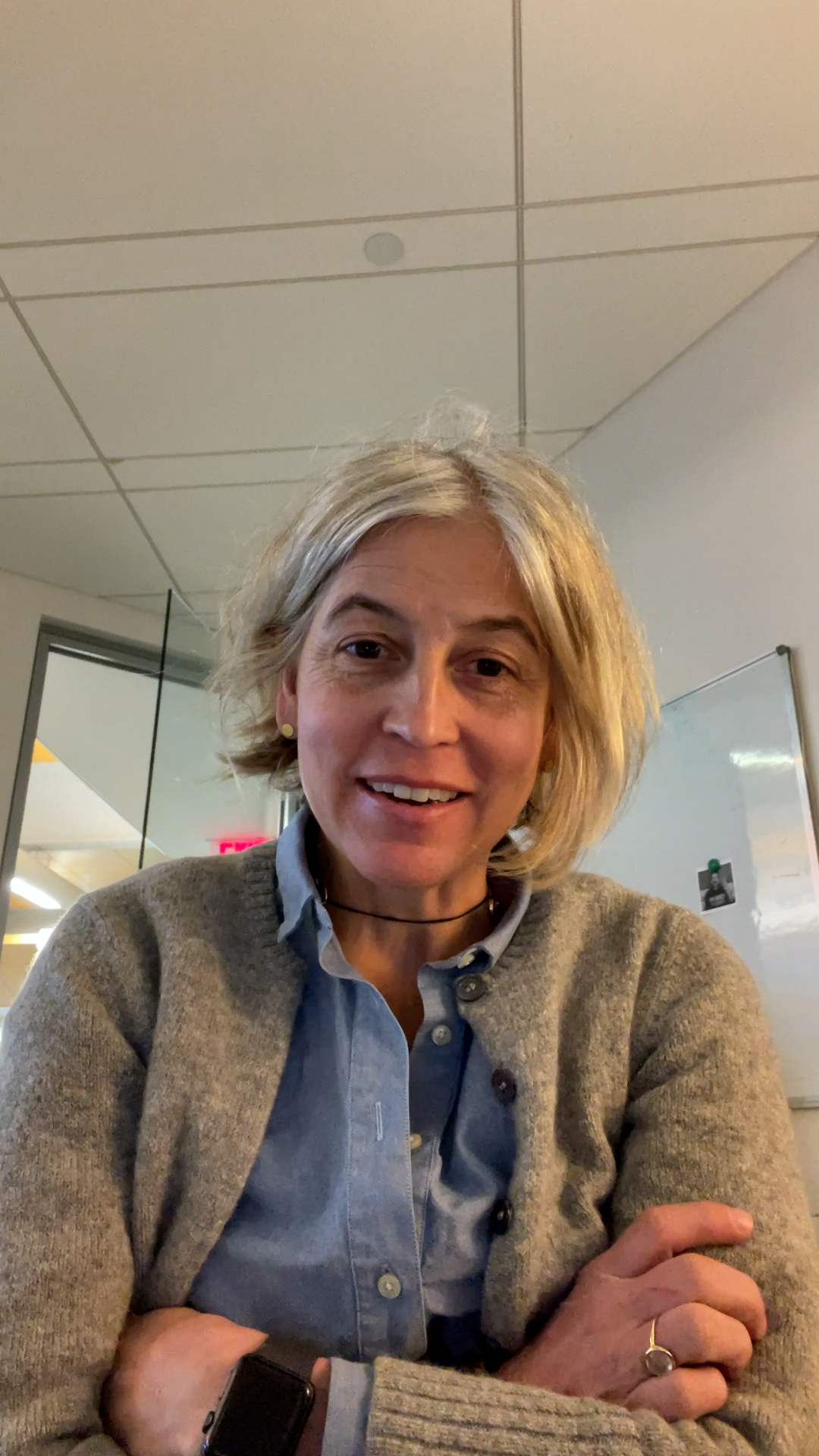 Hi, I'm Amy Richards
"We should listen to the inner voice when it tells us what we are capable of, what friends to trust, and what communities are going to uplift our voices and support us." — Amy
Ready to take action? Gloria Steinem accompanied Amy Richards to meet some of our sisters in Zambia. The desktop image (downloadable below) is our group photo from that visit. If you're proud of the company you keep, save these images and be inspired by your Sisterhood every time you use your computer or cell phone. 
Download image for your desktop