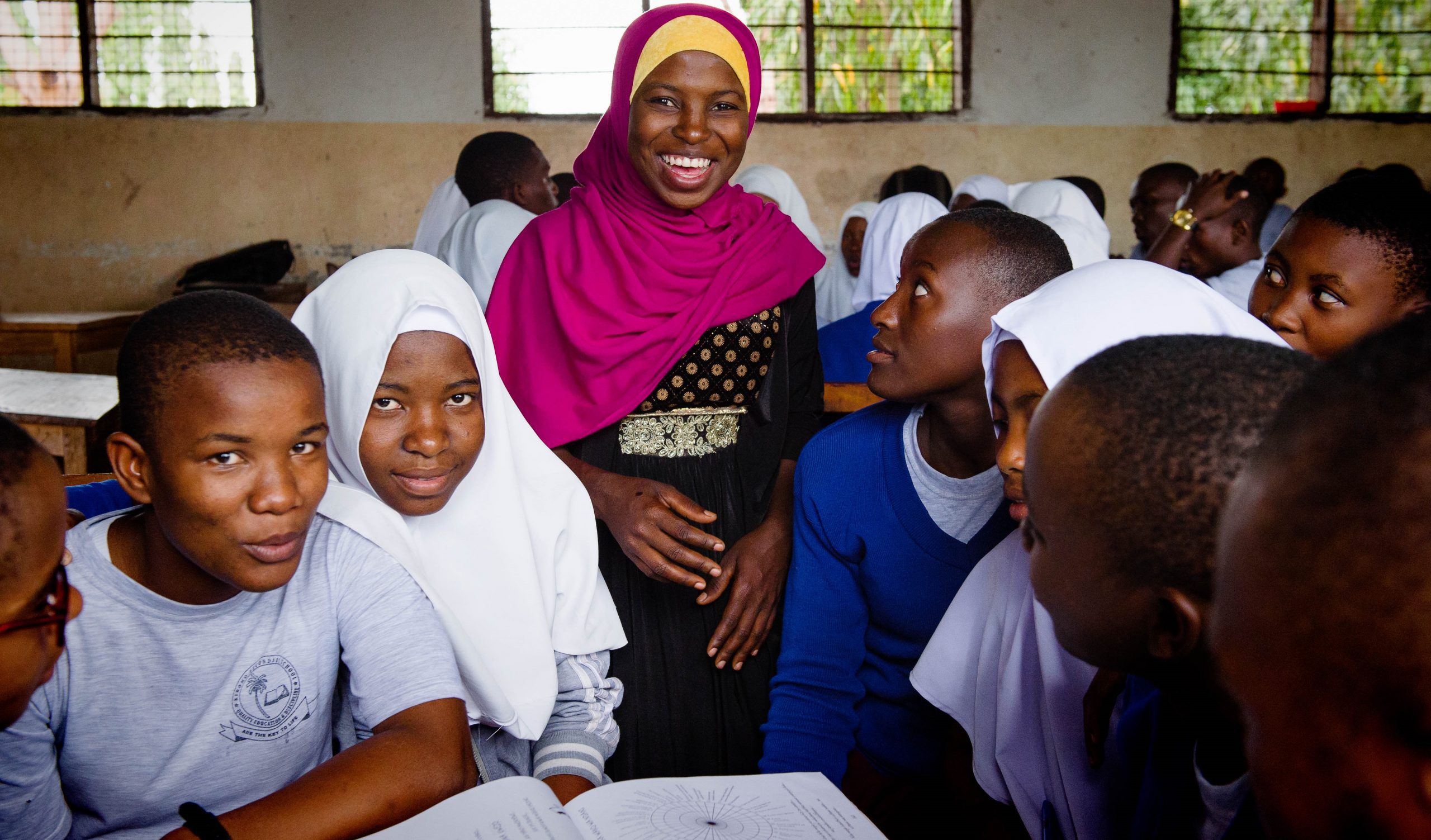 CAMFED's Learner Guide Program wins 2017 WISE Award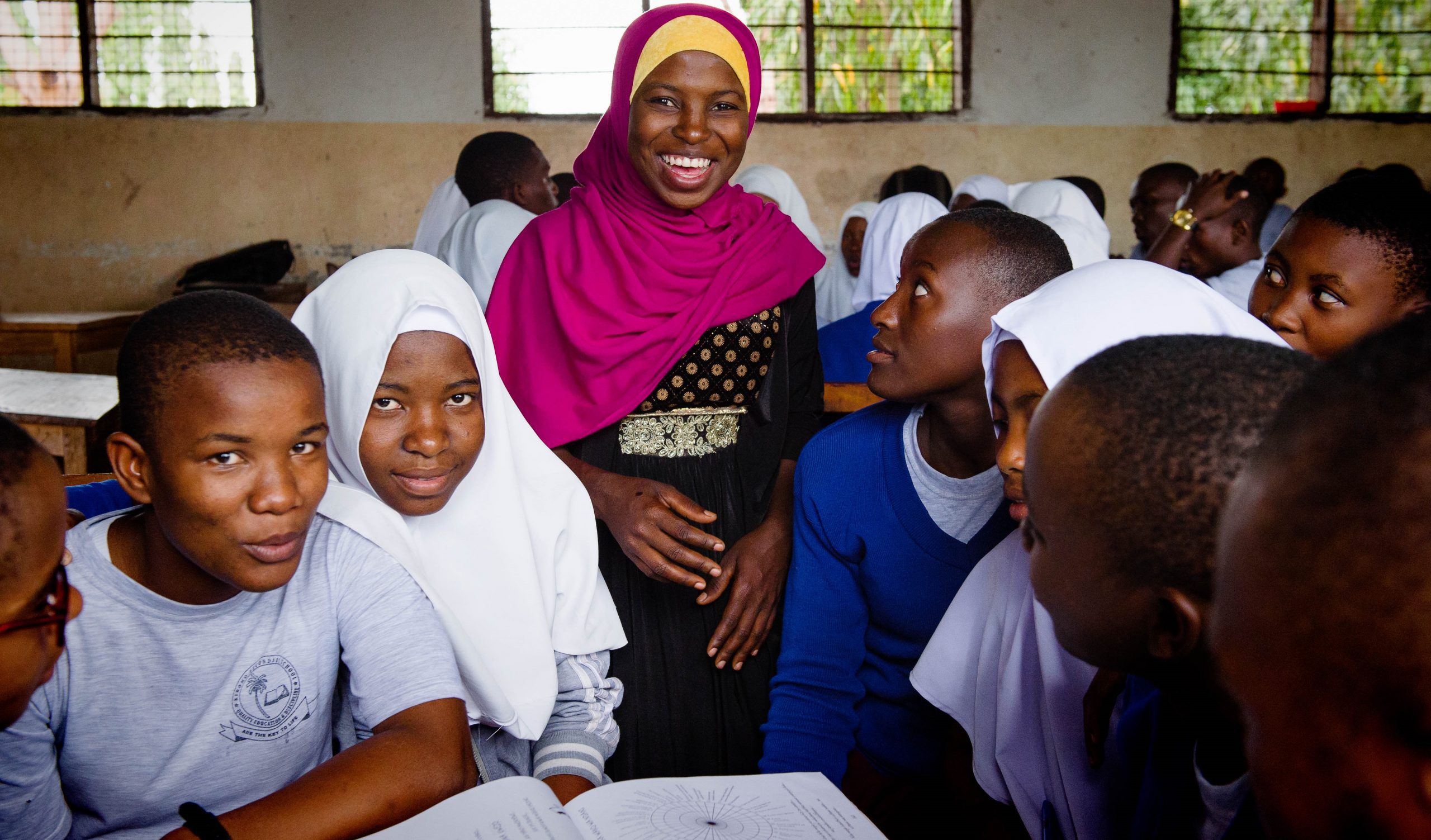 A high impact project
The World Innovation Summit for Education (WISE), a leading international initiative for innovation and collaboration in education, has today named CAMFED Tanzania's Learner Guide Program as one of the six winning projects of the 2017 WISE Awards, which recognize high-impact projects from around the globe for their innovative solutions to 21st century education challenges. Winning projects had to be scalable and replicable, demonstrating a transformative impact on individuals, communities, and society.

The Learner Guide Program trains young educated women — most of whom were supported to go to secondary school by CAMFED — to return to their local schools as mentors and role models. Learner Guides volunteer to deliver a structured life skills curriculum, helping marginalized children succeed. As Learner Guides, the young women work with schools, communities and district governments to break down the barriers to girls' education. Learner Guides can earn a vocational qualification (BTEC) for their work, and gain access to interest-free loans to grow their own businesses. Respected for their expertise at every level, they are multiplying the returns of their own education for the benefit of their communities.
The Learner Guide Program was selected as a WISE Awards winner in recognition of its impact in supporting young women's education and employment opportunities.  
Part of CAMFED's multi-dimensional approach to girls' education, it has resulted in an unprecedented uplift in learning outcomes, especially among the most marginalized girls.
Lydia Wilbard, CAMFED Tanzania's National Director and herself a member of CAMFED's CAMA alumnae network, will be speaking at the World Innovation Summit for Education (WISE) in November 2017, where the winning projects will be celebrated.
Read Learner Guide Zuhura's story here.