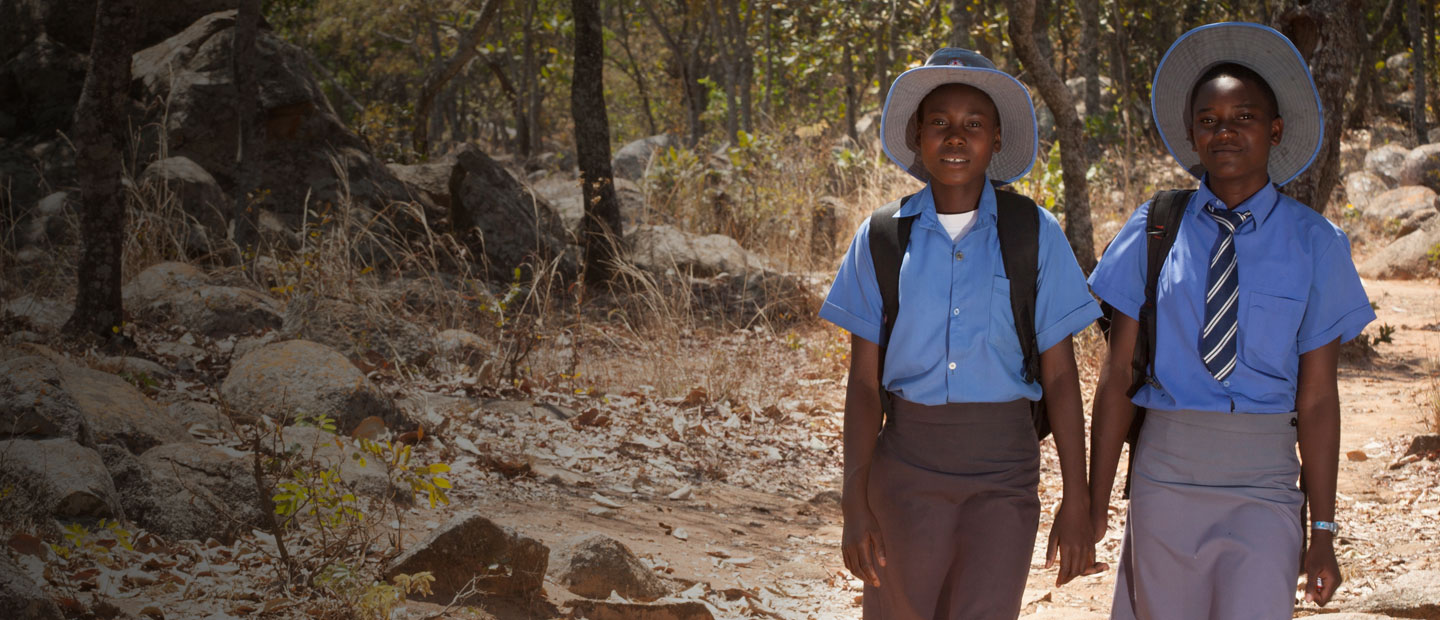 The unsung hero in tackling climate change: girls' education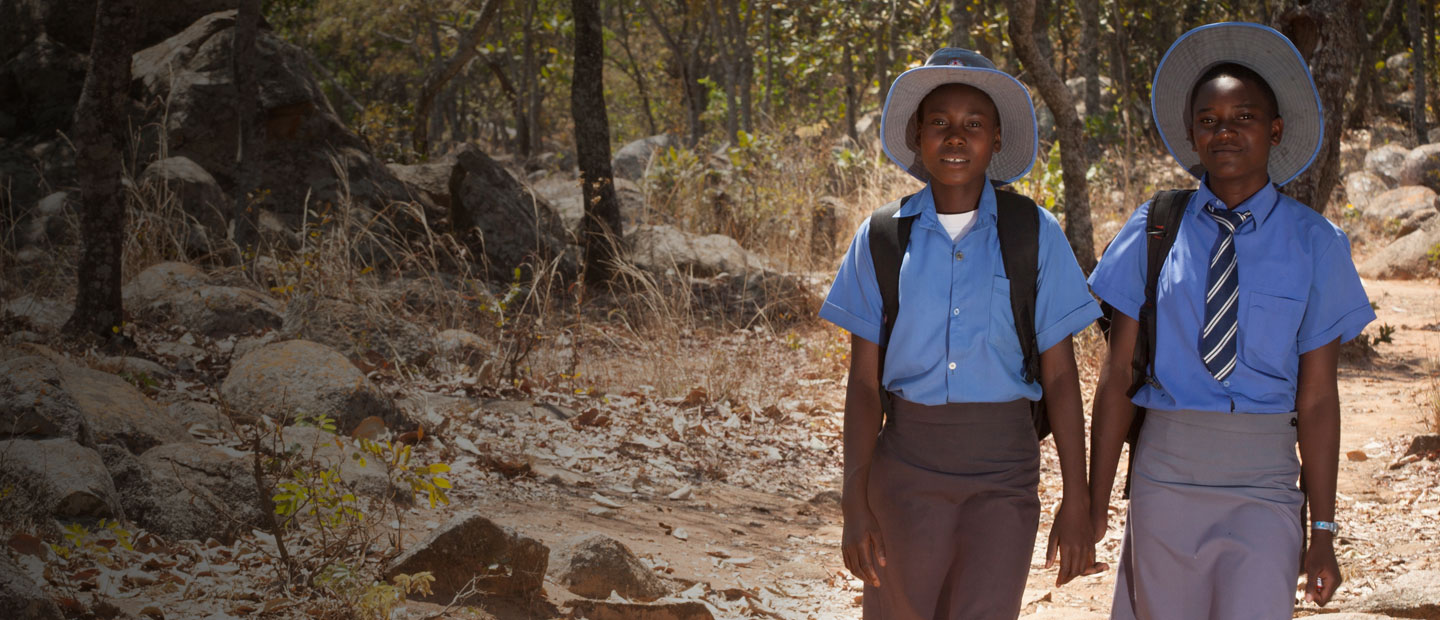 The key to tackling climate change
Climate change, and its devastating consequences regularly make the news – from the uncertain future of the Paris Accord, and this week's launch of the documentary film An Inconvenient Sequel, to the floods and droughts that are taking lives and threatening livelihoods across the world, disproportionately affecting the poorest and most vulnerable populations. Mostly overlooked by the mainstream media, however, is the compelling evidence for one of the most effective ways of tackling climate change: girls' education.
Population growth fuels climate change, and so by tackling birth rates through investment in girls' education, we can achieve the greatest beneficial impact. World Bank statistics show that the difference in family size for women who have no schooling and those with 12 years of schooling is 4 to 5 children per woman.
A quality education, which includes information and guidance around family planning and female reproductive health, can open up more personal choice and greater financial independence for young women, who will in turn invest in the education of their – fewer and healthier – children.
In her latest blog in the Huffington Post, Camfed alumnae (CAMA) leader Fiona Mavhinga addresses this issue, and explains how CAMA members are paying forward their education in sustainable agriculture, further protecting our precious planet.
In her blog, Fiona describes the climate activism of CAMA members like Esnath Divasoni from Zimbabwe. Esnath is studying Sustainable Agriculture at EARTH University, and plans to set up a sustainable farm model to help empower women in her community and tackle climate change. 
With so little time left to lose, let's invest for the greatest returns.
Read Fiona's Huffington Post blog: How Girls' Education Can Tackle Climate Change